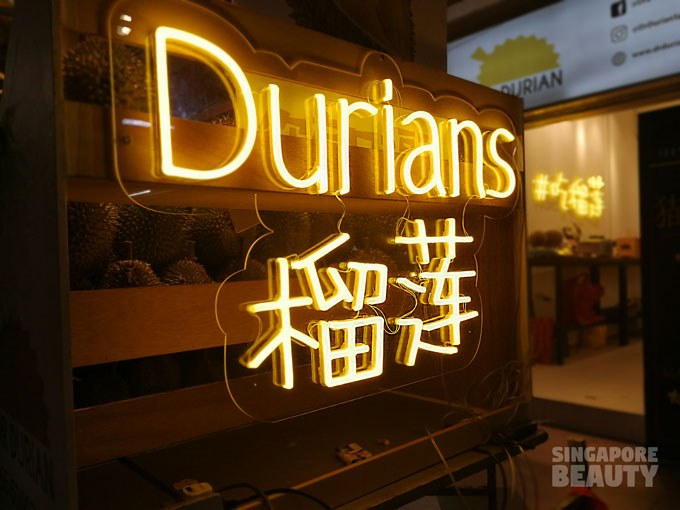 Dr Durian is an avant-garde durian shop set up by a group of young entrepreneurs. This is the perfect place for dessert after dinner as they operate daily till the wee hour.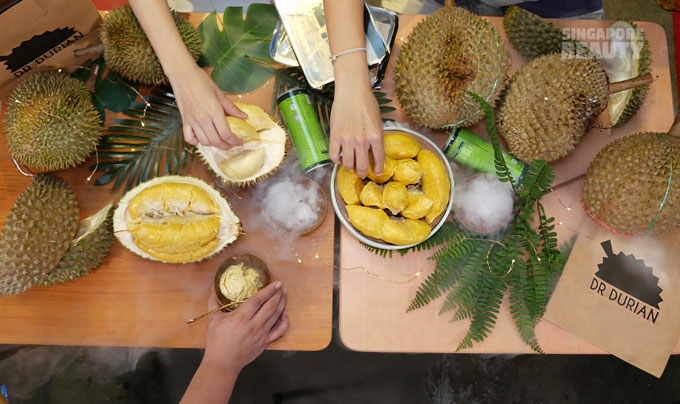 The perfect place for durian party with friends and love ones. Seats are aplenty too, with soft music and the occasional light and crisp night breeze.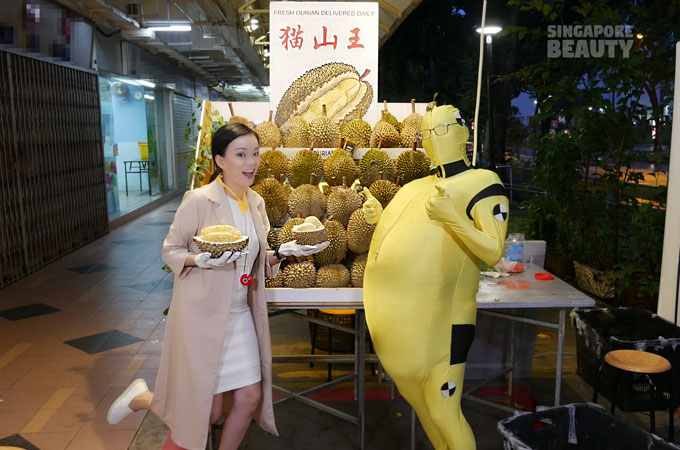 Pahang black gold Mao Shan Wang durian, Bitter Sweet Durian King, Chilled MSW durians and Durian ice- creams are the hot favourites at Dr Durian. Seasonal picks such as XO, red prawn, black pearl, jin feng, D13, Tekka might also be available.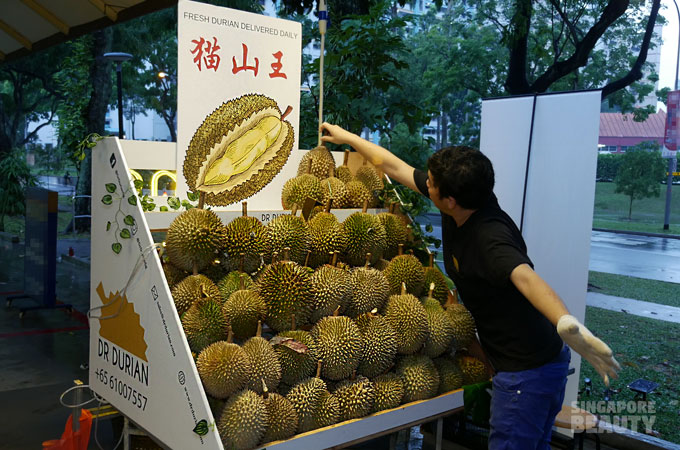 Operating from a humble shop in Ang Mo Kio with chic neon signs and a neat cascading durian stand.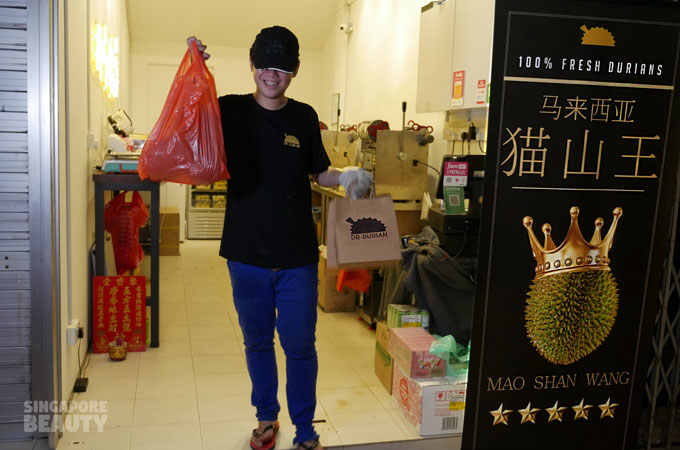 Dr Durian has revolutionised how durian is usually purchase by introducing home delivery service in a air tight tub in addition to the dine-in or self-collect options.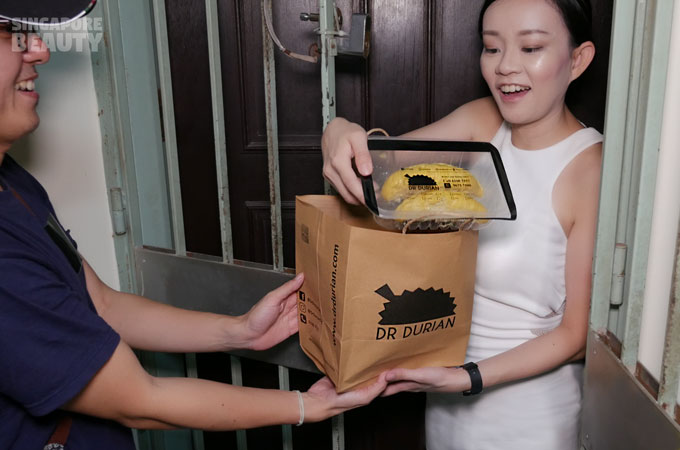 You can opt for your durian to deliver to you de-husked.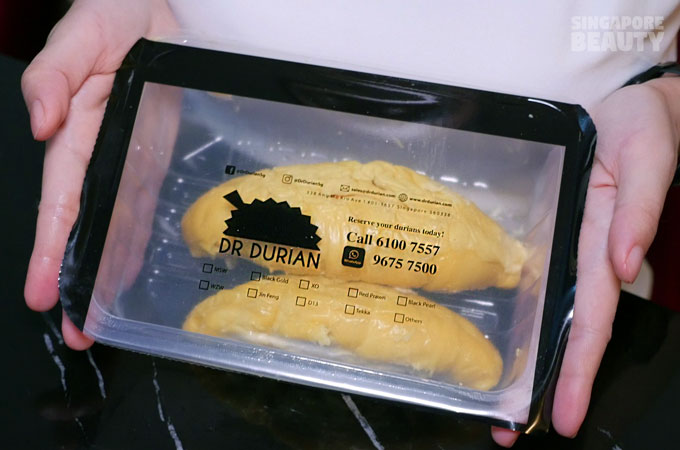 Freshly opened durian upon order and packed in an air tight tub.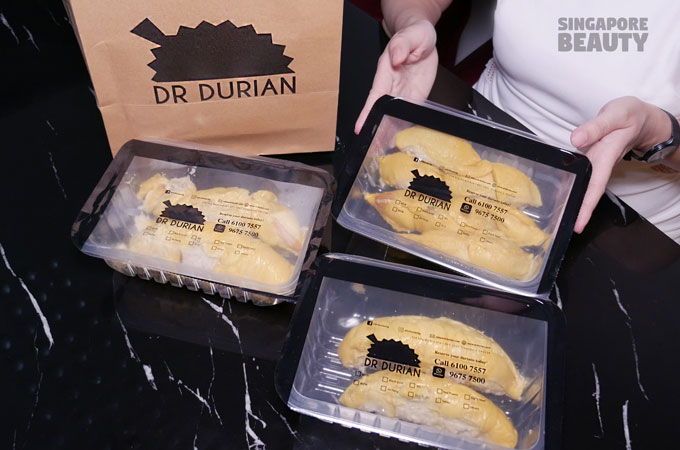 The durians are delivered in a nostalgic brown Dr Durian bag.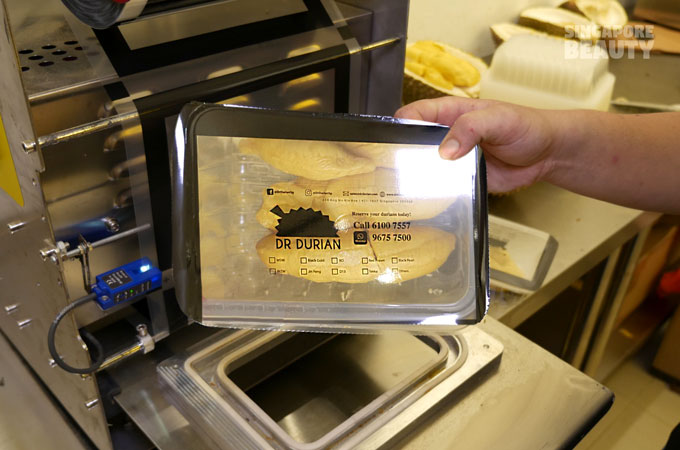 Great for tourist to bring on plane and back home as souvenirs for their love ones. These are stink-free rendering them car and public transport-friendly.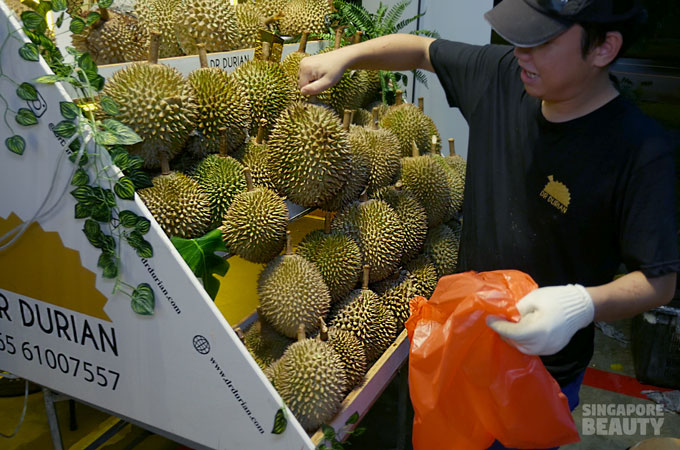 You can request for your durian sent to your door step whole – with the husk – unopened in a red grocery bag.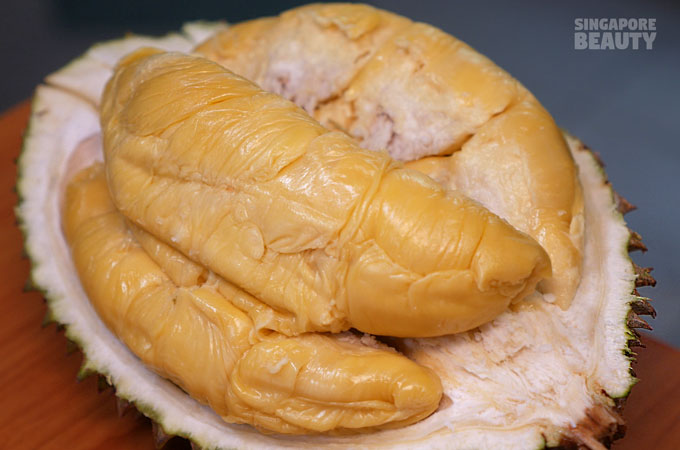 Dr Durian specialised in Pahang black gold Mao Shan Wang – which sports a bright and golden yellow skin with creamy sweet flesh. Wrinkled skin seeds represent an old tree!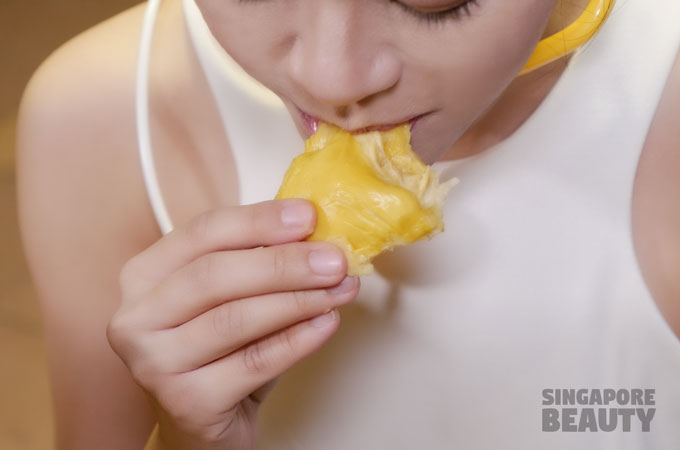 Pahang Black Gold MSW (Mao Shan Wang) Musang(猫山王)$25/kg – These thorny fruits are worth the top dollar due to the intense flavour, creamy and mild bittersweet texture of the custard coated seeds hidden within.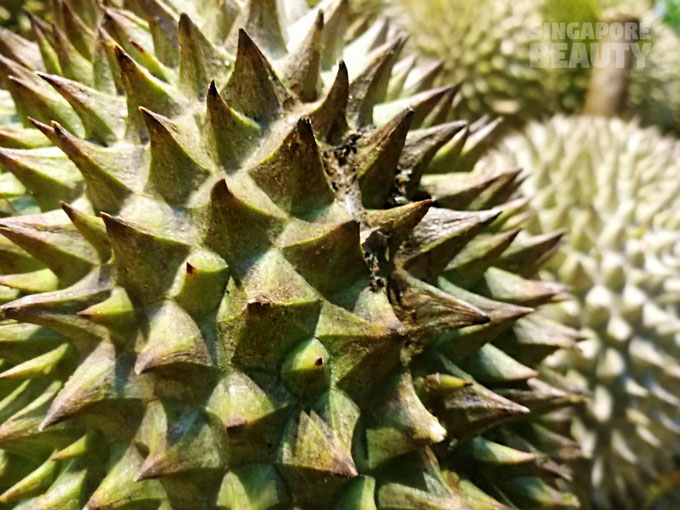 Identify MSW by its small angular pointy pyramid like thorns instead of the usual conical thorns.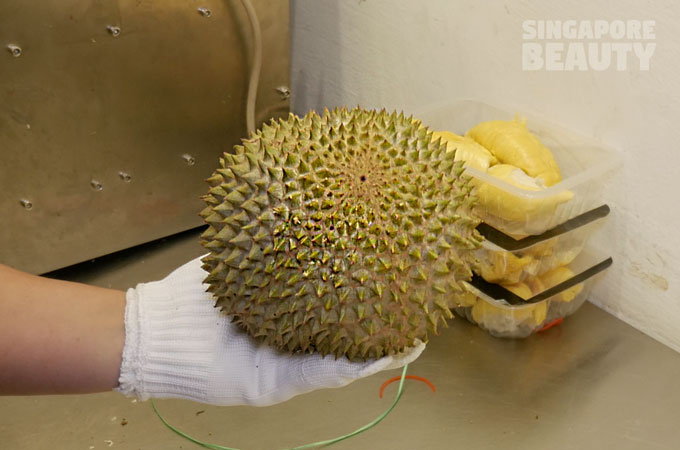 The butt of the Pahang MSW should have a distinct bald brown patch shaped like a 5 point star with lines extending halfway into the husk. This is a 'real' MSW.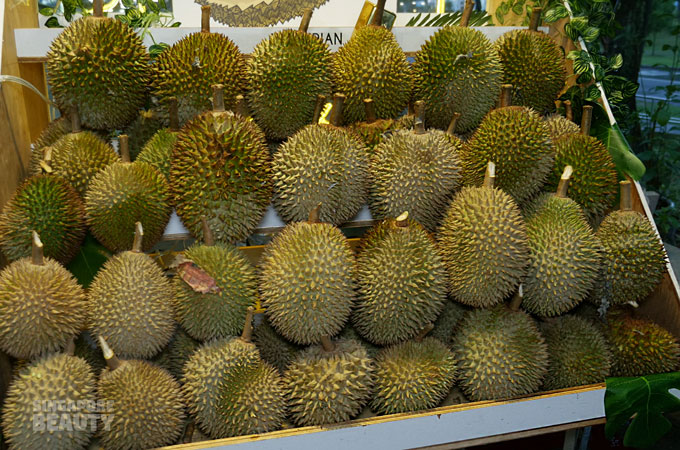 The real Pahang MSW should either be shaped like a pear or oval like an egg.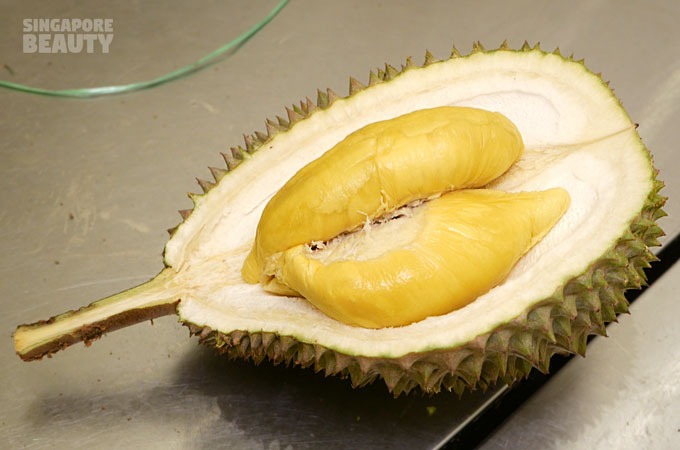 This is a pear shaped durian at Dr Durian. For the MSW species, you will seldom find one that is round like a ball.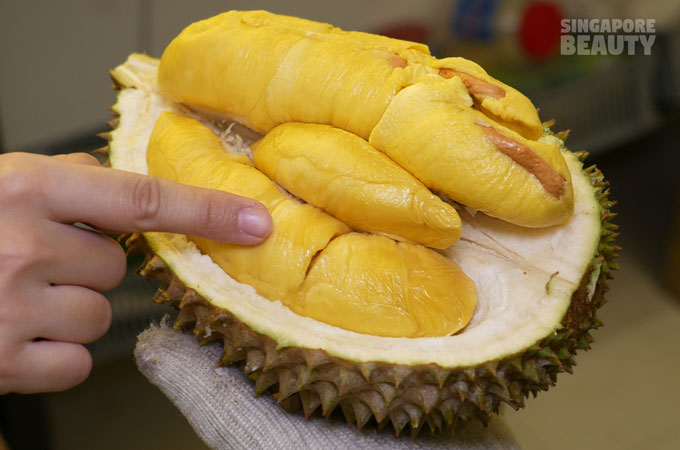 To test the ripeness of the MSW, press the flesh of the durian.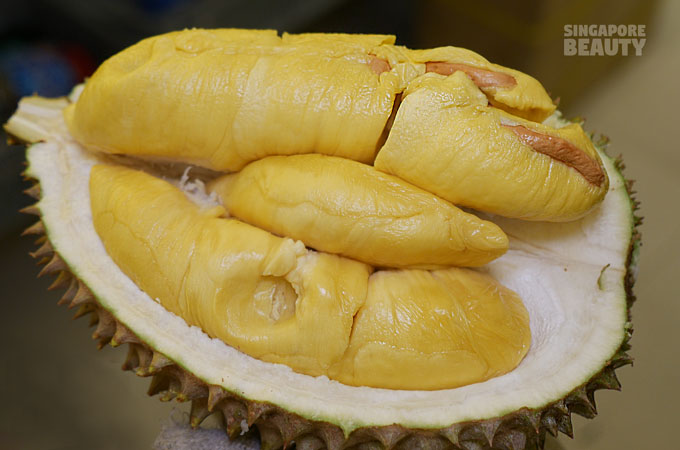 It should be soft, pillowy and not overly wet. The seeds are usually small and flat. Some of the seeds are jutted out from the flesh. These exotic fruits are sure to please every patron.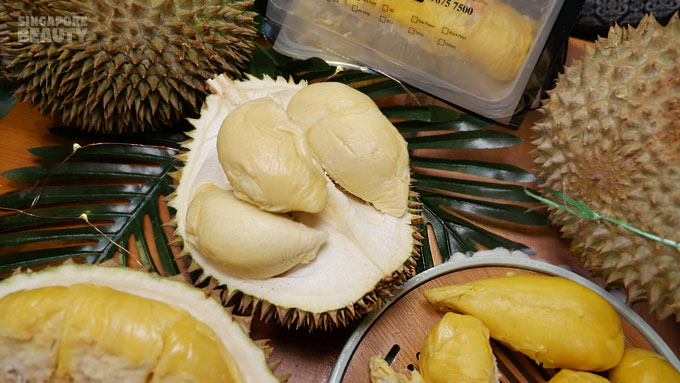 Besides the Pahang Black Gold MSW Durian, you can also try Dr Durian's Bitter King at $20/kg.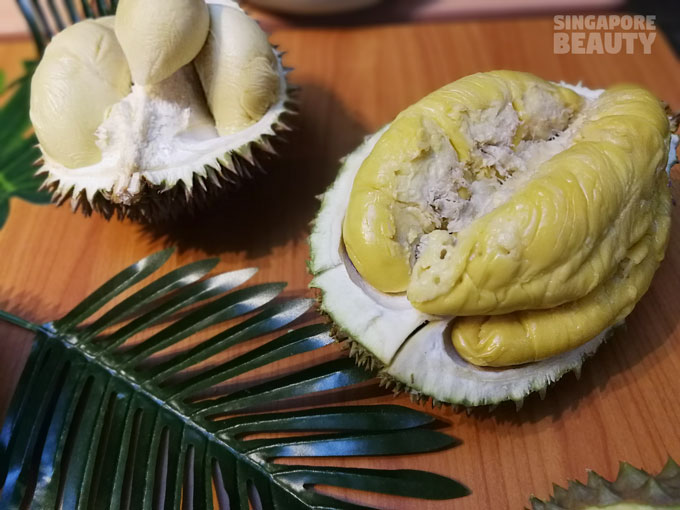 These are pale yellow coloured custardy flesh with a mild bitter undertone to it. You can easily spot the difference in colour when you do a comparison of the two type of durian adjacent to each other. The one on the left is Bitter King and on the one on the right is Pahang black Gold MSW Durian. Both are equally addictive.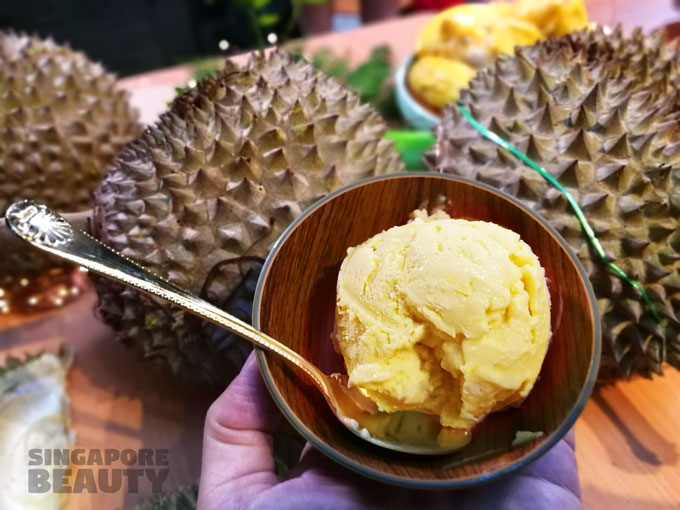 Durian ice-cream $7/scoop. Made in house with real durians flesh, you can taste the creamy texture of the durian with chunks of soft fibers. Dine-in only.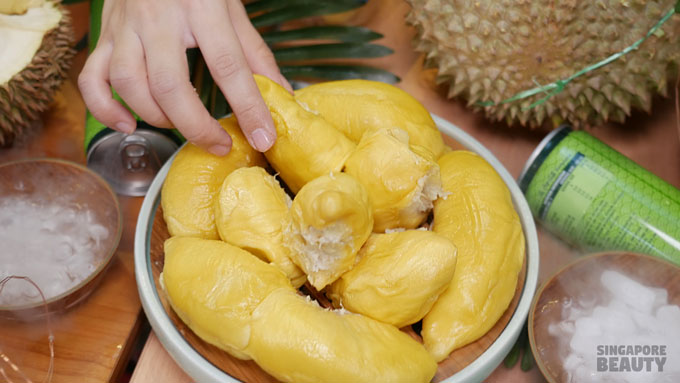 Chilled MSW $25/kg are served with an instagram-worthy fog effect. These chilled durians are plated atop a tray of dry ice to create the magical smoky effect. Available for take away and dine in, great idea to surprise the special someone.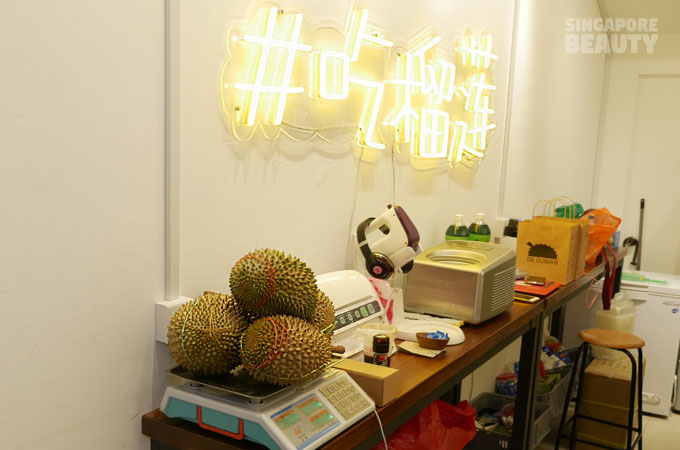 Do take note that the prices quoted are seasonal and include the weights of whole durians.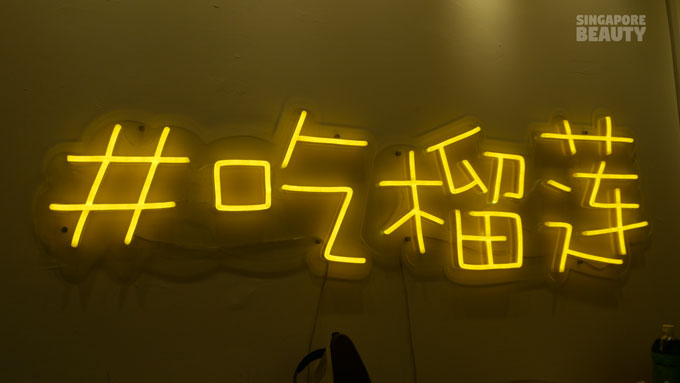 It is time to 吃榴莲!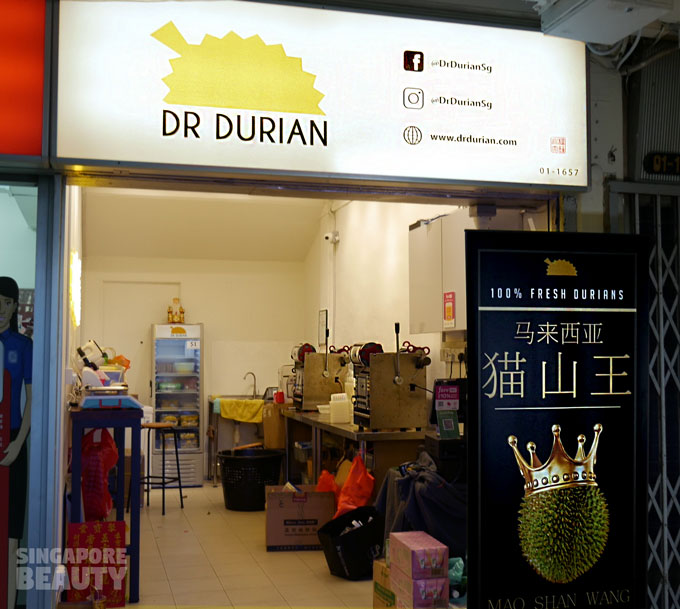 Once you have parked, let your nose lead you to this place, the aroma is so strong you can smell it from the start of the stretch of shops leading to Dr Durian. Uniquely DR DURIAN's Pahang Black Gold MSW Durian.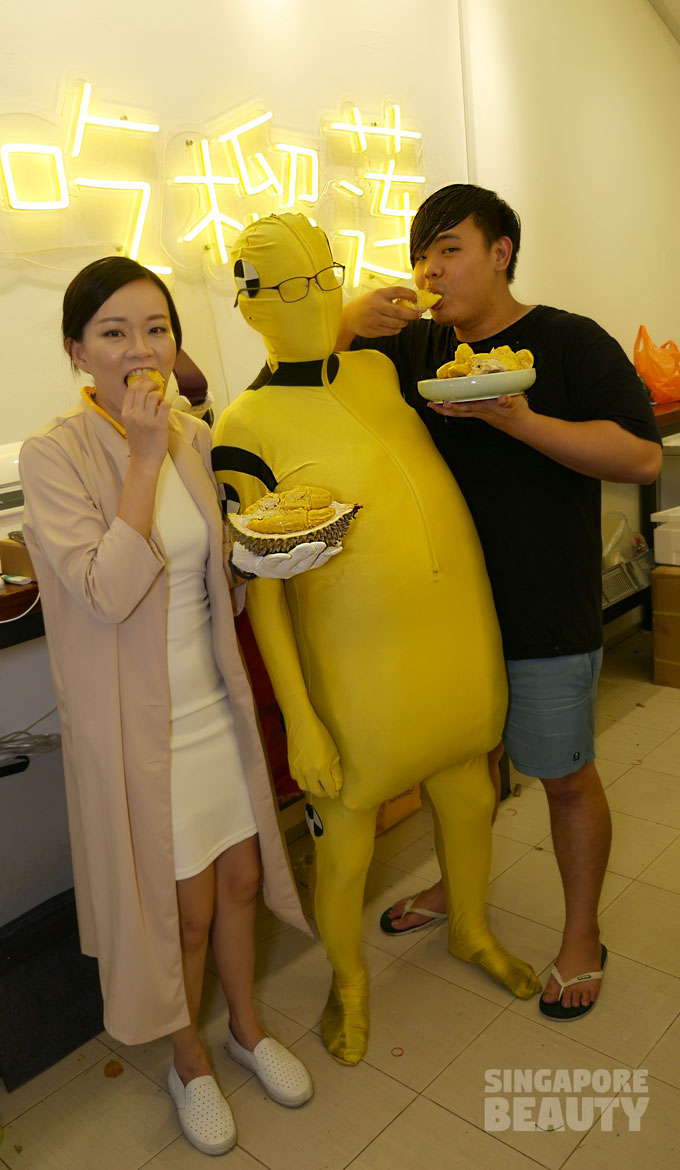 Head over today to DR DURIAN's brick and mortar shop or shop online for durian home delivery now. For home delivery, you can either call or whatsapp them. The friendly operator will guide you on the ordering process and answer your enquiry. Free delivery for 8kg and above durian ordered islandwide, otherwise a $15 is chargeable for delivery.
Dr Durian operating hours:
12pm till 12 midnight daily
Address of Dr Durian:
Blk 338 Ang Mo Kio Ave 1, #01-1657, Singapore 560338
Home delivery:
Please call 61007557 or whatsapp 96757500
All prices on this page are seasonal and will change. Do call them for the latest price.
Brought to you by Dr Durian