SingaporeBeauty.com is a lifestyle channel based on Singapore food, events, shopping, travel and the latest trends.
We are Singapore's most insane viral food video creator. We have made video for Singapore's TV channel 8 & one of the biggest facebook network – INSIDER. Our work are also featured on national newspaper Shin Min Ri Bao. We also created Singapore's two most viral food video ever with over 33 million views and 32 million views respectively.
In case you are asking:
We are not owned by any aesthetic/beauty businesses or Singapore government bodies.
The Team: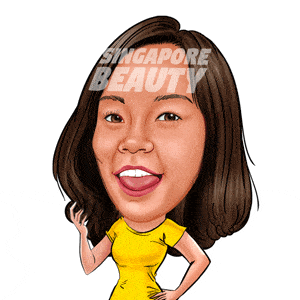 Cheris, Editor & Project Manager
The all in one editor who will go all out to make the best of what is presented to her. The iconic poster girl for SingaporeBeauty who are not only of 'beauty' but of wits too. Head full of weird ideas and she is someone who thinks on top of a box.  She is the voice and hands behind SingaporeBeauty. She loves her clients like honey to bees.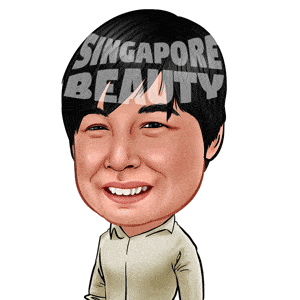 Edwin, Marketer & noob videographer
The brain behind SingaporeBeauty's videos. A Dean's list financial student that switched his career to online marketing. An old school retired marketer with more than 16 years online experience in software system creation and retail sales. With zero social media experience and never used a camera before, he came back from retirement and embarked on a new journey to challenge the new generation marketers. In under 16 months, SingaporeBeauty has overtaken some of Singapore's top media sites with more than 170k followers. The number has doubled since 2020. A quiet one man army that packs a punch.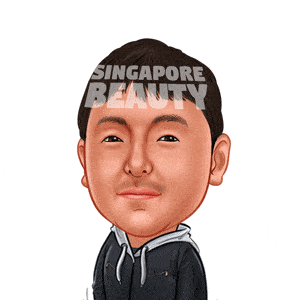 Ah Chan, The Mascot & Makan boy
You will spot him in some of our video in weird outfits. SingaporeBeauty's very own entertainer who will do all stunts to entertain our clients and engage our followers. Some of his crazy appearance include the durian-man where he transform himself into a large size walking durian. Say hi to him if you can recognize him during our outdoor shoots!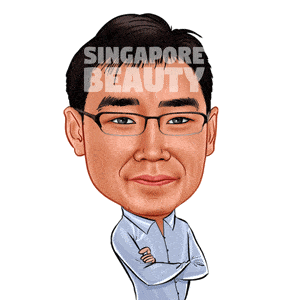 Jamson, Administrator & The Mascot 2
When Ah Chan is not around, he will be the substitute mascot. He work behind the scene to help get insurance policies for us.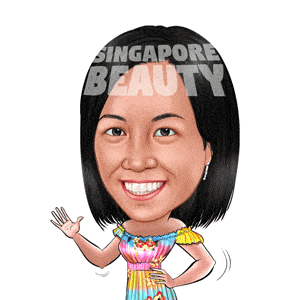 Rila, Makan Queen
The atas food critics of SingaporeBeauty. With over 30 years of makan experience, she will rip your food apart and even swallow the bones.
Ray Tan, The Ultimate Boss
A shy guy that never appears publicly. The master funder of all projects. Spreading his love with wealth and knowledge. Is he friction or is he real? Only time will tell…
Have a story to share? Business enquiries?
Contact Us
Be sure to support us at:
https://www.facebook.com/singaporebeauty.sg
https://www.tiktok.com/@singaporebeauty
https://www.instagram.com/singaporebeauty
https://www.youtube.com/singaporebeauty