SingaporeBeauty.com is a lifestyle channel based on Singapore food, events, shopping, travel and the latest trends.
We are Singapore's most insane viral food video creator. We have made video for Singapore's TV channel 8 & one of the biggest facebook network – INSIDER. Our work are also featured on national newspaper Shin Min Ri Bao. We also created Singapore's two most viral food video ever with over 33 million views and 32 million views respectively.
In case you are asking:
We are not owned by any aesthetic/beauty businesses or Singapore government bodies.
The Team: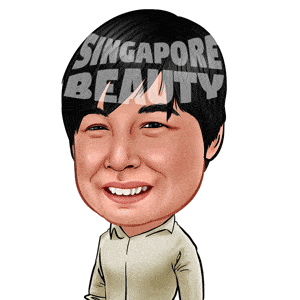 Edwin, Marketer
The brain behind SingaporeBeauty's videos. An old school retired marketer with more than 15 years online marketing experience. With zero social media experience and never used a camera before, he came back from retirement and embarked on a new journey to challenge the new generation marketers. In under 16 months, SingaporeBeauty has overtaken some of Singapore's top media sites with more than 160k followers.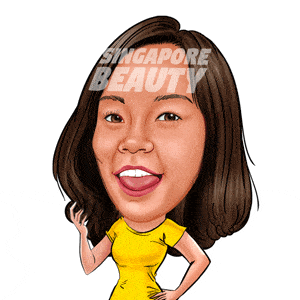 Cheris, Editor
The all in one editor who will go all out to make the best of what is presented to her. The iconic poster girl for SingaporeBeauty who are not only of 'beauty' but of wits too. Head full of weird ideas and she is someone who thinks on top of a box.  She is the voice and hands behind SingaporeBeauty. She loves her clients like honey to bees.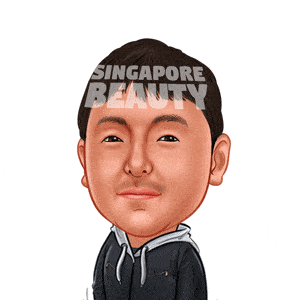 Have a story to share? Business enquiries?
Contact Us
Be sure to support us at:
https://www.facebook.com/singaporebeauty.sg
https://www.youtube.com/singaporebeauty
https://instagram.com/singaporebeauty