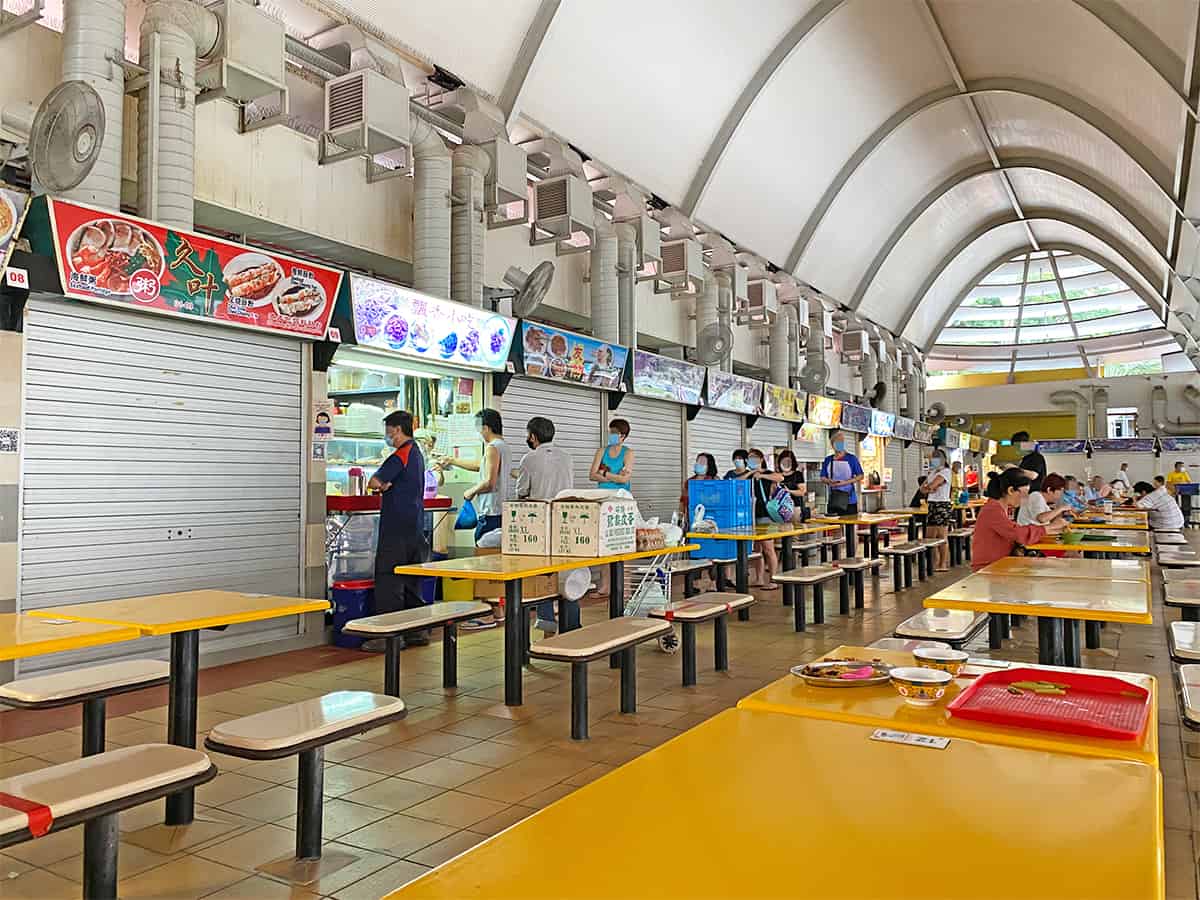 Tanglin Halt Food Centre & market near the heritage looking like hdb will soon be history before the end of 2021 (market by 2024). Home to many traditional hawker stalls which have served the residents there for more than 50 years since the 1960s. For the next 7 to 10 years, the surrounding shops will be cleared for a full revamp according to the 2014 plan. Revisit this plan to reignite your childhood memories before it is gone for good.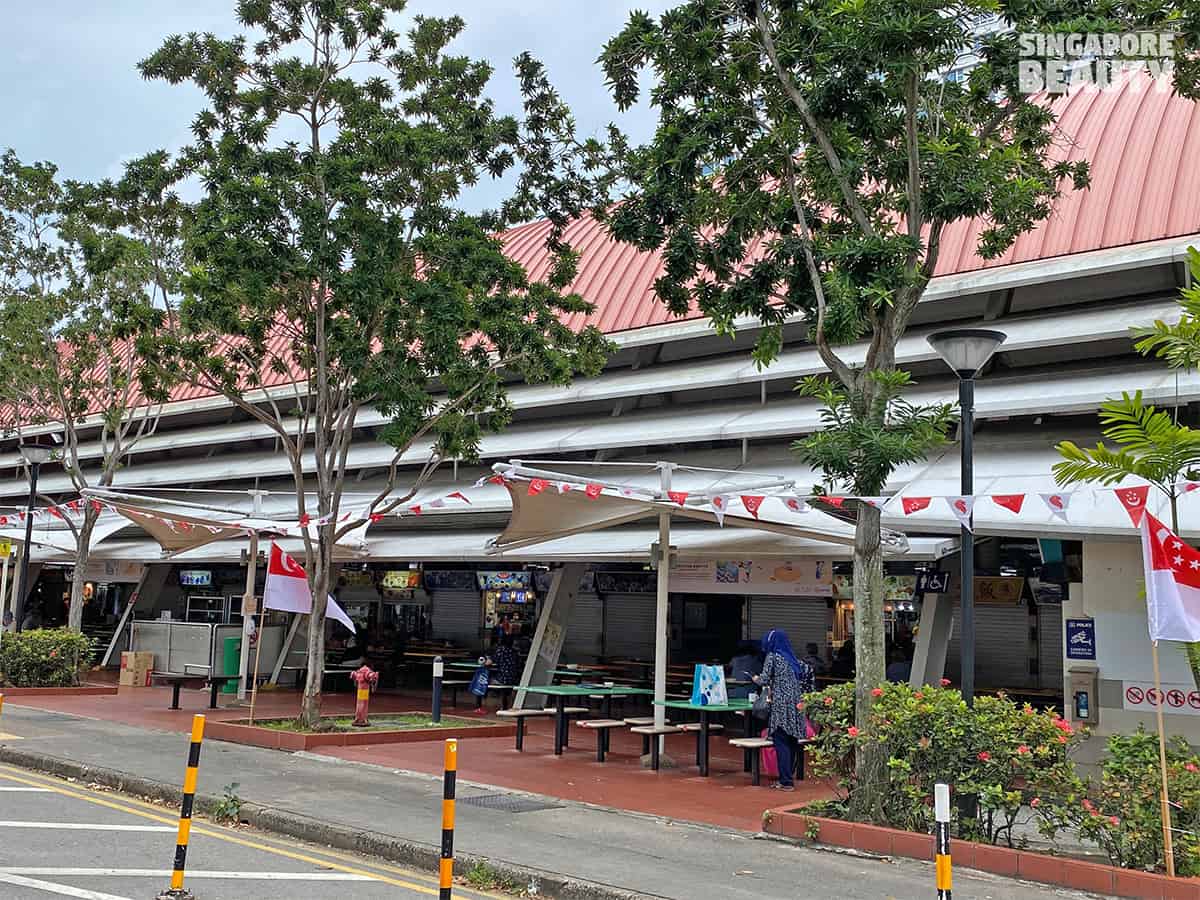 This parcel will make way for some redevelopment. The Tanglin Halt Food Centre will be closed as early as 2021 as part of HDB enbloc project.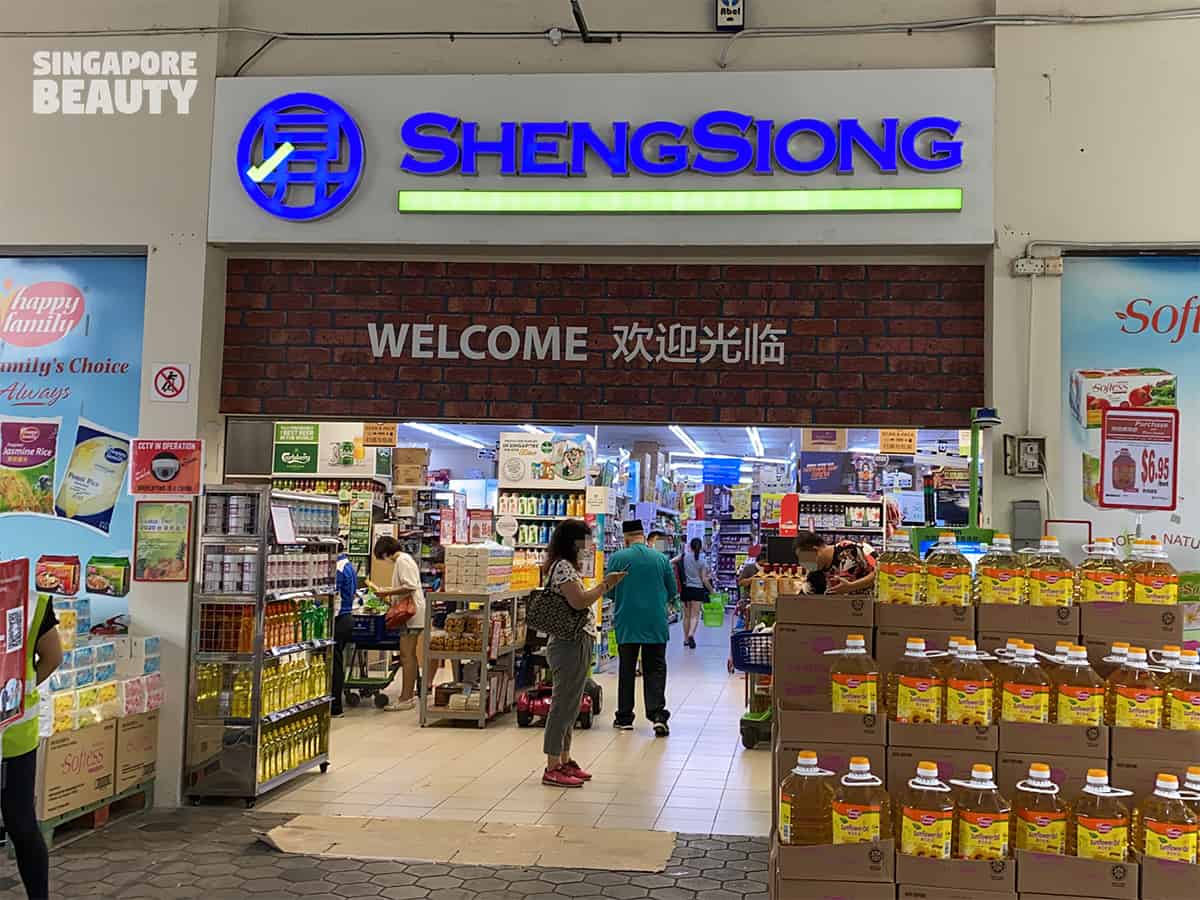 With Sheng Siong around the corner at blk 88 of Tanglin Halt road, many homemakers and the eldery will miss this Tanglin Halt Hawker centre kopi spot after their morning exercise or grocery trip.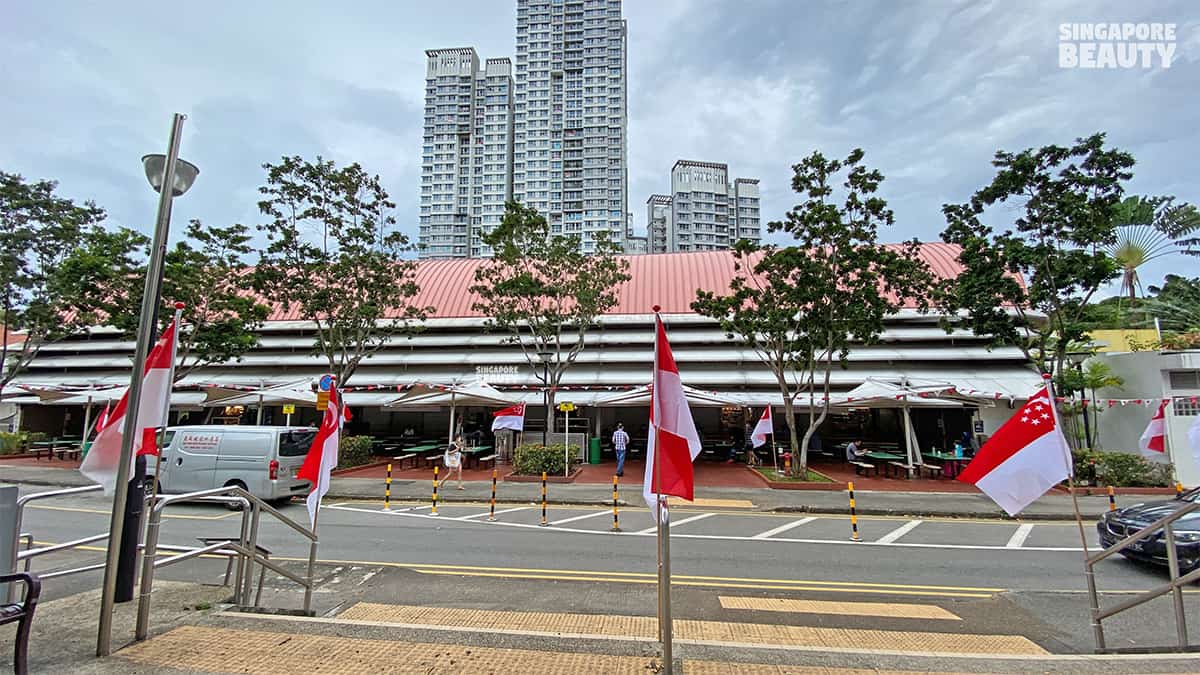 This Tanglin Halt hawkers house some of the most famous food such as delicious braised duck rice, Wei Yi laksa & prawn noodles, western food, dessert, econ bee hoon and wanton mee.
Tanglin Halt Food Centre
1. Soon Heng hot and cold desserts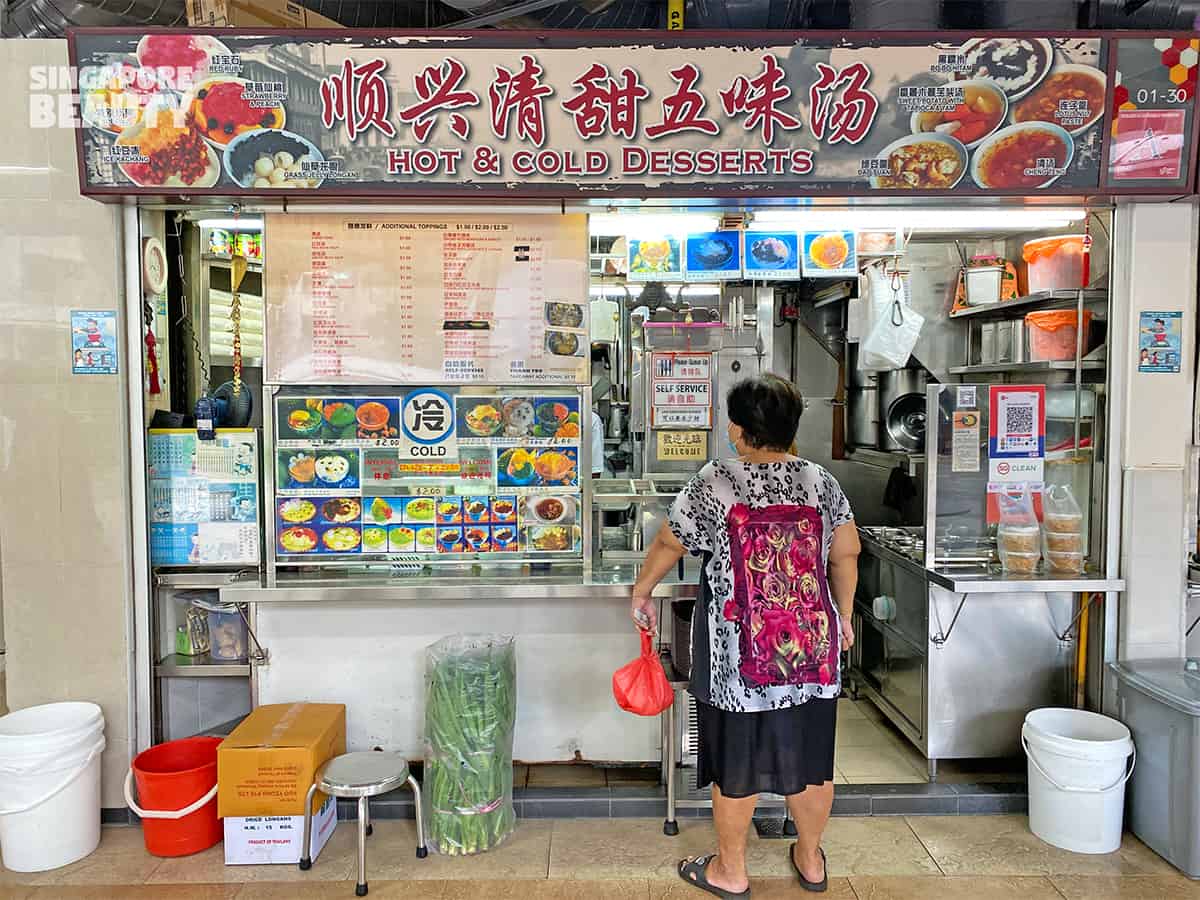 Soon Heng hot and cold desserts (顺兴清甜五味汤) is where you can get old school yet generous servings of hot and cold desserts from only $1. With 28 types of desserts, you will be spoilt for choice here. Their cheng teng for $1 is a must try.
Operating hours:
7 am till 9pm (off days are written on shop front periodically)
Location:
Soon Heng Hot & Cold Desserts Shun Xing Qing tian wu wei tang (顺兴清甜五味汤)
Tanglin Halt Food Centre Block 3A
3A Commonwealth Drive
#01-30, Singapore 141003
2. Piao Xiang Xiao Chi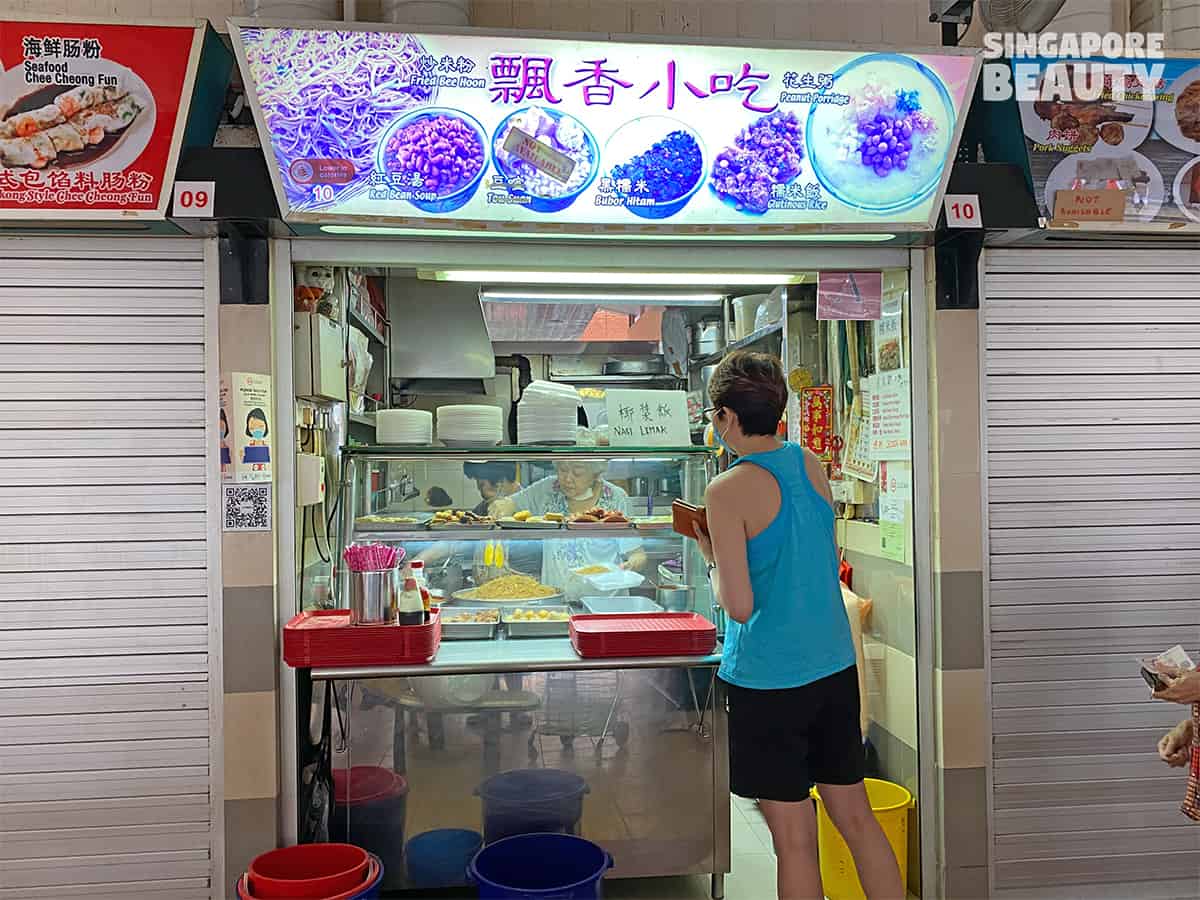 Piao xiang xiao chi 飘香小吃 sells economic fried bee hoon mee and green bean soup from as low as 90 cents. Not sure what is the link between the both, but is sure as good bargain. They are popular for their chicken wing, peanut porridge and fried bee hoon. The chilli is a must have at this stall. The queue can get insane sometimes, so be prepare to queue.
Operating hours:
6pm till sold out
Location:
飘香小吃 piao xiang xiao chi
Tanglin Halt Market
48A Tanglin Halt Rd, #01-10, Singapore 148813
3. Guangzhou Mian Shi Wanton Noodle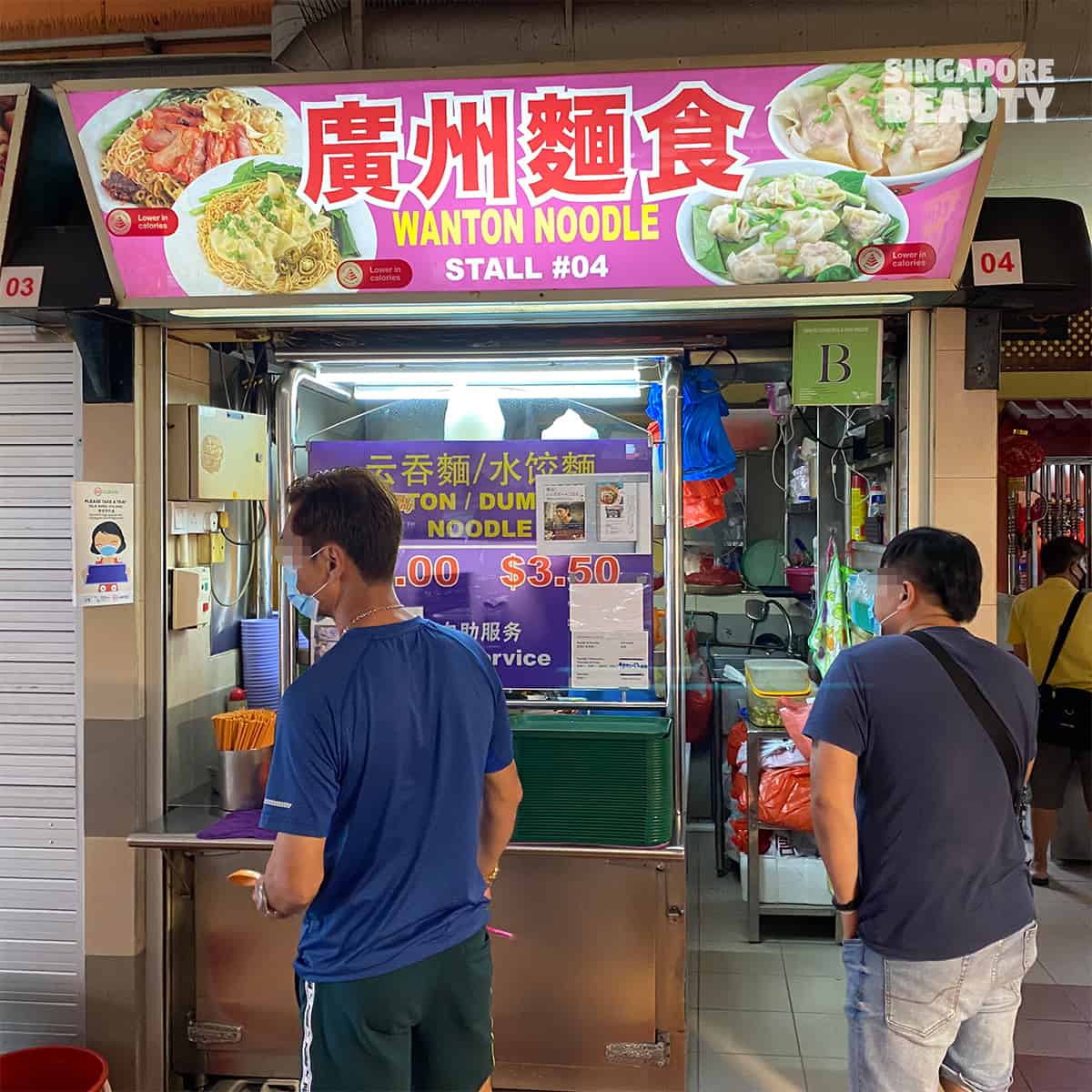 Guangzhou mian shi wanton noodle 广州面食 is a popular dinner and supper spot for most Tanglin Halt Food Centre regulars. Open from 4 am till 12 am, this is a reasonable priced old school wanton noodles from $3 with some al dente egg noodles and tasty delicate wantons. Feels healthy eating this with its no fuss cha siew and jade green caixin everytime.
Operating hours:
4pm to 12am
Closed every Sunday & Monday
Saturday whilst stocks last.
Location:
48A Tanglin Halt Rd, #01-04, Singapore 142048
Tanglin Halt Market
4. No. 1 Western food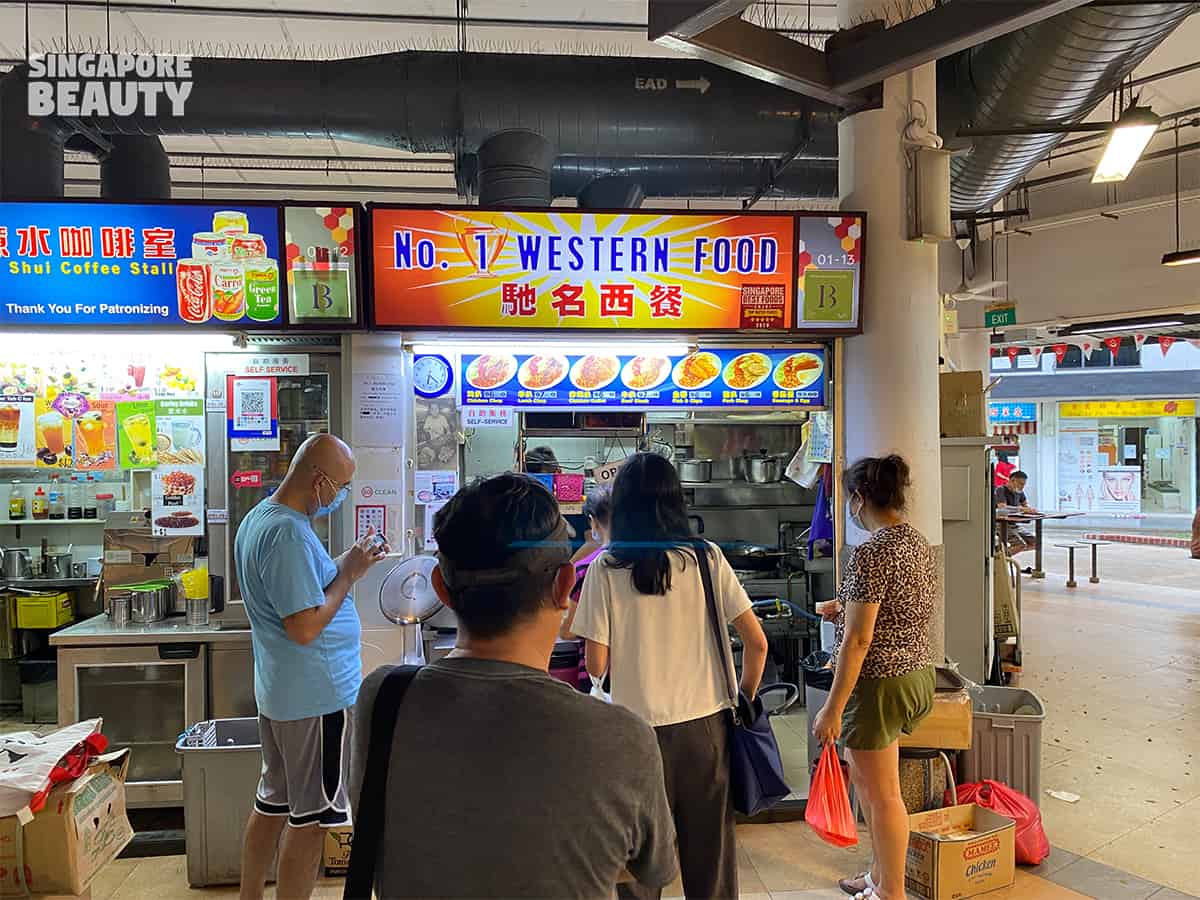 No. 1 Western food (驰名西餐) is popular for their old school fried chicken cutlet ($6) which uses a 48 years old recipe. The super crunchy chicken cutlet is fried till crispy and topped with a ladle of curry flavour gravy. Served with some cold canned beans, crinkled cut fries, cucumber and sliced tomato, this is your perfect comfort food.
Operating hours:
12pm to 8 pm daily
Closed every Wednesday
Location:
No. 1 Western food (驰名西餐)
Tanglin Halt Market
1A commonwealth Drive #01-13 Singapore 141001
Tanglin Halt Market and Food Centre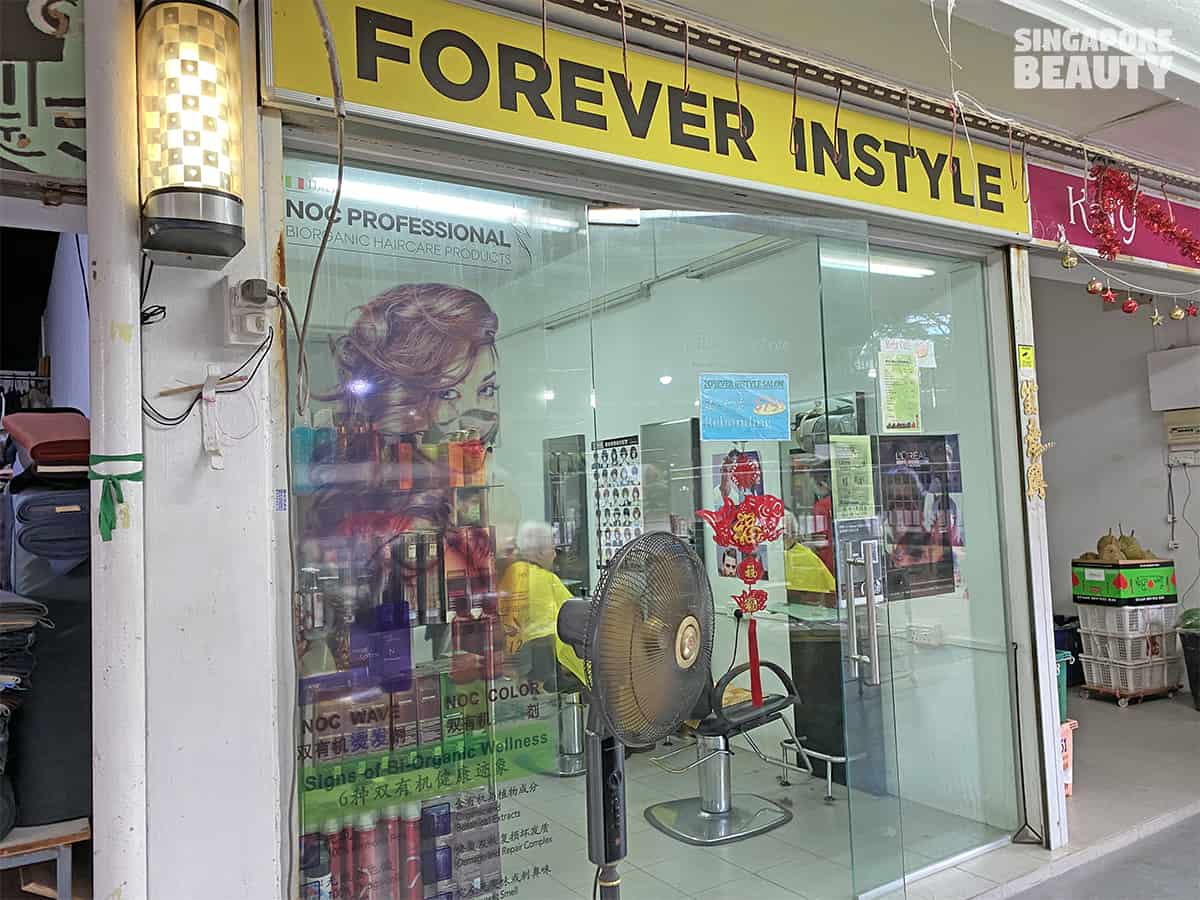 At Tanglin Halt, there are also some very old school cake shop and hair salon if you are looking for some cakes with retro vibes and classic hair cut or perm.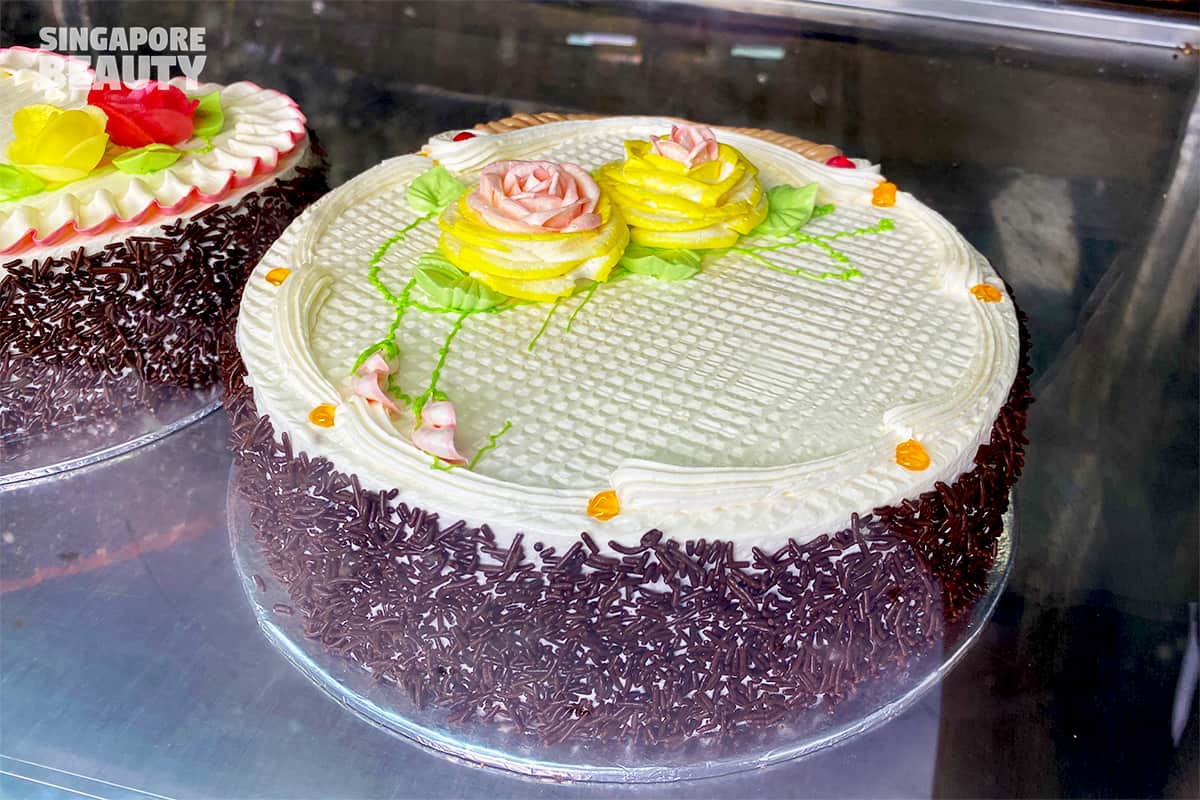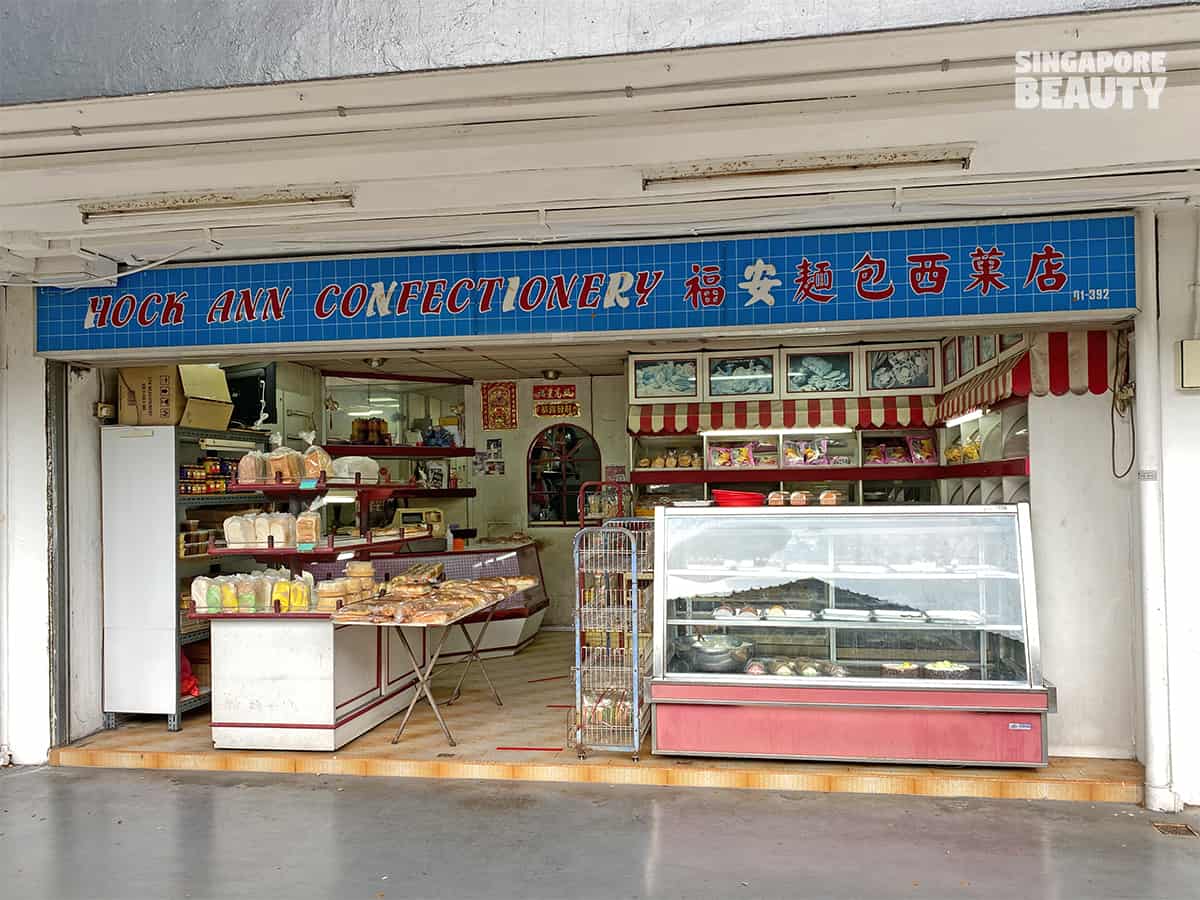 Hock Ann Confectionery (福安面包西菓店) selling some very retro buttercream cakes, pastry and bread.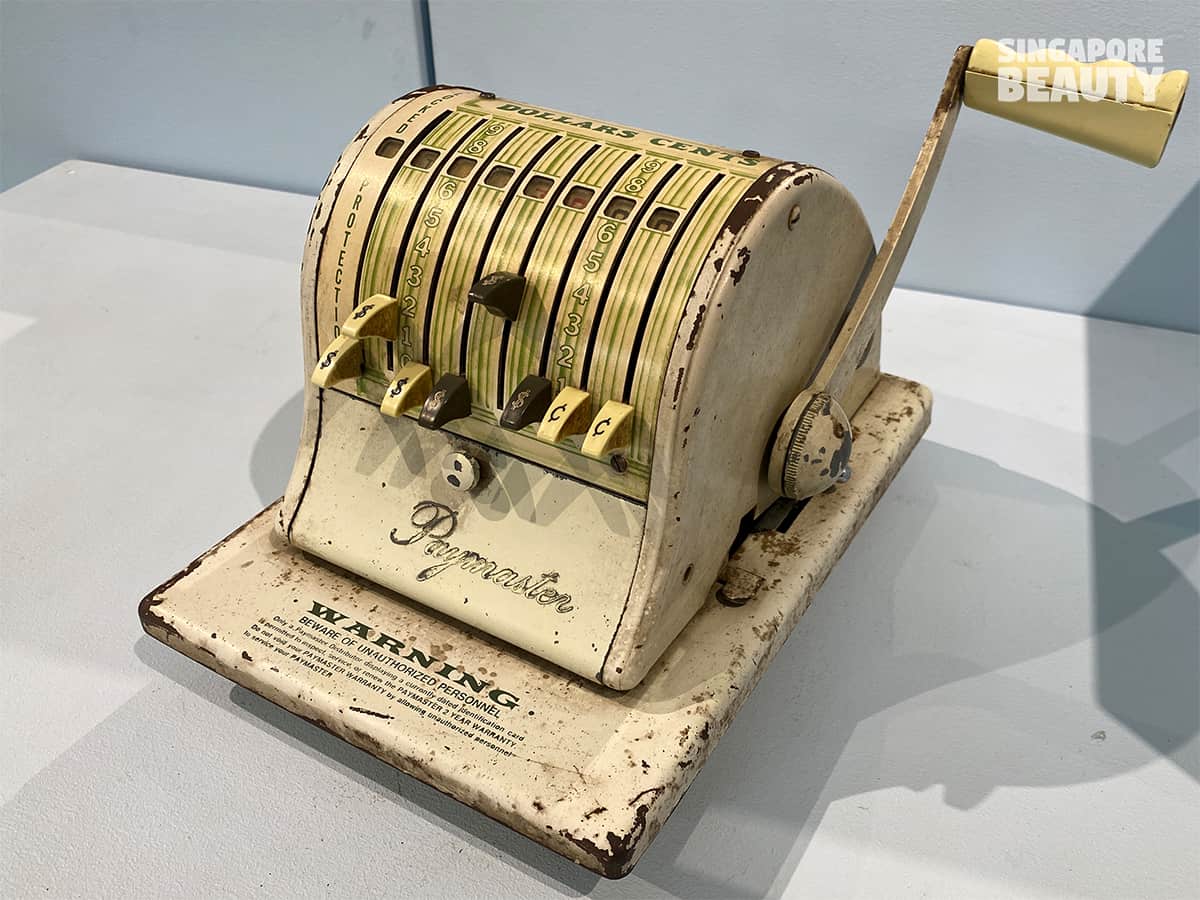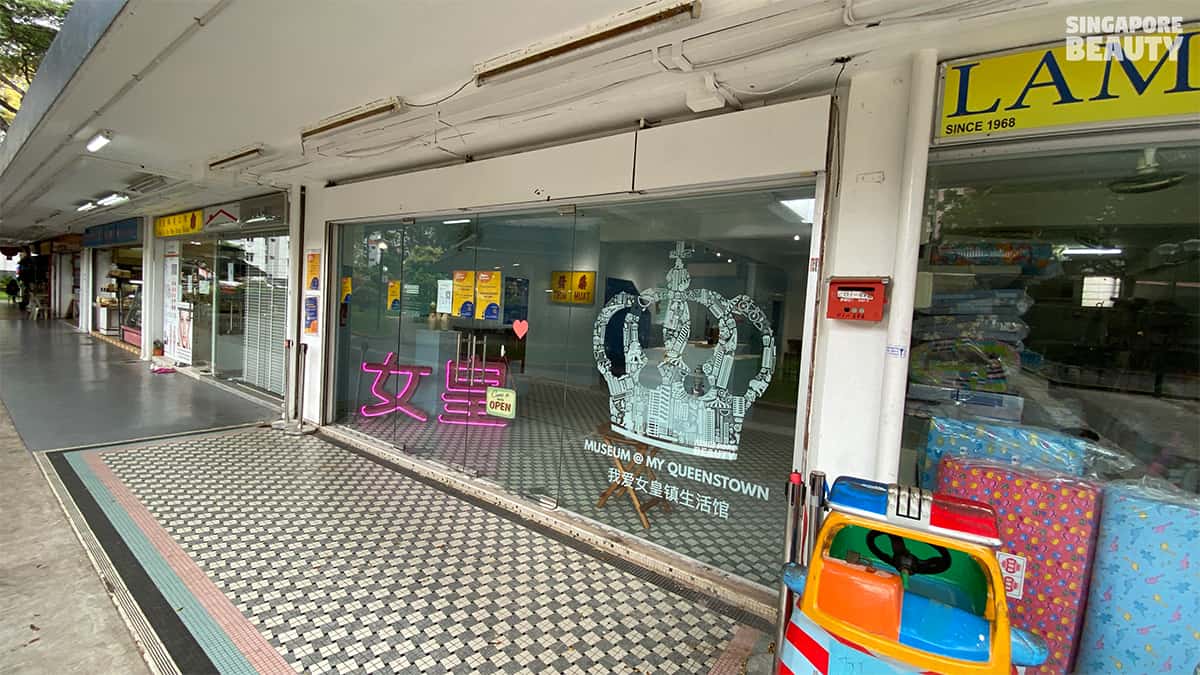 Right next to the Tanglin halt hawker, there is also a non-profit Museum @ MY Queenstown with free entry that showcases items from the older era. You can reminisce the old times and the items that grandparent uses such as biscuit tins, cheque writer, oil lamps, chocolate biscuit tin, paint, dollar notes and more.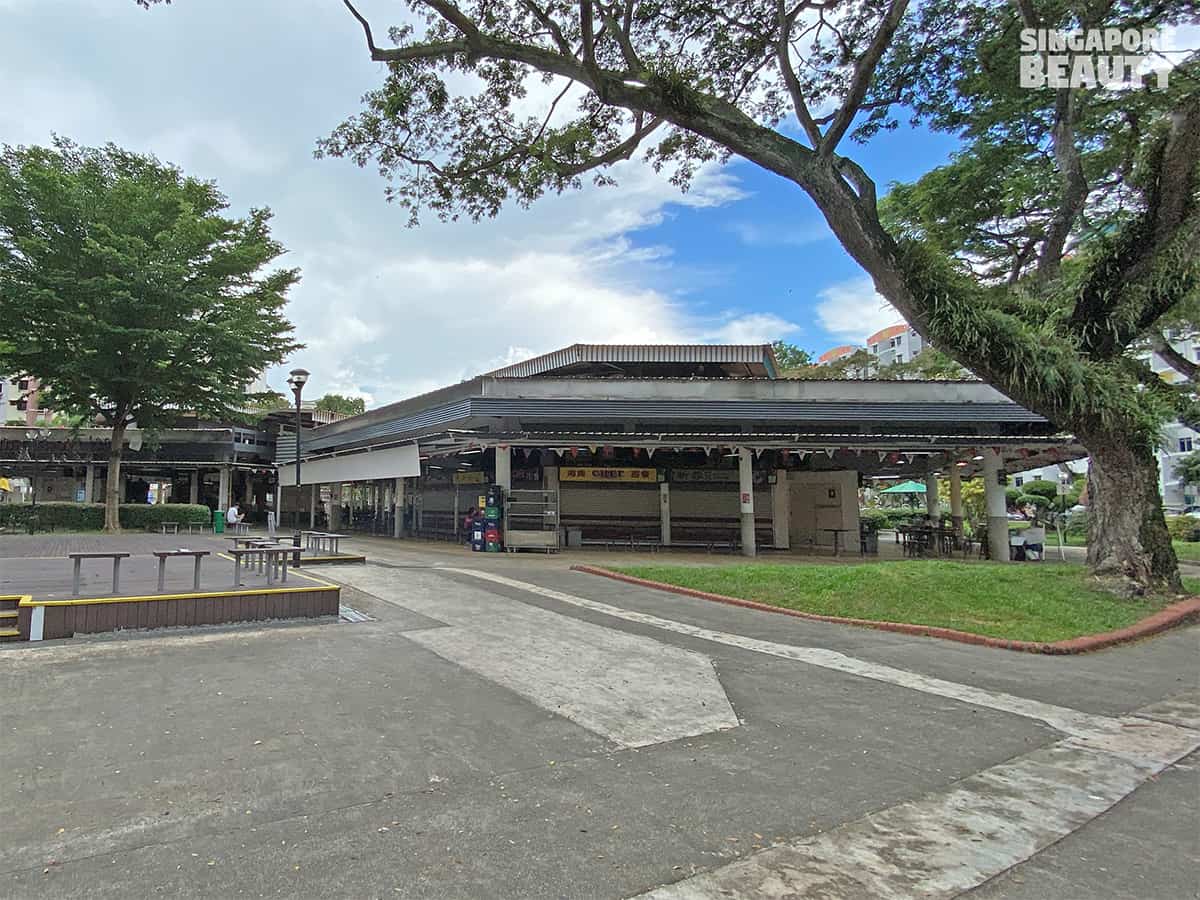 What will you miss in Tanglin Halt when all these are gone? Head over soon before it becomes a piece of history.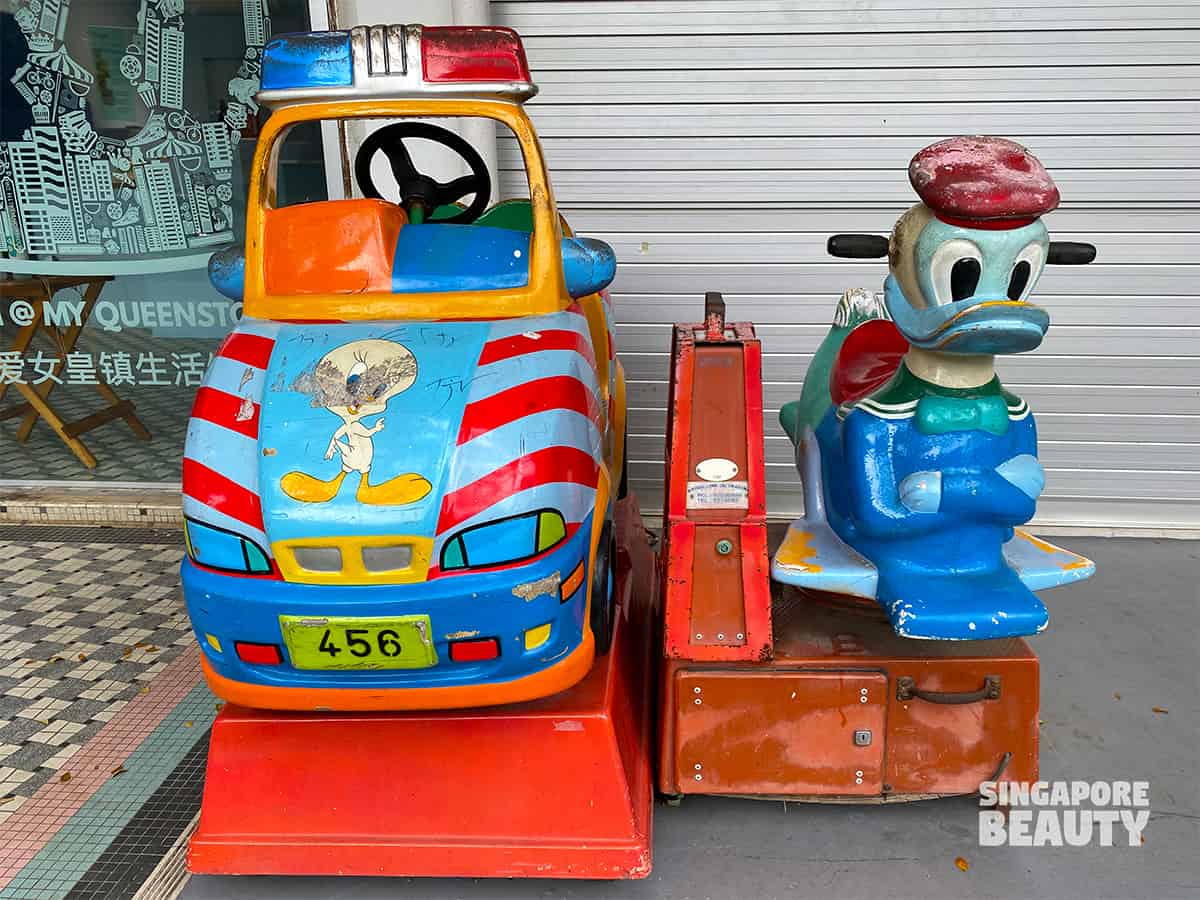 Gone are the traces of our childhood memories such as these coin operated rides. Are you on the happy spectrum or feeling moody over this change? Will you still recognise Tanglin Halt food centre and market after its redevelopment? Only time will tell.
Summary of the 27 June 2014 announcement by HDB:
Tanglin Halt Food Centre to be demolished by 2021 and the Market by 2024.
Surrounding areas to be demolished in 7-10 years.