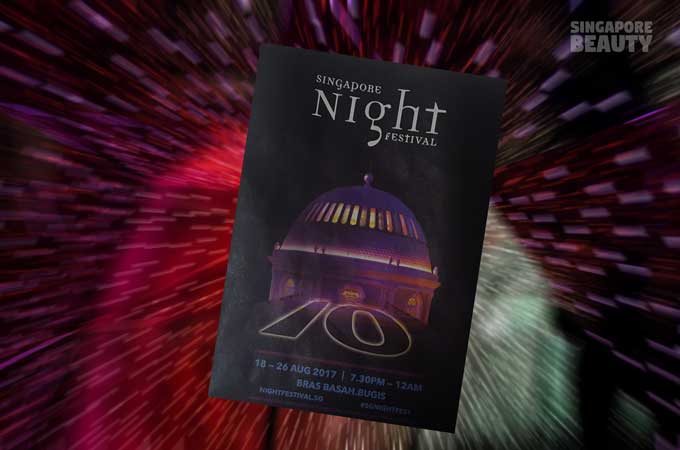 The highly anticipated 10th annual Singapore Night Festival 2017 returns from the 18th till 26th August 2017 in the vicinity of Bras Basah and Bugis.
This event is presented by the National Heritage Board, supported by Ministry of Culture, Community and Youth.
Other supporters to make this event a success are listed below:
1. Tote Board
2. Singapore Pools
3. Sinagpore Turf Club
4. CHIJMES
5. Ambassade de France à Singapour
6. Hotel Royal Queens
7. Dominie Press
Since it is a night festival expect most of the activities to start from 7.30pm till 12am. This is the time to chill and immerse in some cultural activitity. The best things in life are free and this is one of those things.
To get started, it is recommended to get a programmes calendar guide(as shown in the above first image) from any of the participating zones. There are a total of 70 festival stops spanning over 5 colour coded zones.
Zone 1
Zone 1 is the Magic of Love Trail. The main grounds to cover are: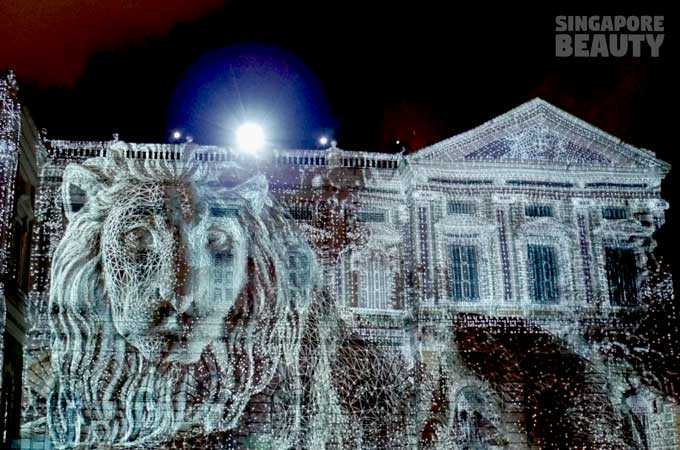 Stop 3 – At National Museum of Singapore Façade titled Convolutions by EZ3kiel (FR)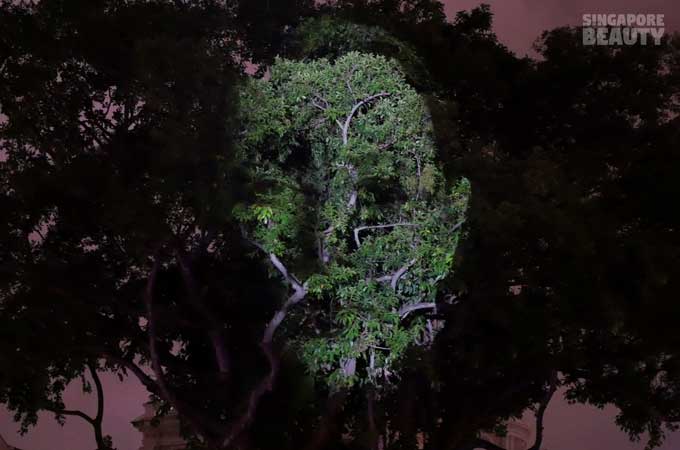 Stop 4 – At Banyan tree titled The Tree that Blinked by Karel Bata (UK)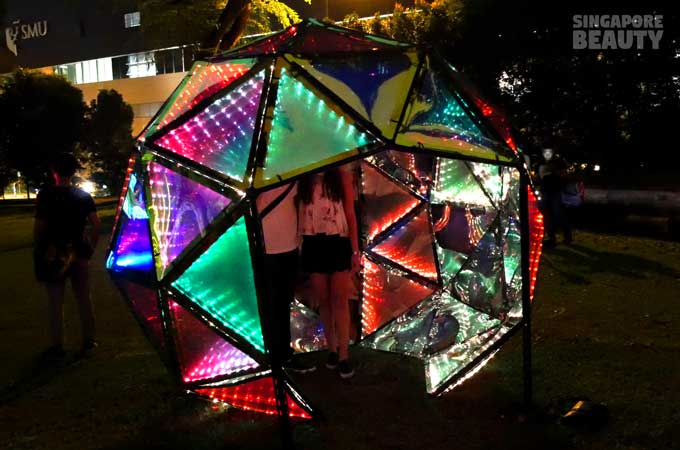 Stop 5 – At Main Ground titled Tessellations of Time by LiteWerkz X 3M.
Stop 6 – At Stamford Green titled The Flower of Life and The Infinite Self by Starlight Alchemy.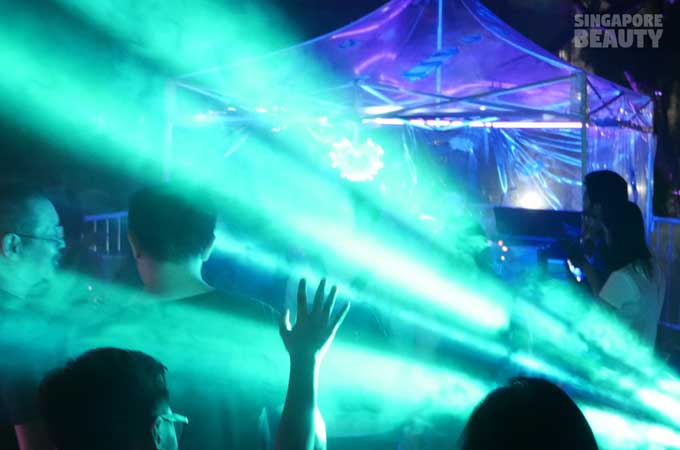 Stop 7 – At SMU School of Accountancy titled The Blinking Organisms-You SPLEEN Me' Round x OPERATION 00100 by Joo Choon Lin.
Zone 2
Stop 11 to 31
Armenian Street will be closed on 24, 25, 26 Aug from 7.30pm to 12 am for the events at this zone.
Expect a festive display of percussion orchestra, dances and installation along the area.
This is also part of the Magic of Love Trail.
Zone 3
Stop 32 to Stop 36
Expect some busking and theatrical delights at PoMo and Cathay Green respectively.
Zone 4
Stop 37 – This is the Festival Village where you get to eat, shop and watch to your heart's content.
Stop 42 – At SMU School of Information Systems titled Dream City Windows by Untitled Project.
Zone 5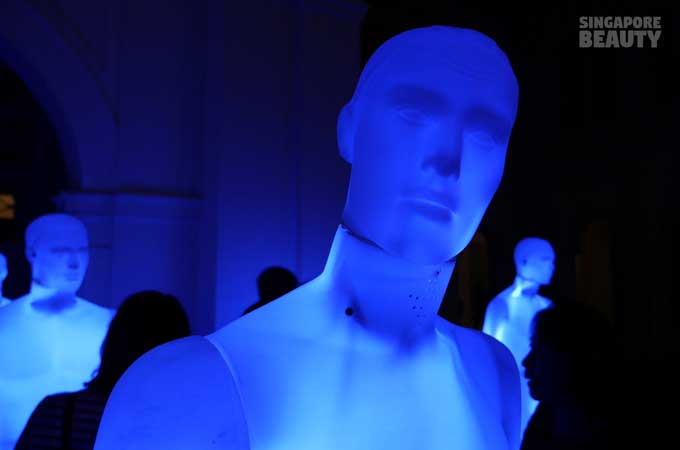 Stop 43 – At Singapore Art Museum titled the Standing Men by AADN (FR)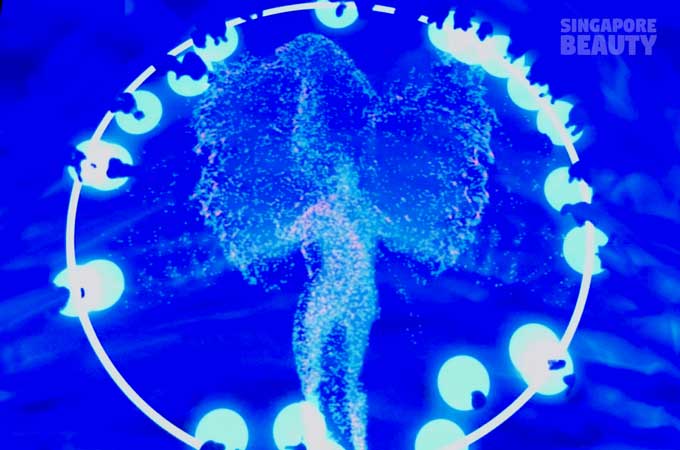 Stop 49 – titled Flock by KMA(UK) at National Design Centre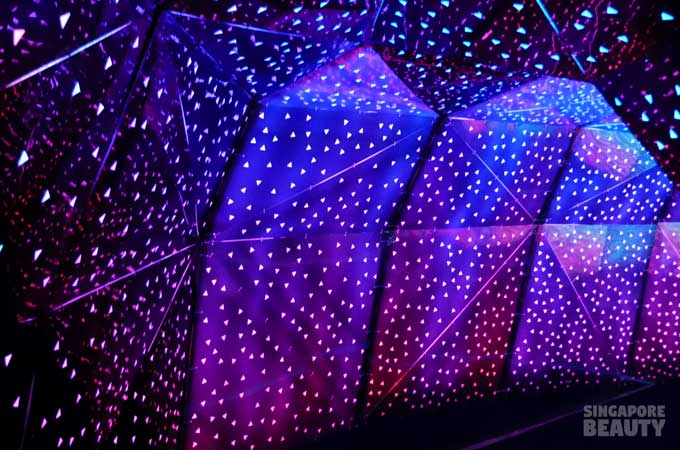 Stop 50 – titled Phosphene by Praxis +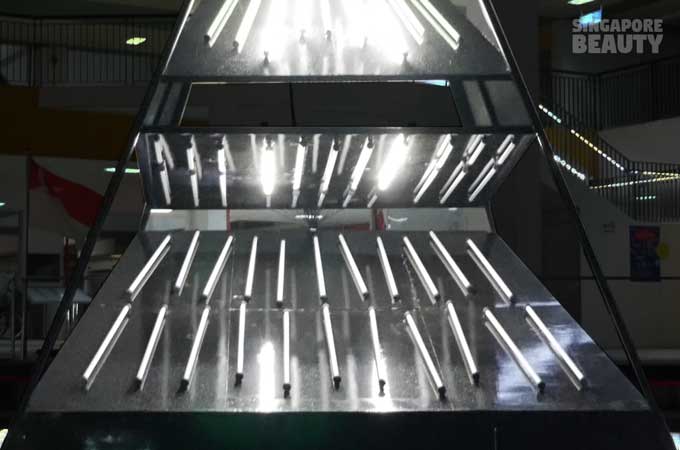 Stop 56 – Along Waterloo Centre titled Light Up the Beat! By LPA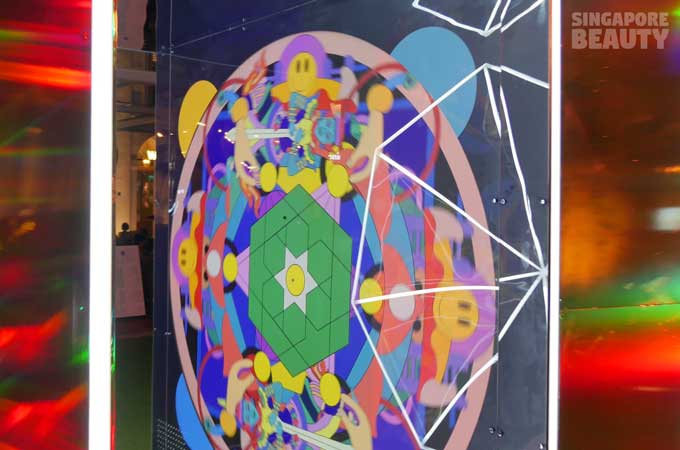 Stop 60 -At CHIJMES titled Yantronomy by Tina Fung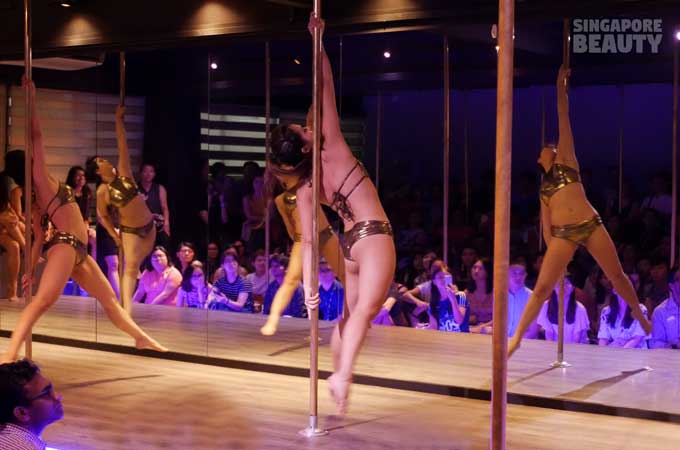 Stop 66 – titled The Art of Pole by The Brass Barre