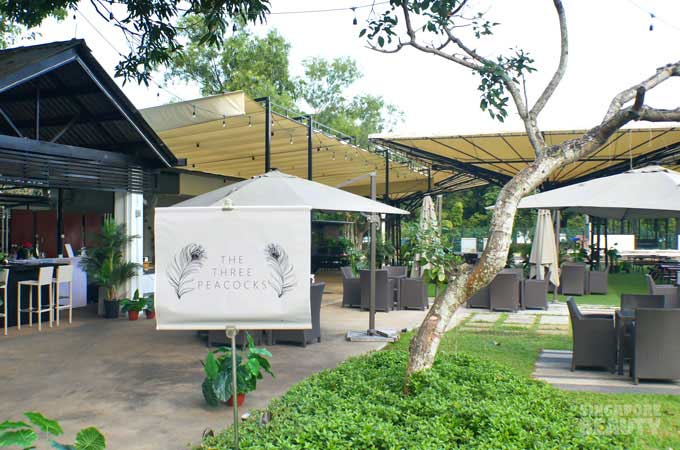 The three peacocks is a hidden gem right next to Labrador park. Surrounded by lush greens, away from the hustle and bustle of the city, this is the go-to place to chill or for a simple dinner.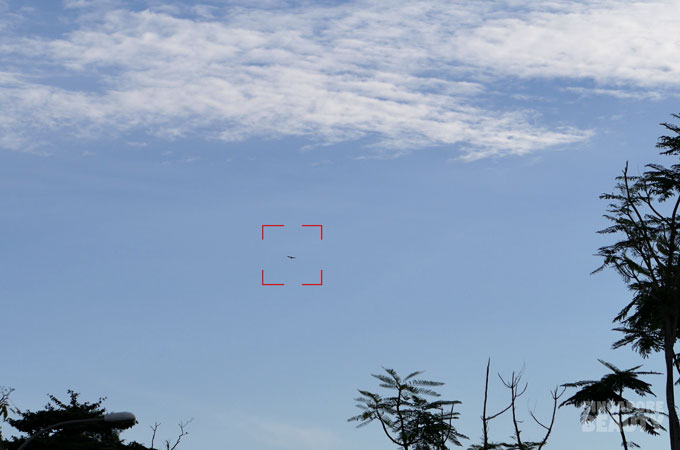 Proud peacocks strut about on the green lawn, squirrels scrambling up a tree and eagle circling the sky in search of preys are not uncommon sights here. You can even bring your pets here to chill together and enjoy what nature has to offer.
Video 1 – For Seafood Lovers!

Video 2 – For Meat Lovers!

Note that the above the offerings in this page are not longer available. They have gone through many changes. Now they are one of the most popular buffet place in Singapore. Check out their latest offerings at: https://singaporebeauty.com/tag/the-three-peacocks/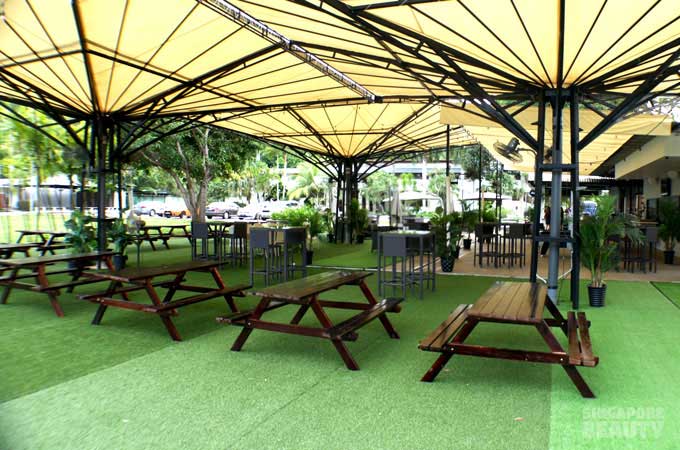 The Three Peacocks proudly boasts of a beer garden and al fresco dinning.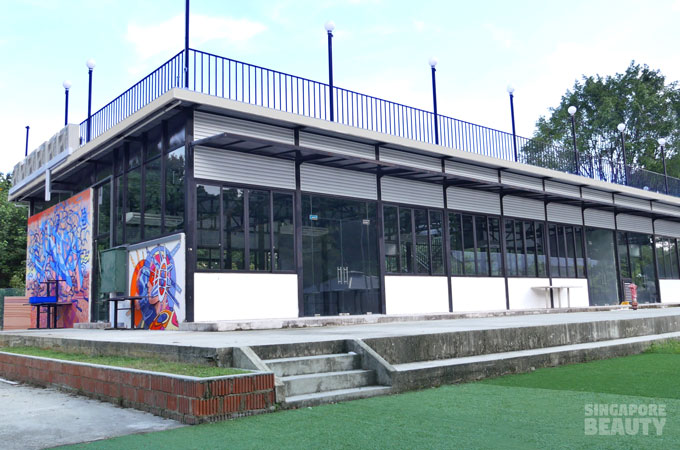 A banquet style indoor dining area which will be ready soon. You can also play pool while you chill at no extra cost.
With 5 speciality chefs serving up Western, Korean, Chinese, Indian and Thai cuisines, you can have an international food feast all on one table.
Live Boston lobster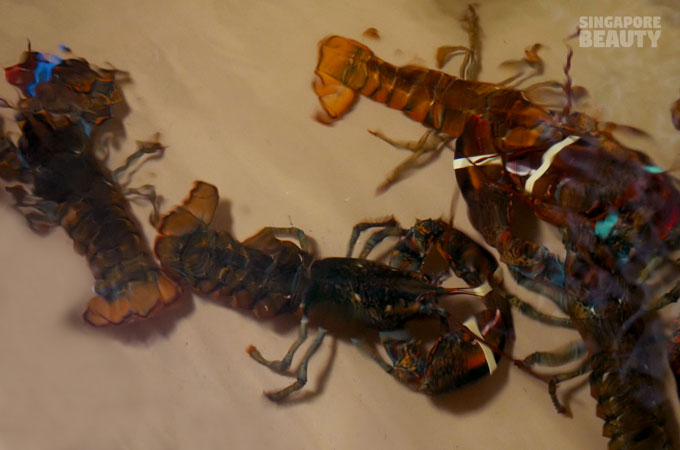 As a way of thanking everyone for their regular support, The Three Peacocks is serving Live Boston lobster for only $20+ (U.P $45+) for a limited time. Limited to 1 lobster for every 2 diners.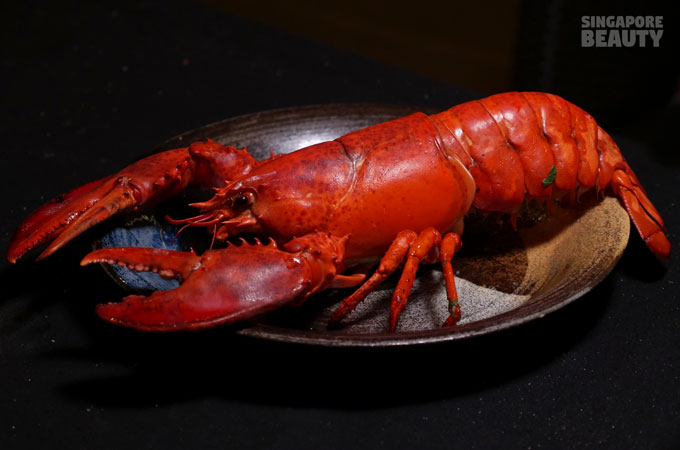 Succulent and tasty lobster lightly seasoned with coarse salt and grounded black pepper to bring out the ocean's gem goodness.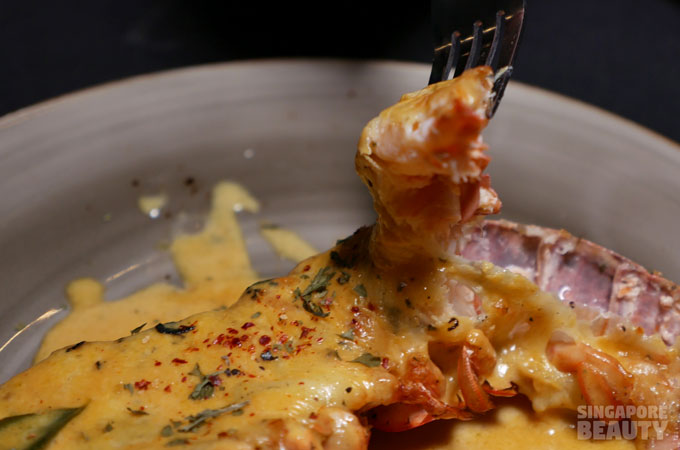 You can also ask for some chilli crab sauce or salted egg dips as add-ons.
5 bottles of Heineken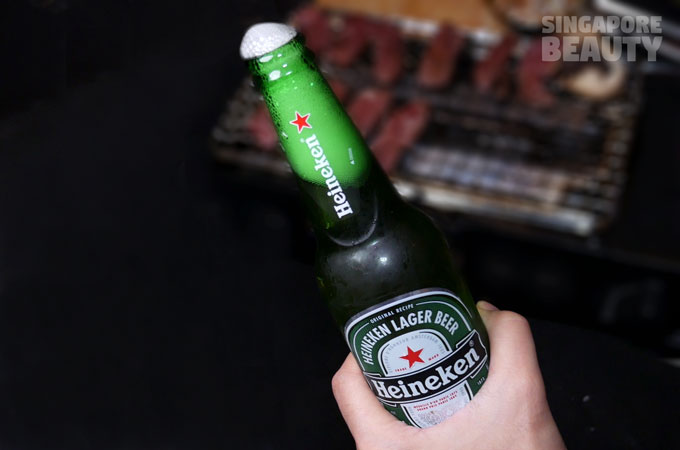 What other better way to end the work week than with a bucket of 5 bottles of Heineken lager ($20+) or a bucket of 3 bottles of Asahi brews ($15+). Boogie throughout the night with your beer moustache.
Seafood Lobster Platter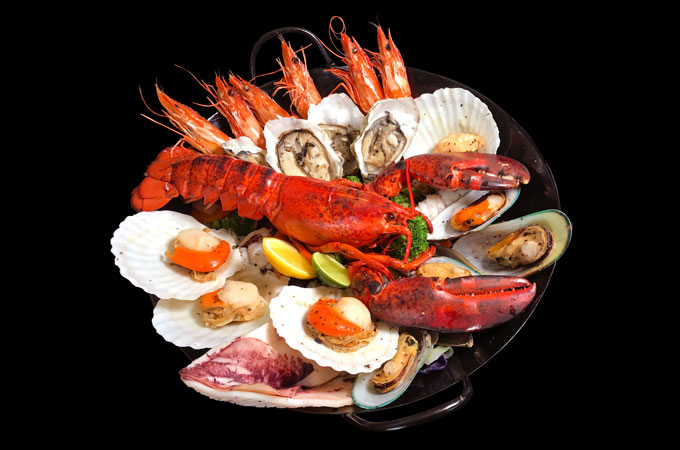 Seafood Lobster Platter (promo @$69.90+) (U.P $99.90+) is a must-order dish. Live Boston lobster, cocktail prawns and tender squid in Cajun style.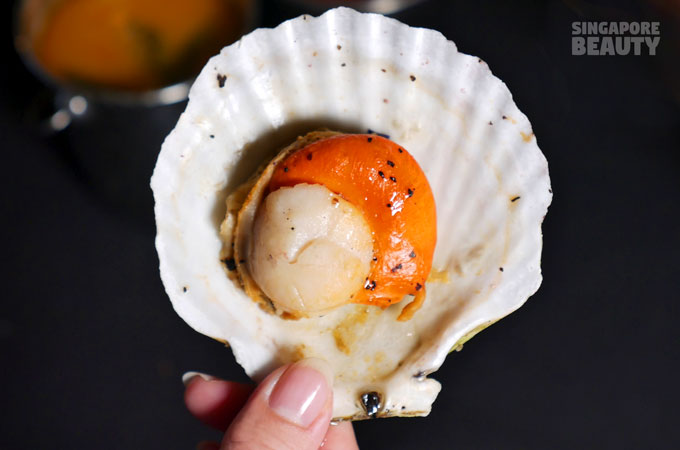 Baked half shell scallops, oysters and mussels cooked to perfection, succulent and juicy with each bite. The Three Peacocks pride themselves in serving jumbo half shell scallops and oysters. This is the place to get your fix for seafood craving.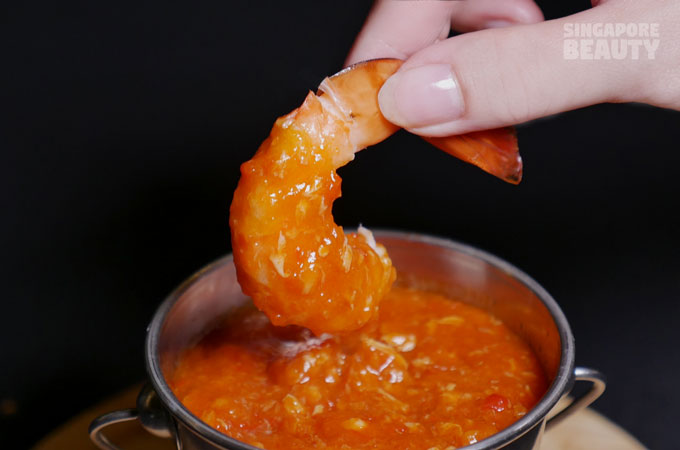 Dun forget to dip these succulents into the 2 dipping sauces (house made chilli crab sauce and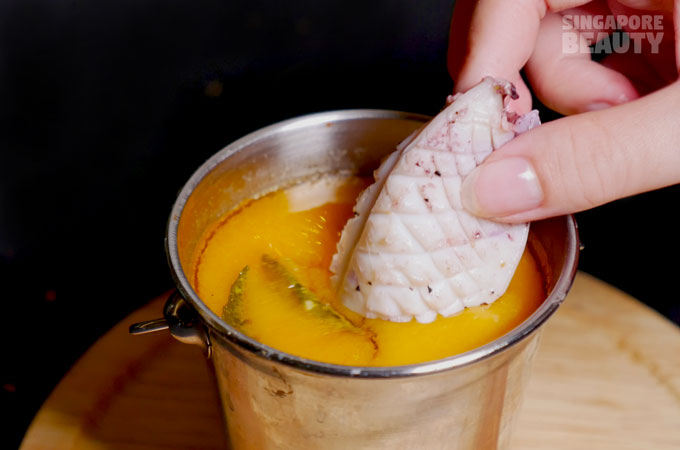 salted egg yolk dip).
Such a massive trove of quality seafood, we are sure you won't feel the pinch!
Wagyu Platter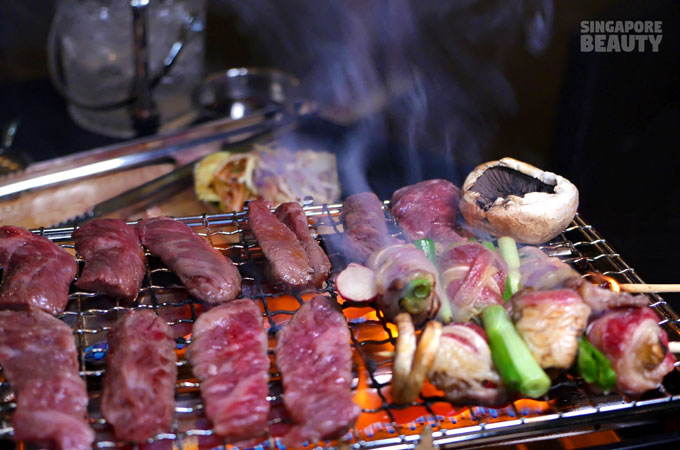 For meat lovers, order the Wagyu platter (promo @$49.90+) (U.P $69.90+) that comes with Portobello mushroom, kimchi salad, red onions and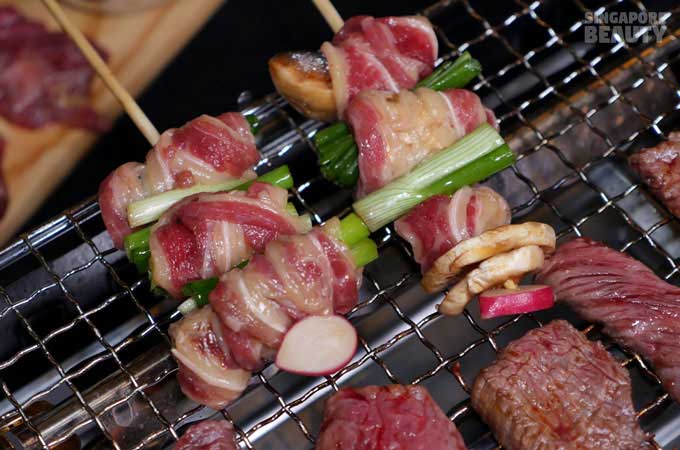 bacon kebabs. Comes with 5 dips to enhance the flavourful cuts.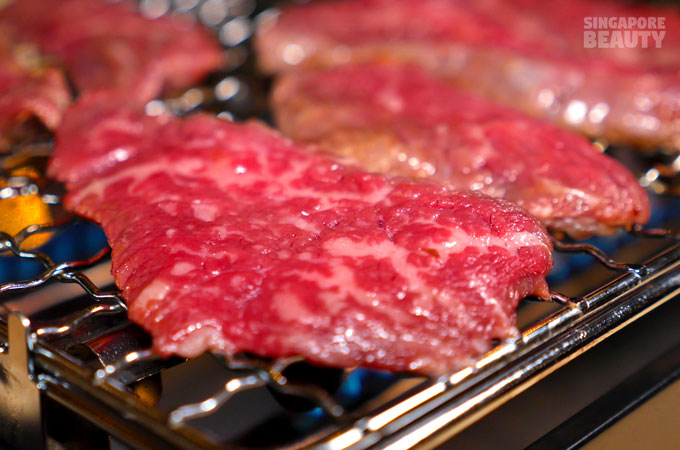 Grilled and eaten right off the grills. These tender, juicy and almost melts in your mouth wagyu beef cuts are to die for. Cook it according to your preferred doneness. I like mine medium rare, tender and yet has a bite to it.
Wagyu Beef Steak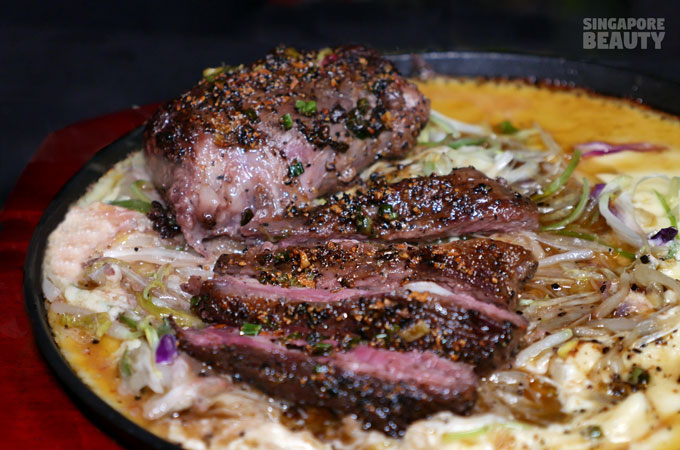 Sizzling hot plate Wagyu Beef Steak with melty cheese ($20+).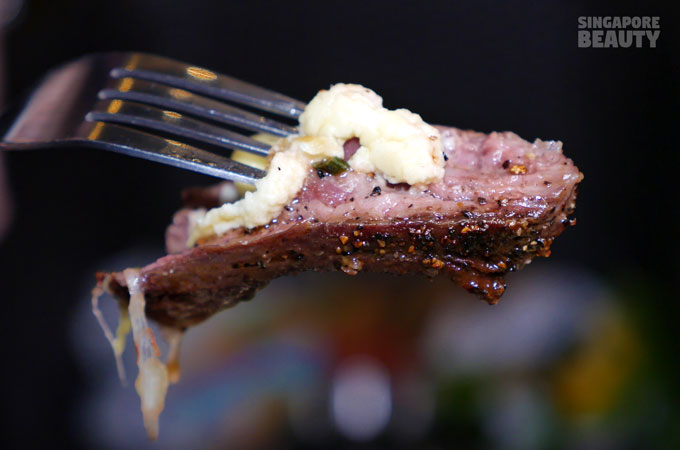 Wagyu beef steak seared and seasoned with black pepper and a secret blend of herbs.
Finger food to go with the booze.
Nachos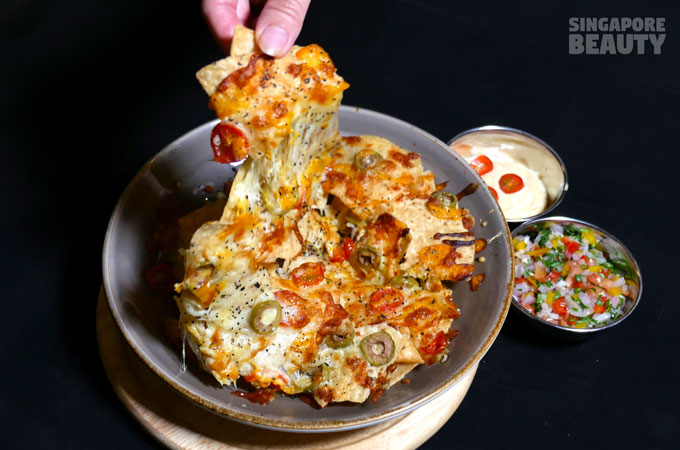 Crunchy tortilla chips with melted cheese, cherry tomatoes, olives and 2 dips (salsa and cream cheese).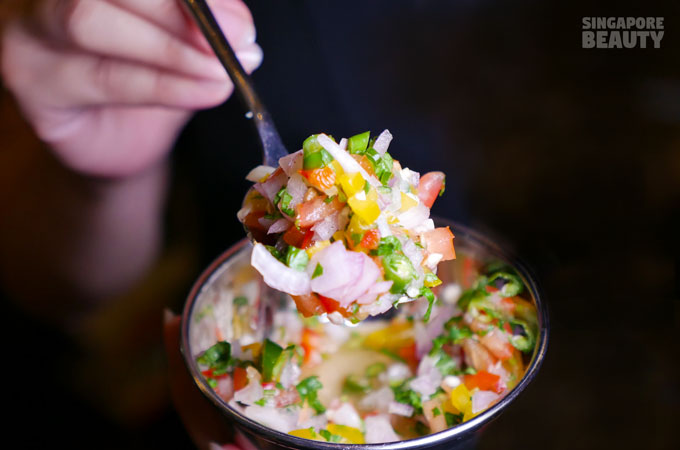 This place serves one of the wickedest salsa dip to go with their baked tortilla chips. Instant heat that hits you in the first bite, followed by the zing from the lime juice and crunchy sweet onions to end it all. The cream cheese dip helps to mellow out the heat from the salsa. So hot that you want to salsa on the spot and do a thumbs up.
Tossie Naked Wings and Rings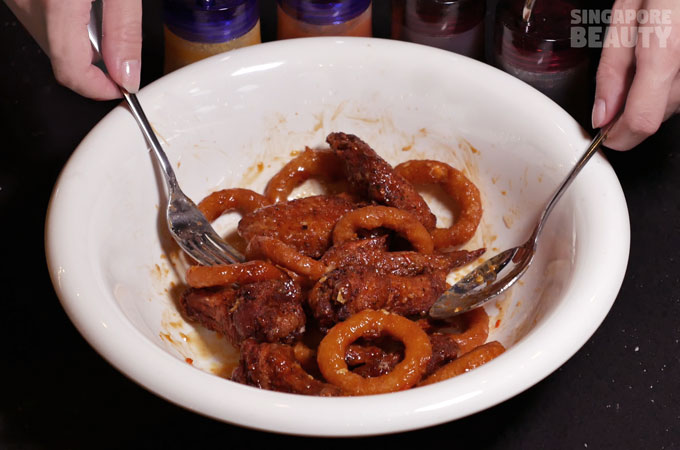 Piping hot crunchy wings and breaded onion rings in their naked glory. Toss the wings in the 4 secret savoury sauces in the salad bowl provided to create your desired buffalo wings. Savoury tender wings that are spicy, tangy and candied. Mouth watering caramelized onion rings with a crunch. Best finger foods to compliment the booze.
Cheesy Sizzler Bulgogi Chicken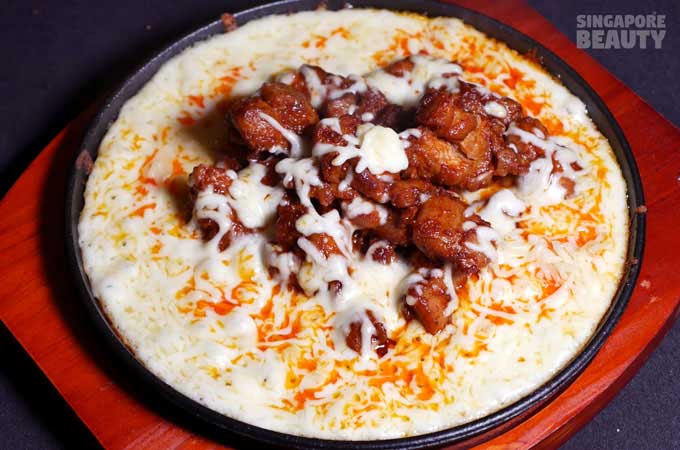 Cheesy Sizzler Bulgogi Chicken in bed of gooey cheese. The savoury cheese compliments the spicy and sweet chicken cubes.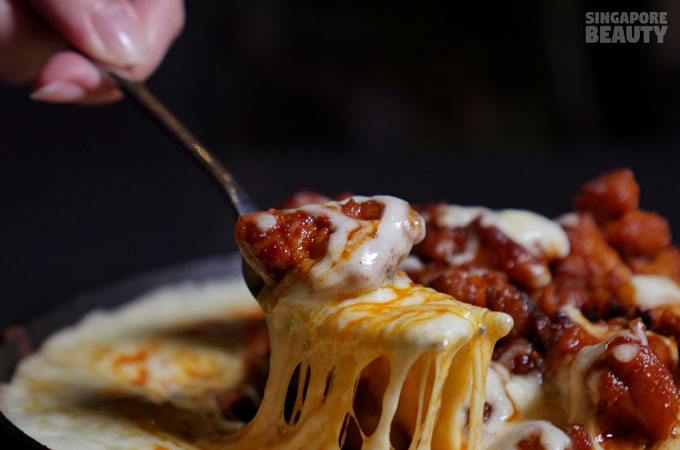 Eat them while they are hot!
French Baguette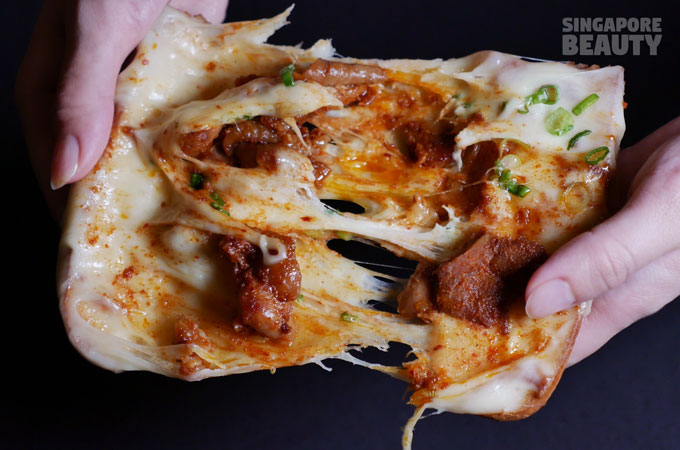 French baguette with cheese and spicy chicken. Look at the cheese pull!
Pepperoni Pizza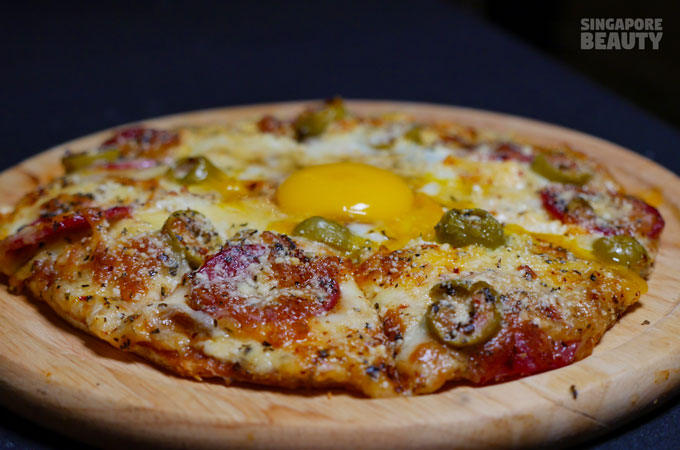 Thin crust crisp pizza with generous amount of cheese and pepperoni. Topped with tangy tomatoes, olives and a drizzle of olive oil over a luxurious runny yolk.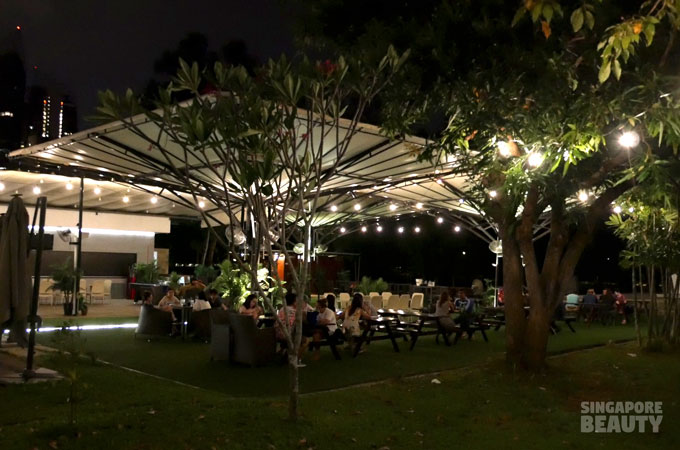 With the night setting in, The Three Peacocks metamorphoses into a relaxed chilled joint with festive lights. A symphony of Billboard hits with the mating songs from the crickets in the lawn.
Beside chill and dine, The Three Peacocks is also an excellent host for close door company events, birthday banquets, garden weddings with its resort-like vibe, flea market, pet meets, automotive club anniversary shoot and even a surprise proposal set-ups for that special someone. The possibilities are endless.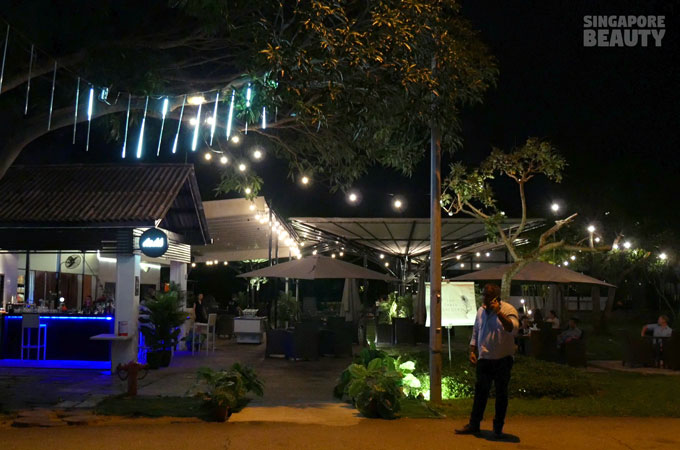 Come and experience this magical wonderland, where good food and fun beckons! Only at The Three Peacocks. Updated: They are now offering buffet menu, the offerings on this page are no longer available.
Location:
8 Port Rd, Singapore 117540
(close proximity to Labrador Nature Reserve)
If you are driving, parking is free and lots aplenty.
Operating hours:
5pm till 1am Daily
Reservations:
(WhasApp Only) (+65) 98511802
This post is brought to you by The Three Peacocks.