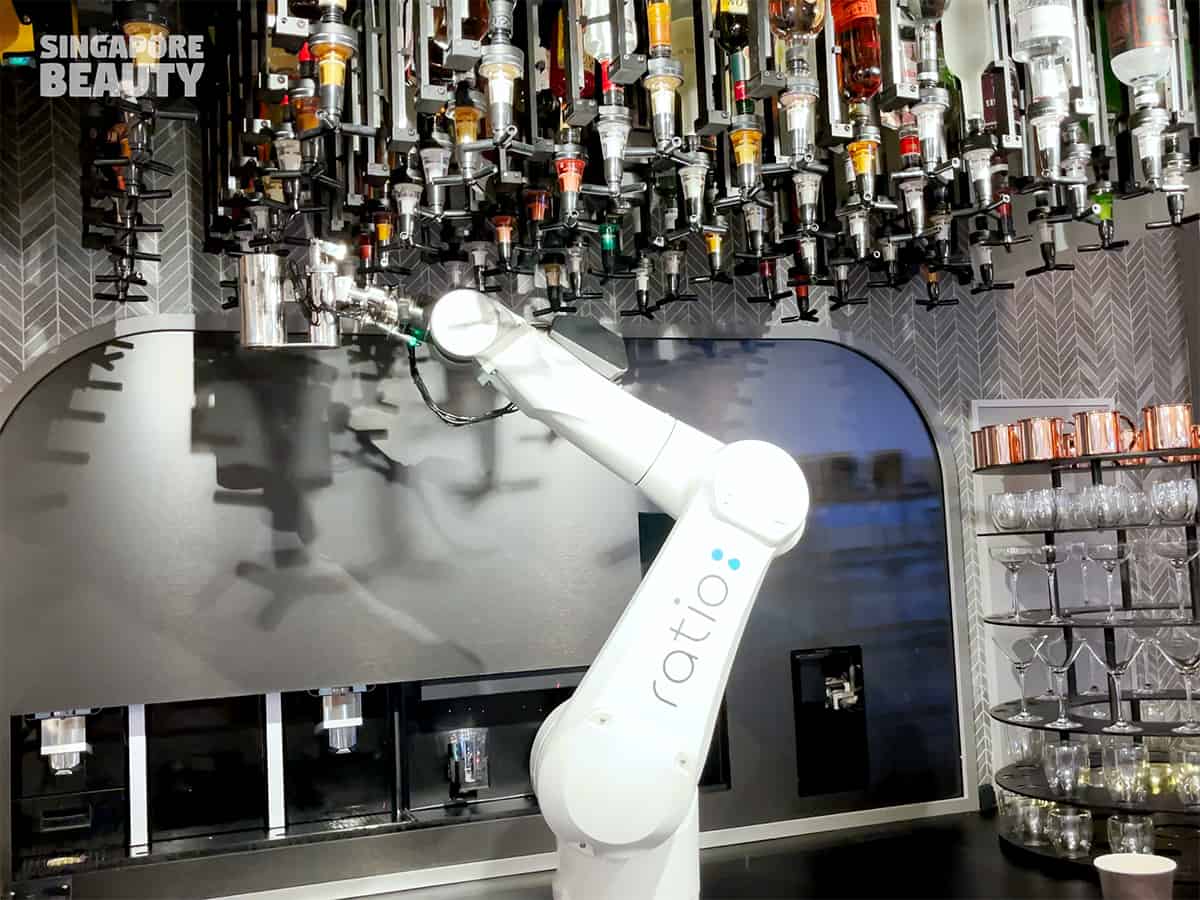 Welcome to Ratio Cafe and Lounge – the future new technology of robot Barista and bartender supported by some experienced baristas and mixologists. The 3 robotic arms will prepare your orders. These powerful robotic arms can prepare your kopi in 1 minute and a cocktail in 2 minutes with speed, grace and precision.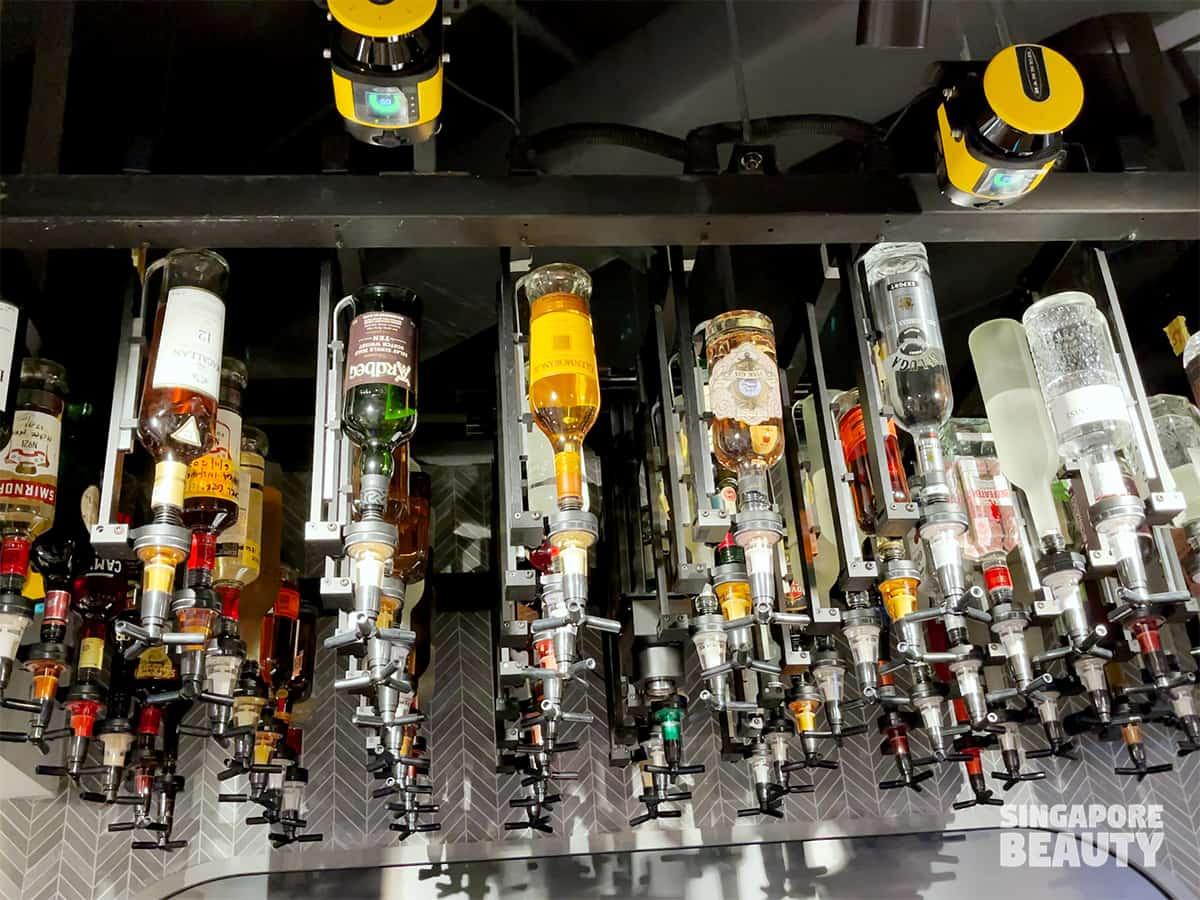 50 drinks on Ratio cafe and lounge menu such as artisan Nanyang coffee, beer to cocktails. Made with locally sourced and imported Ingredients such as coffee beans from Brazil, Liberia, Guatemala and Ethiopia. Cocktails are made with curated spirits, liqueurs and mixers. The drinks such as Kopi-O starts from a dollar and is considered pretty affordable in Orchard.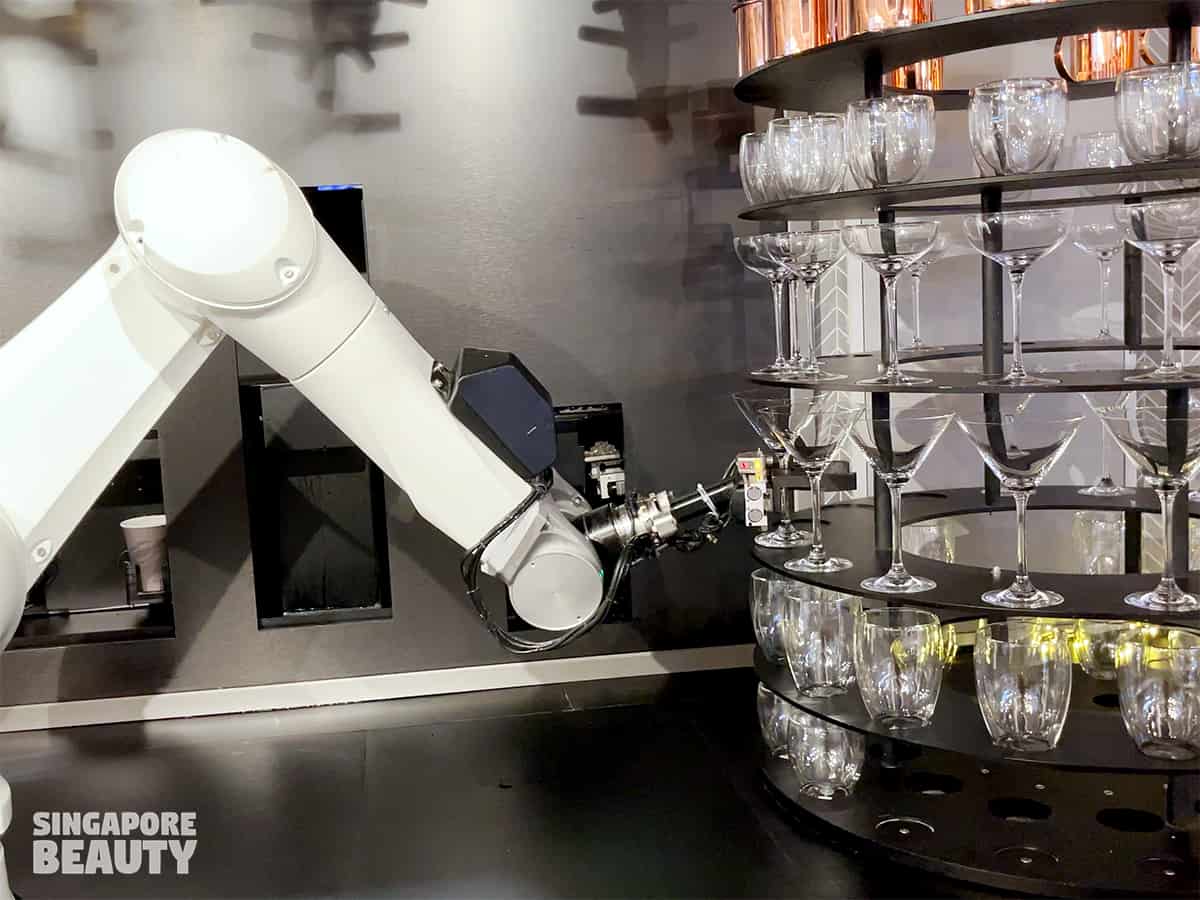 Ratio Cafe and Lounge opens its first outlet at Centrepoint on 2 Nov 2020 following its previous success in China. Here's the review of this Ratio cafe and lounge which is a cafe during the day and transforms into a cozy lounge when night falls.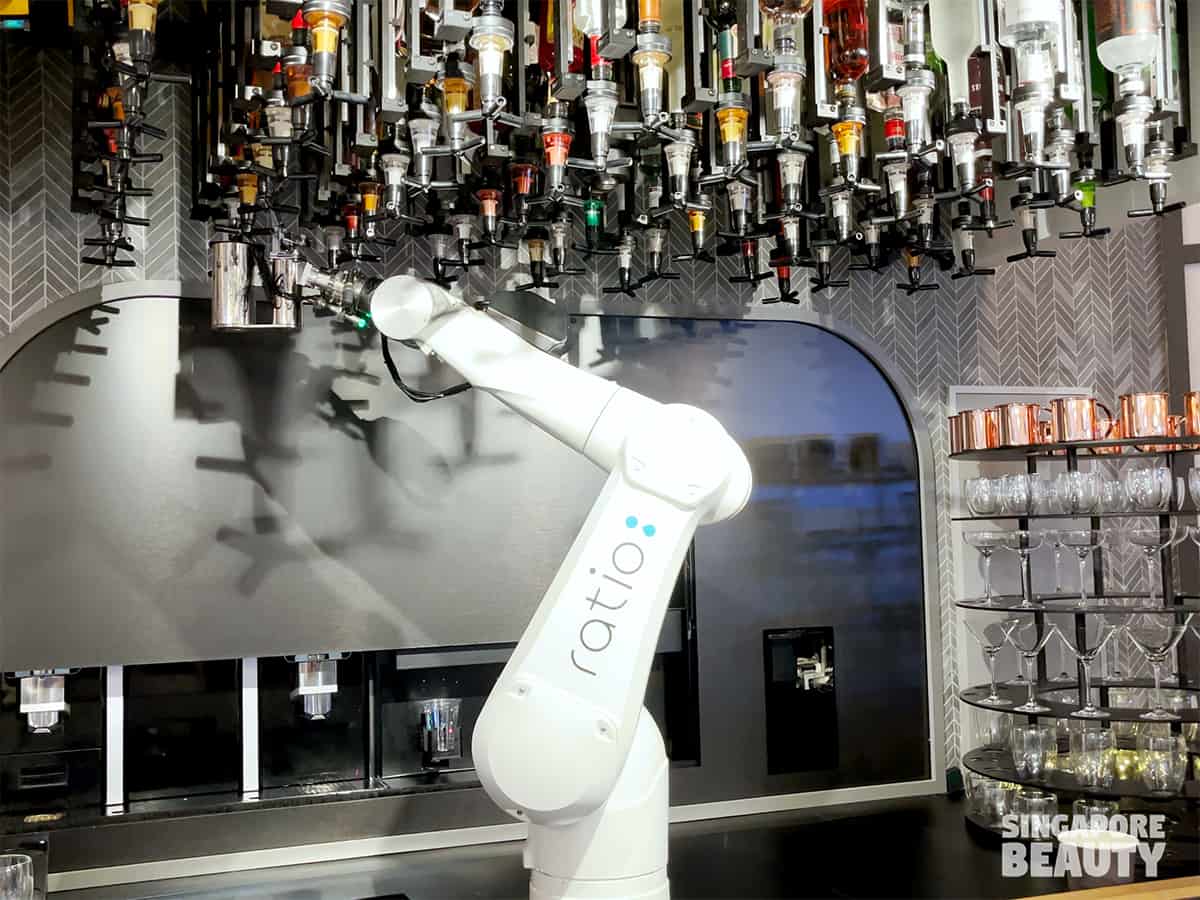 Be amused by these robotic arms which are in constant display of barista and bartender mixing, shaking and rolling motion and finally serving up in a classy glass for cocktails. However do remember to keep a safe distance from the robotic arm. The working space of the robotic arms has a series of sensor which will cause the robotic arms to hang if you get too close for comfort.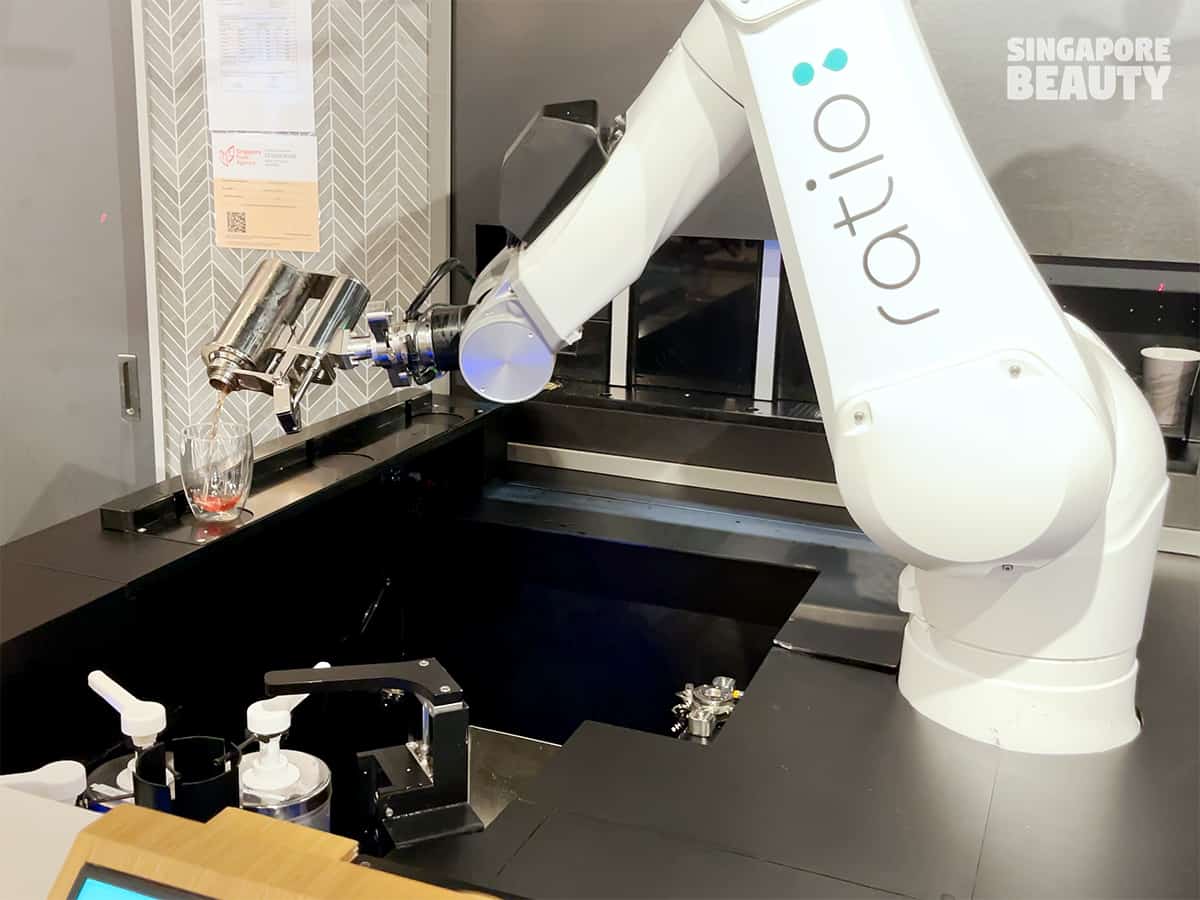 This futuristic Ratio cafe and lounge is a marriage of robot technology and Artificial intelligence (AI) to create these avant garde drinks. This is a place that allows you to have a cuppa before your start work and chill with your friends after a long day at work. Since it is connected to a co-working space, you can literally chill and work there for an hour with your cuppa for a limited time with any purchase.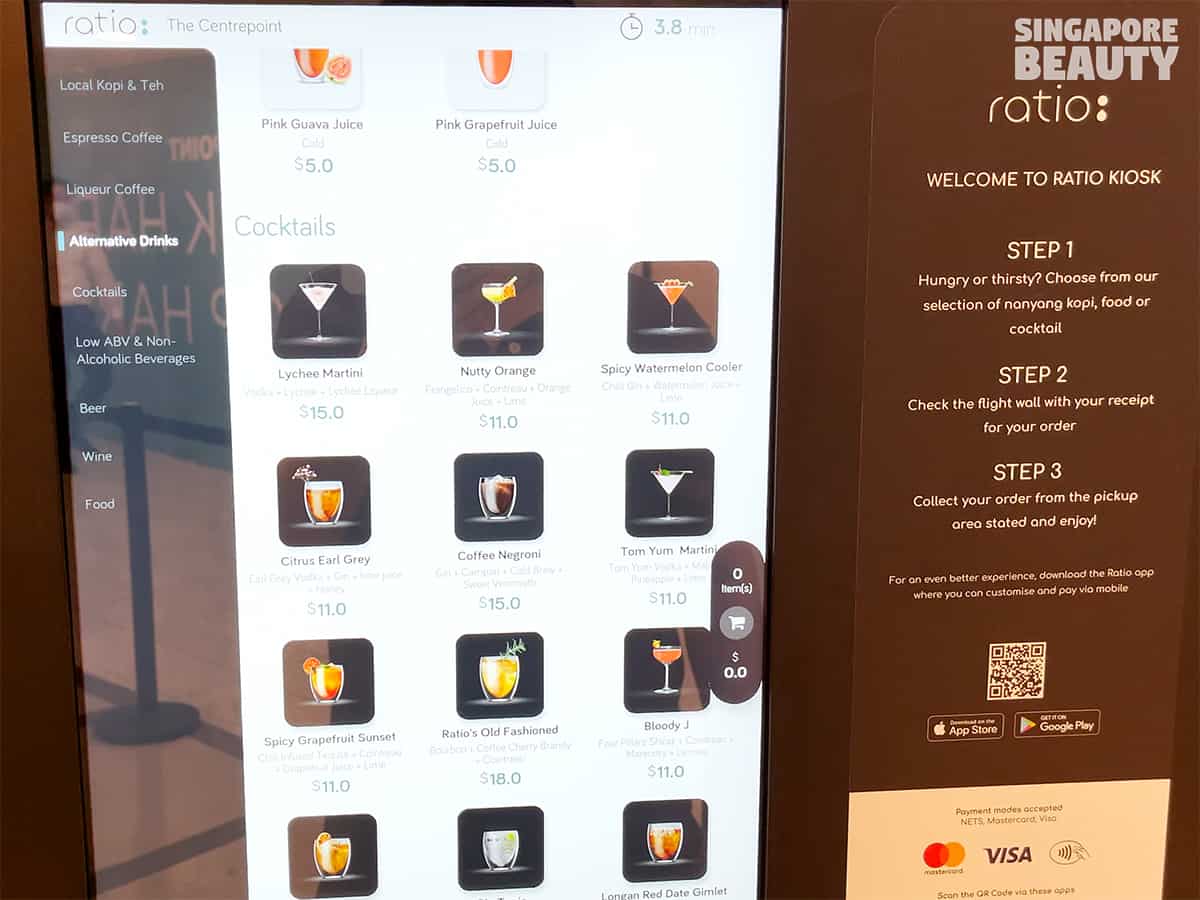 Place your orders 3 ways via the self-ordering kiosk, over the counter or through the Ratio cafe and lounge App. The coffee and cocktails can be customized to your preferred ratio of sweetness or intensity and even down to the amount of ice inside your drink.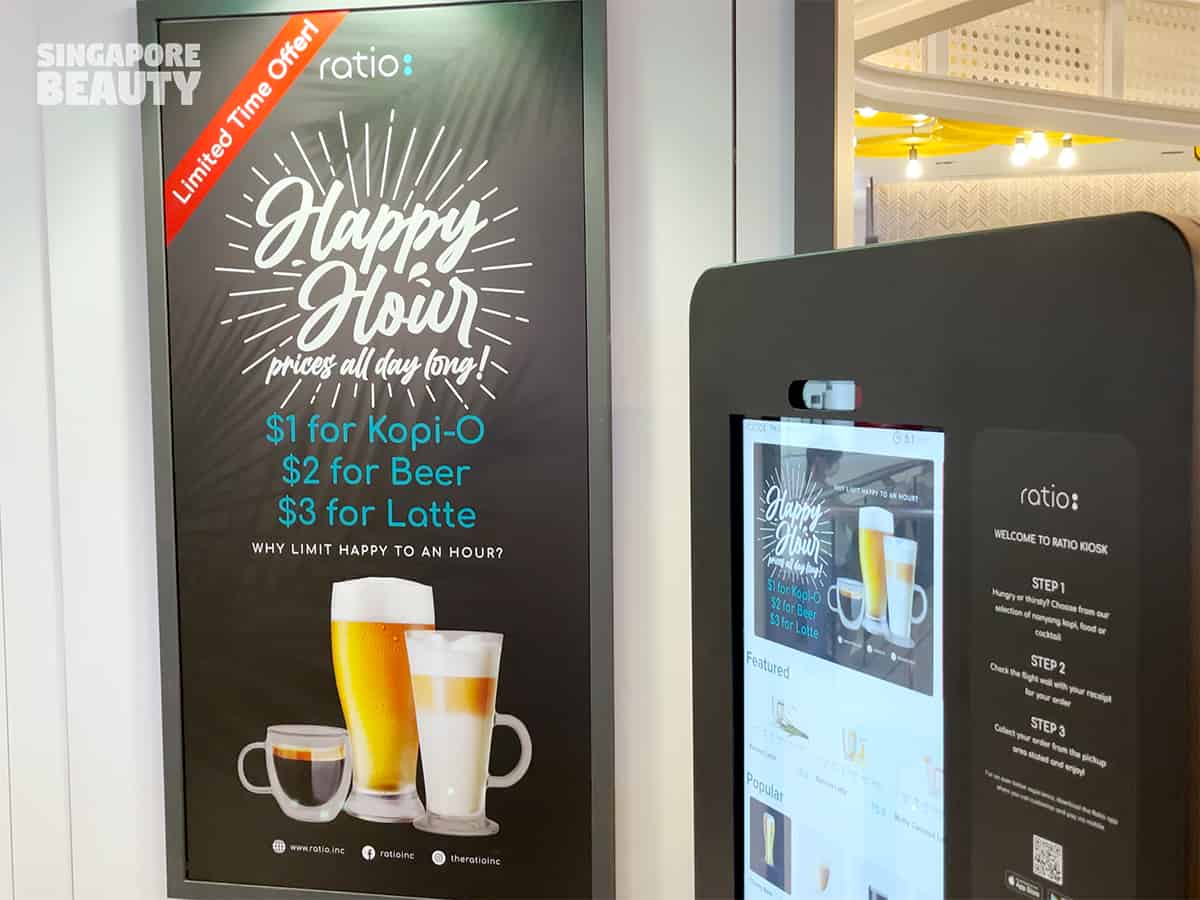 Get your $1 coffee at Ratio Cafe & Lounge in Singapore. It is a robot barista cafe selling really affordable drinks. This robot cafe in Orchard has a happy hour that last all day for its opening and sells drinks at affordable prices. $1 for coffee kopi-O, $2 for beer, $3 for latte and cocktail starts from $11. Watch the robotic barista shake up your drink in front of you.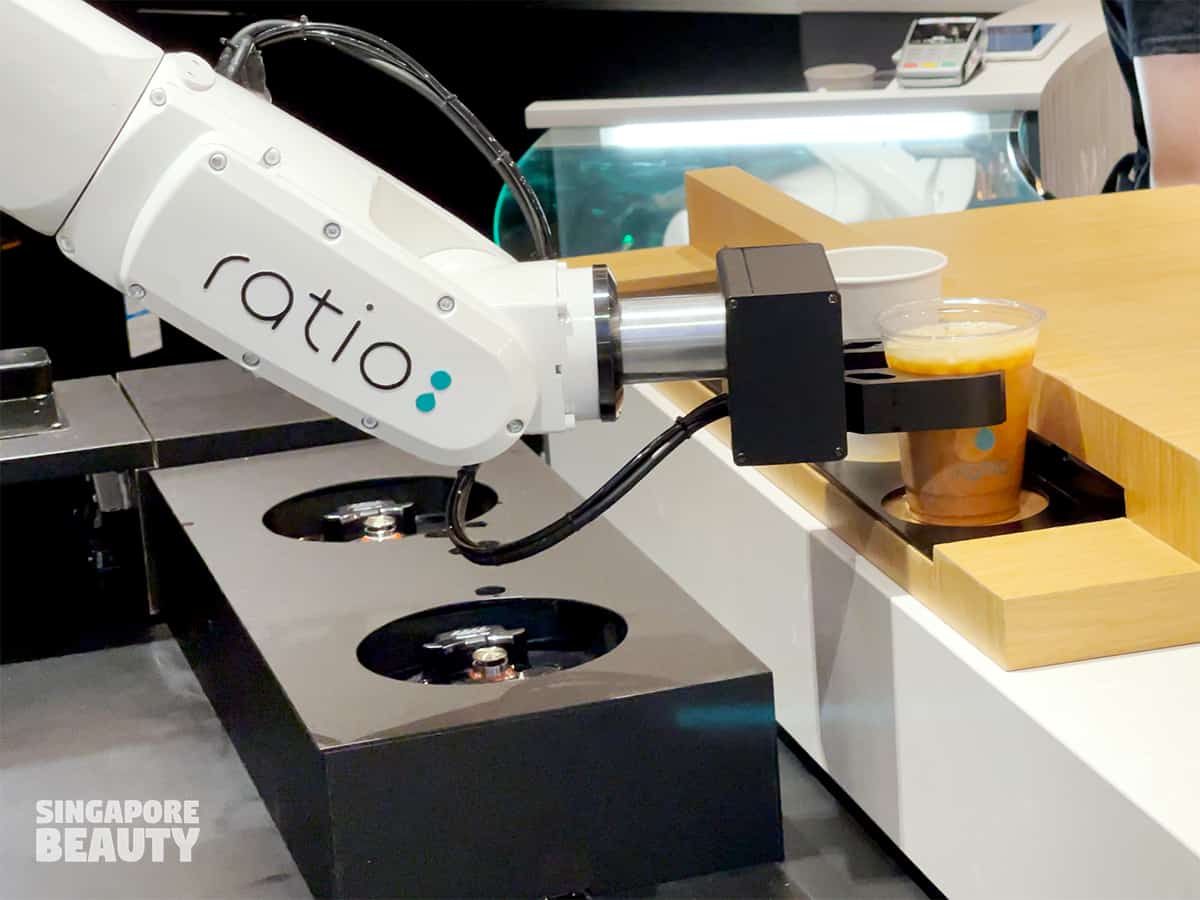 Here's a cuppa of iced Teh-C (tea with evaporated milk and sugar) customized with ice, more milk and less sugar.
The Teh-C taste diluted and will be better if the tea flavour is thicker and richer.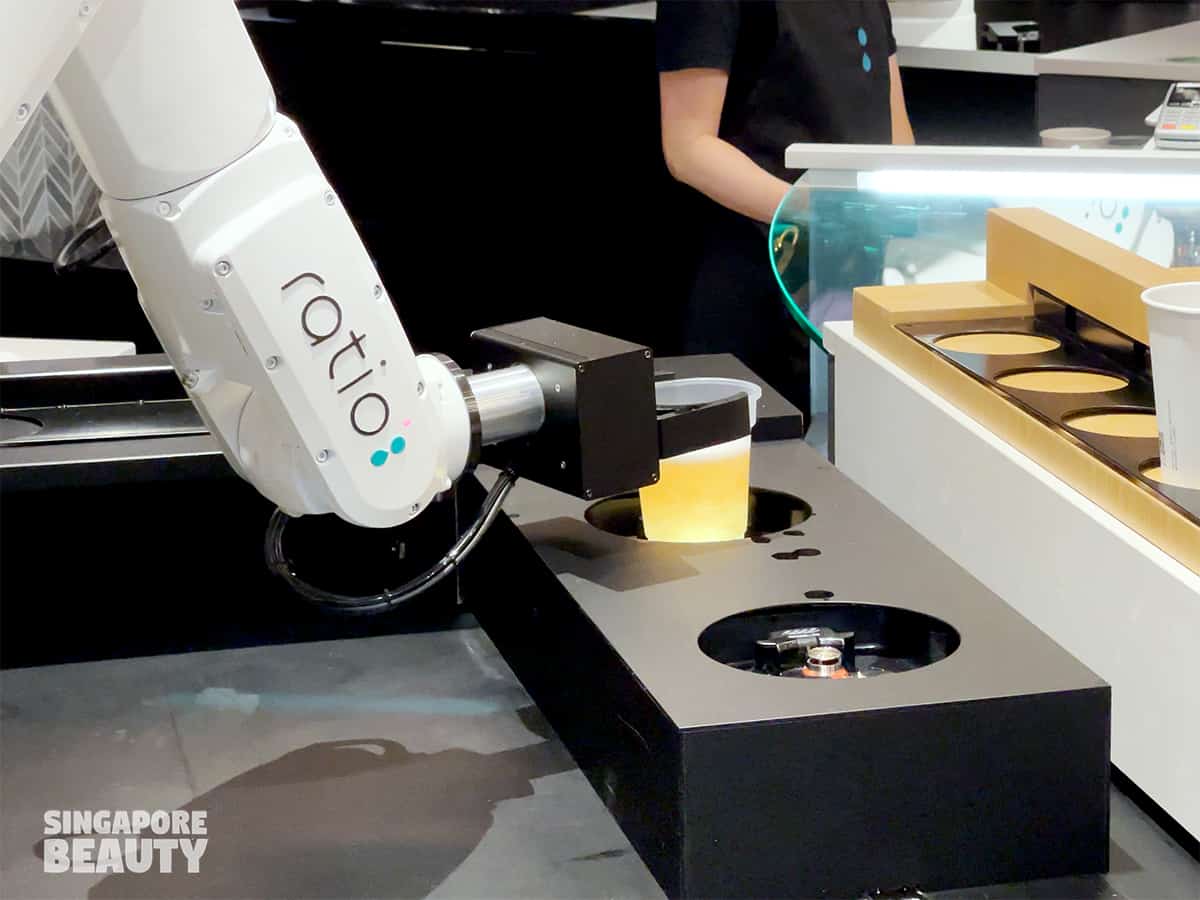 RATIO Cafe & Lounge has this reverse tap beer dispenser with cool lights that fills beer from the bottom of a specially designed cup.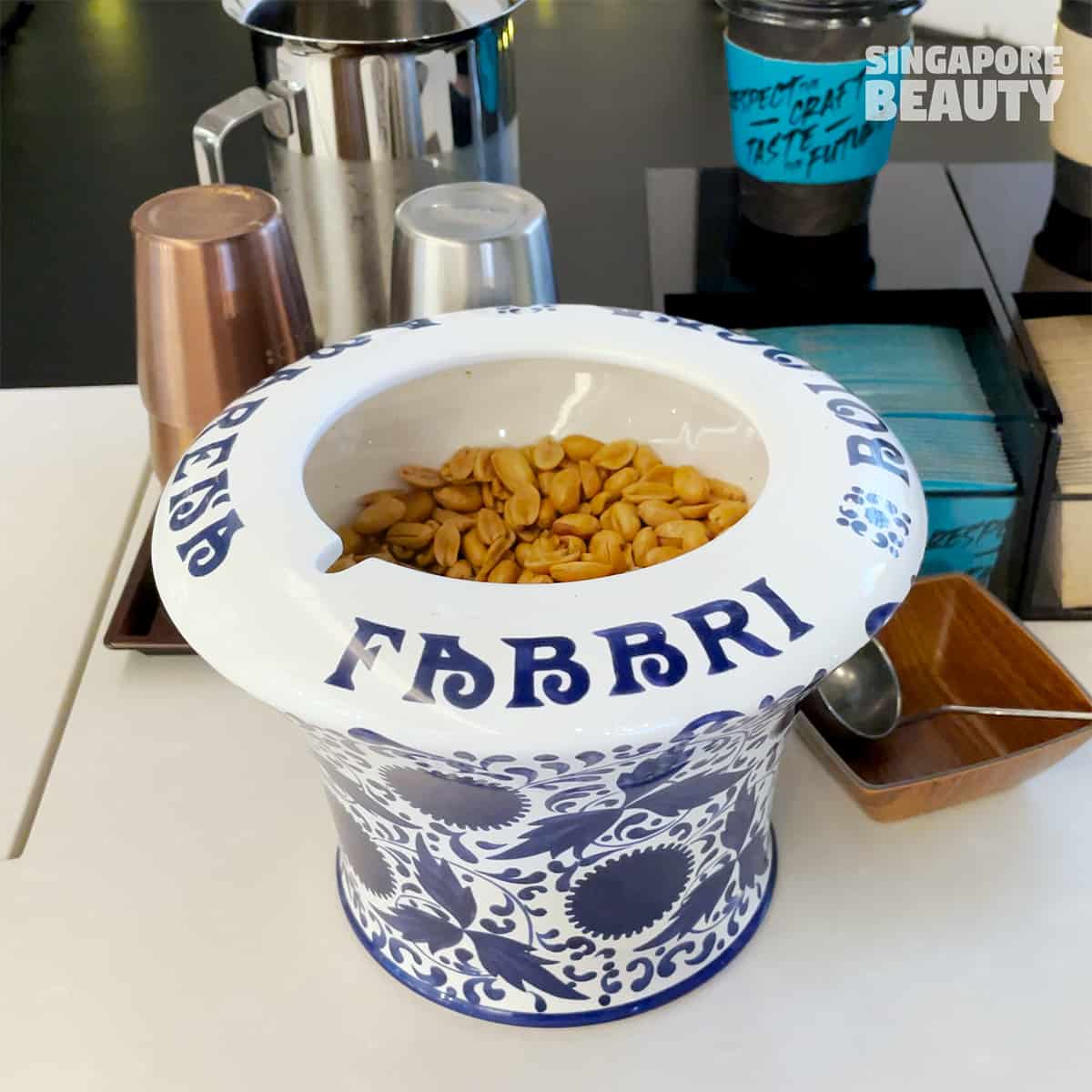 Here's some complimentary peanuts to go with your drink.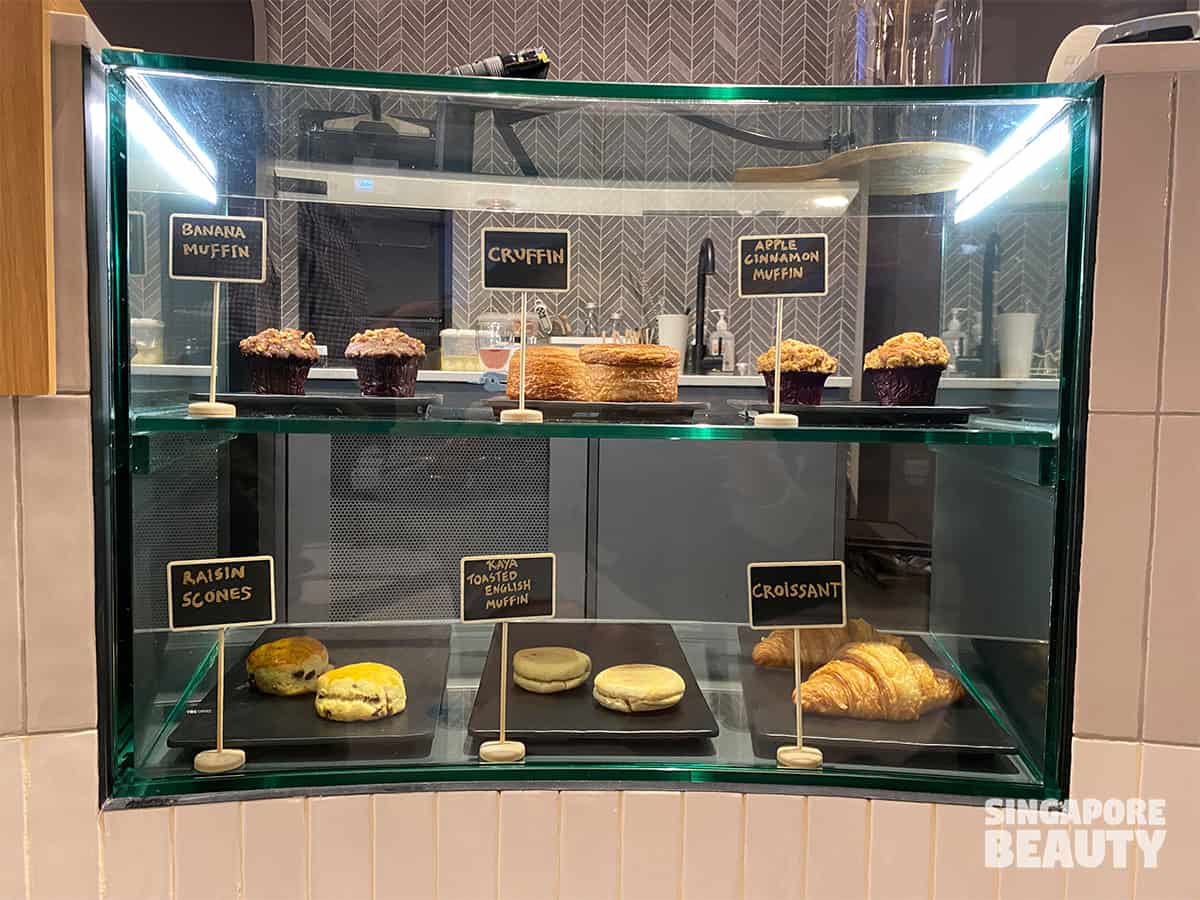 Ratio café and lounge food menu includes banana muffin, cruffin, apple cinnamon, croissant, kaya toasted English muffin, truffle egg in multi-grain loaf, butter croissant, crème brulee cheesecake, raisin scones and egg & coconut marmalade toasted muffin starting from $2.50 are available.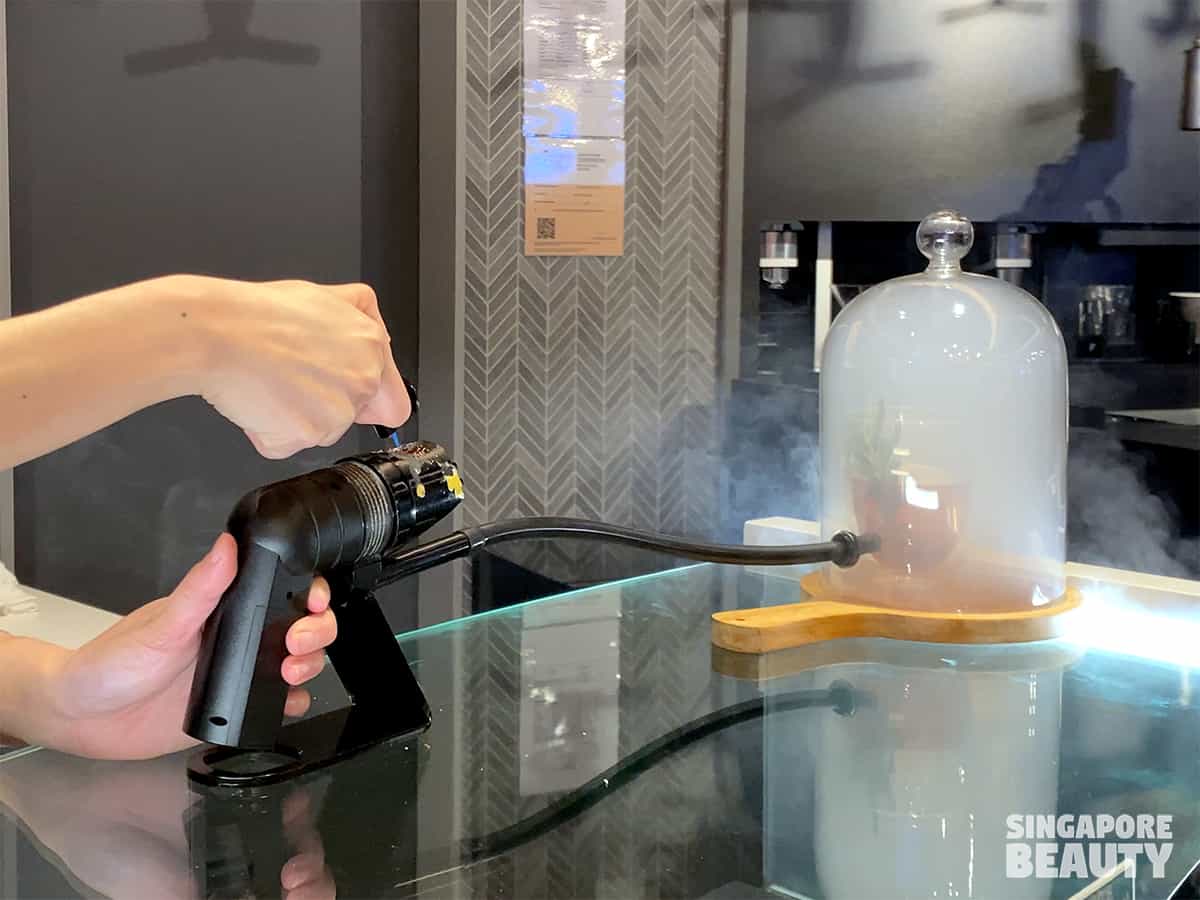 You can try the best selling drinks on Ratio cafe and lounge menu such as spicy watermelon cooler ($11), tom yum martini ($11) and Ratio's old fashioned ($18). Prices are nett here.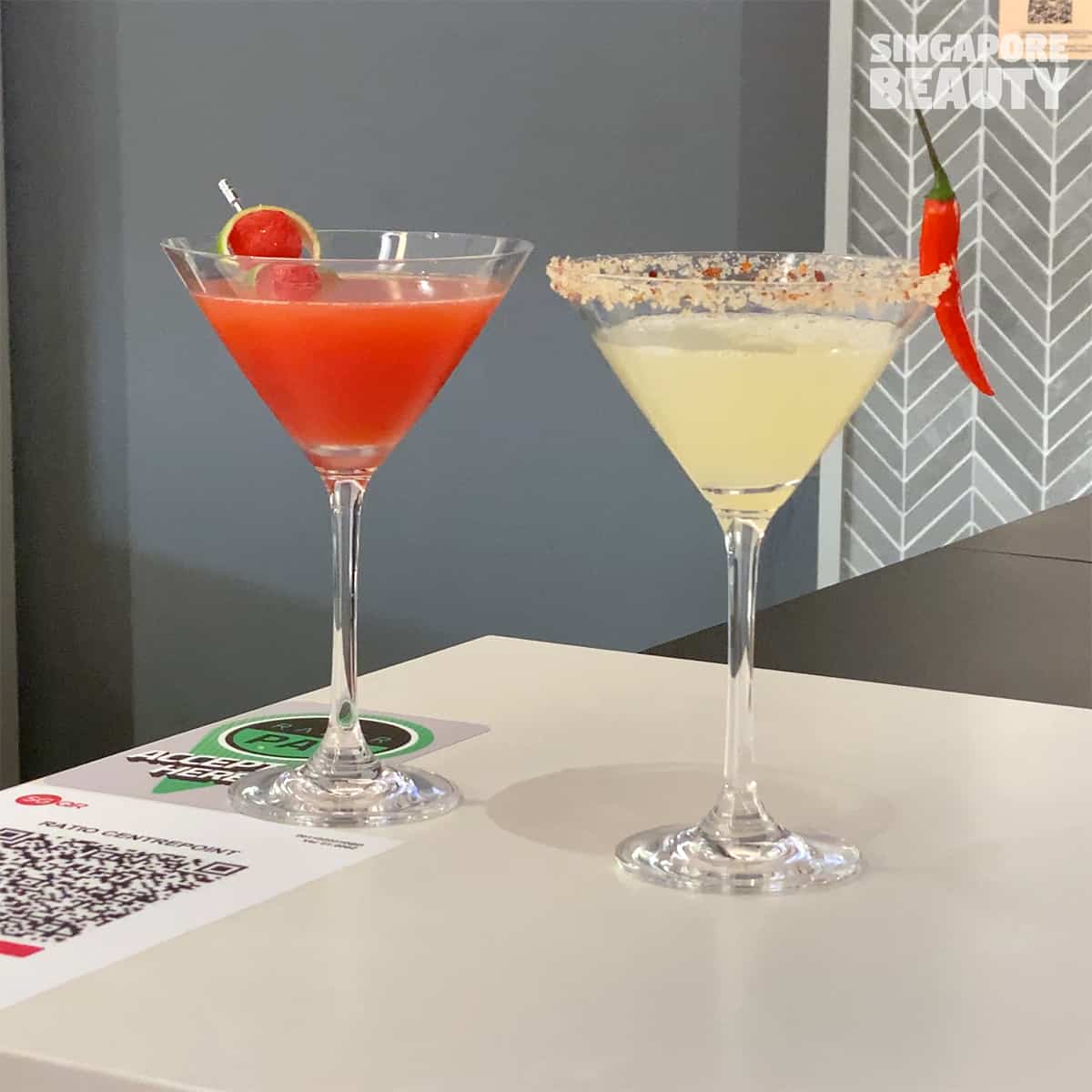 Tom yum martini ($11) – concoction of vodka, malibu, pineapple, and lime with some distinctive tom yum flavours to shake up your afternoon.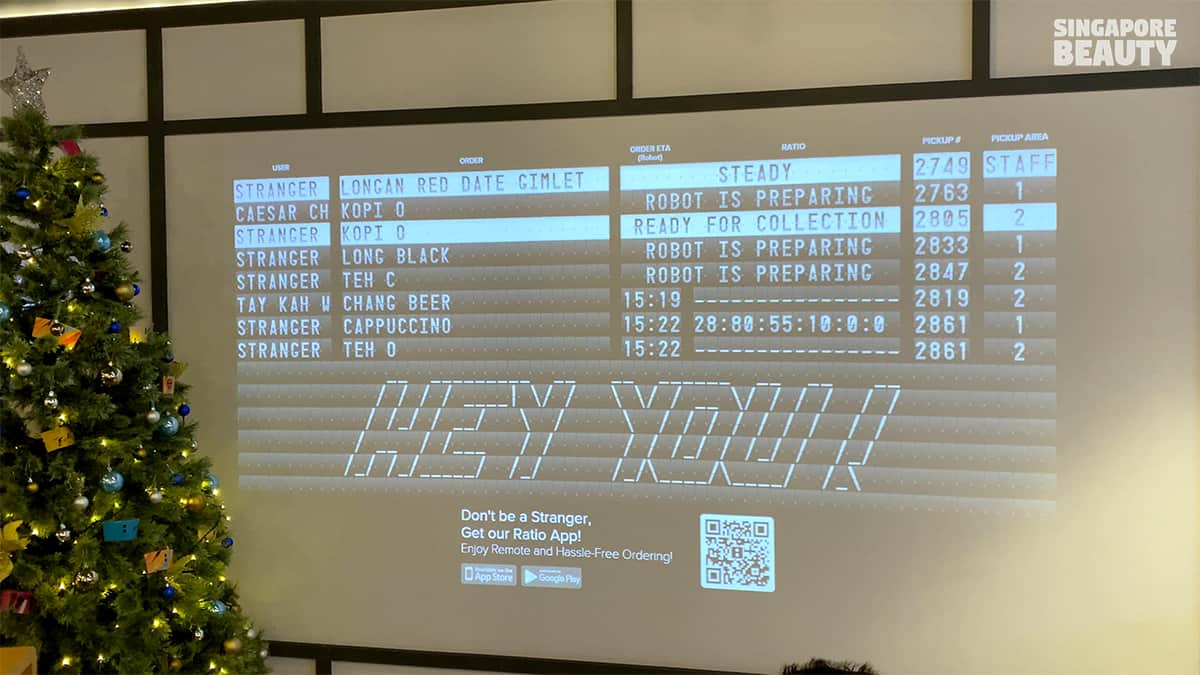 Your order will be reflected on this screen designed to look like a flight information board.
Pick up your order according to your number at the counter.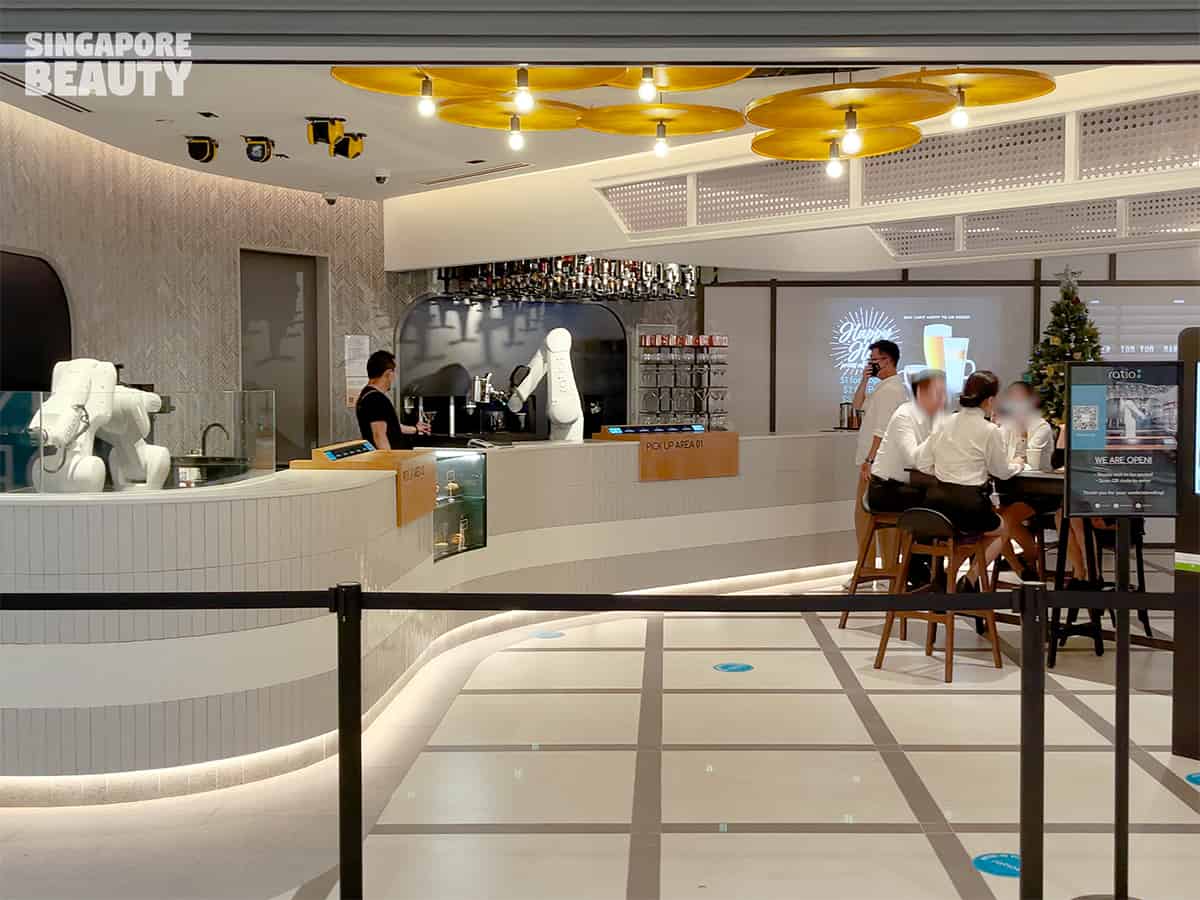 RATIO Cafe & Lounge next appearance is at Seletar Aerospace Park in partnership with The Singapura Club will be revealed at a later date. Meanwhile, do head over for an affordable cuppa at Ratio café and Lounge at The Centrepoint, Singapore.
Ratio Cafe & Lounge location:
176 Orchard Rd, #05-06 Centrepoint, Singapore 238843
Opening hours:
Mon-Friday, 8am to 10pm
Sat-Sun, 9am to 10pm