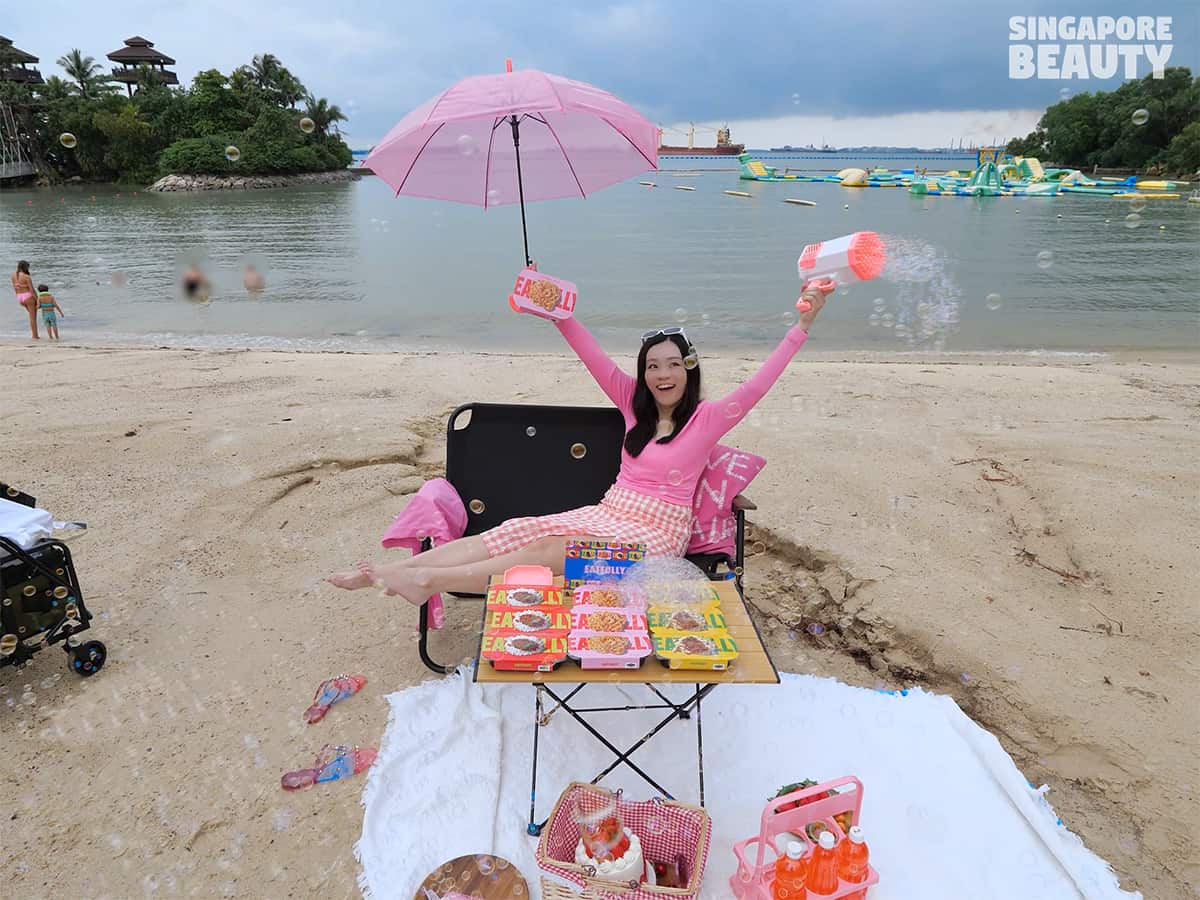 Eatfully has 3 affordable ready to eat meals that are trendy with unique food packaging to tease your taste buds. You can get these 3 varieties – Laksa Prawn Linguine, Thai Basil Chicken with Jasmine Rice and Teriyaki Chicken with Miso Cauliflower & Four-Grain Rice available at over 20 Cold Storage supermarket & online at Redmart as well.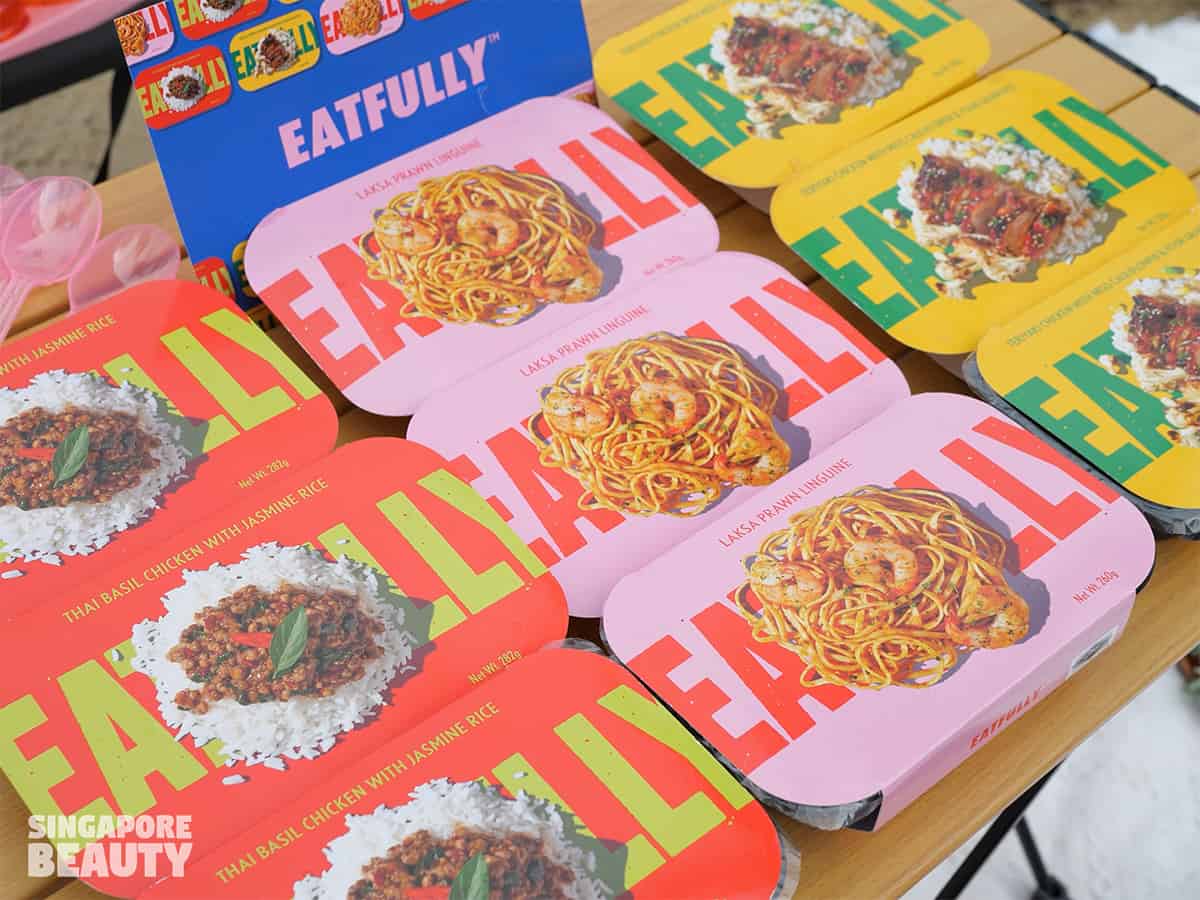 Enjoy Eatfully ready to eat international signature food – Thai, Italian & Japanese style food – with a local twist anywhere.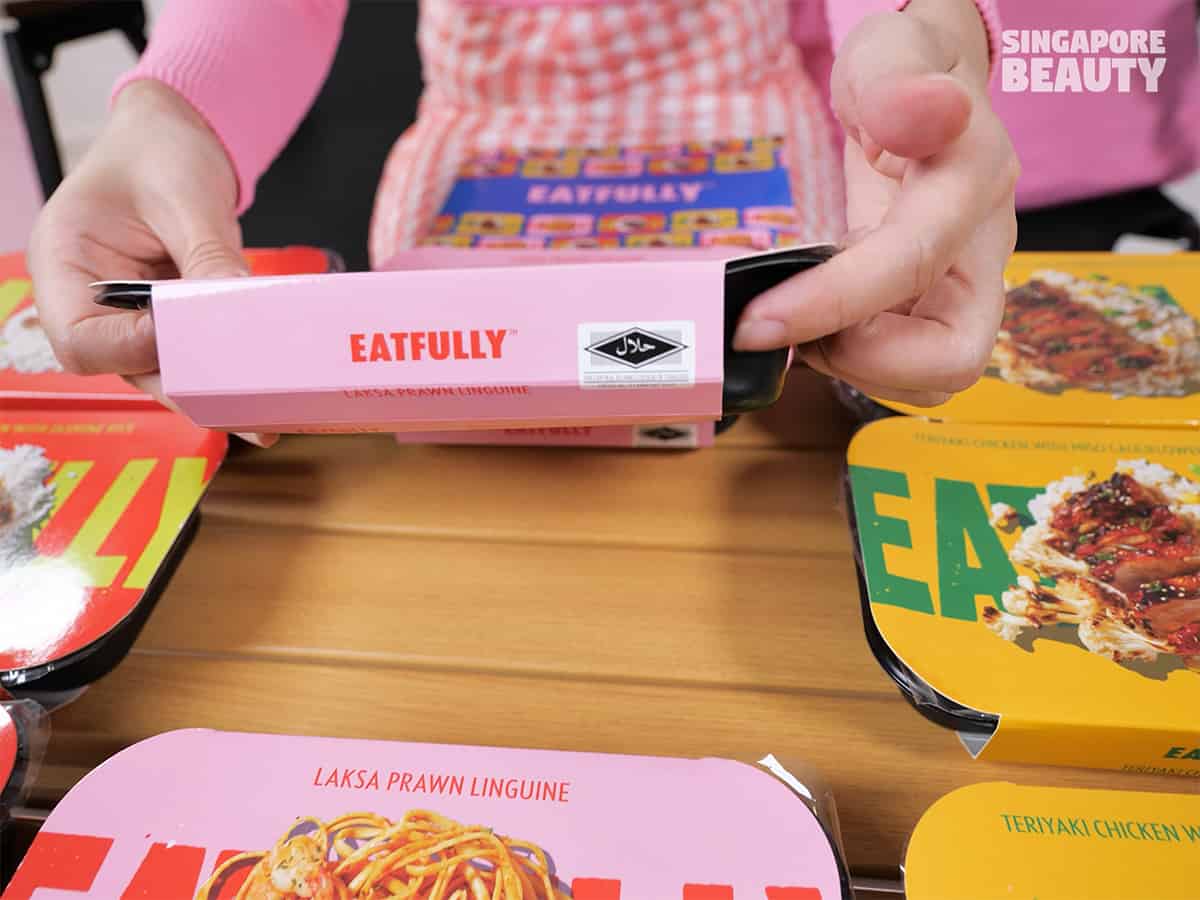 These are all halal-certified food for everyone to enjoy from Eatfully.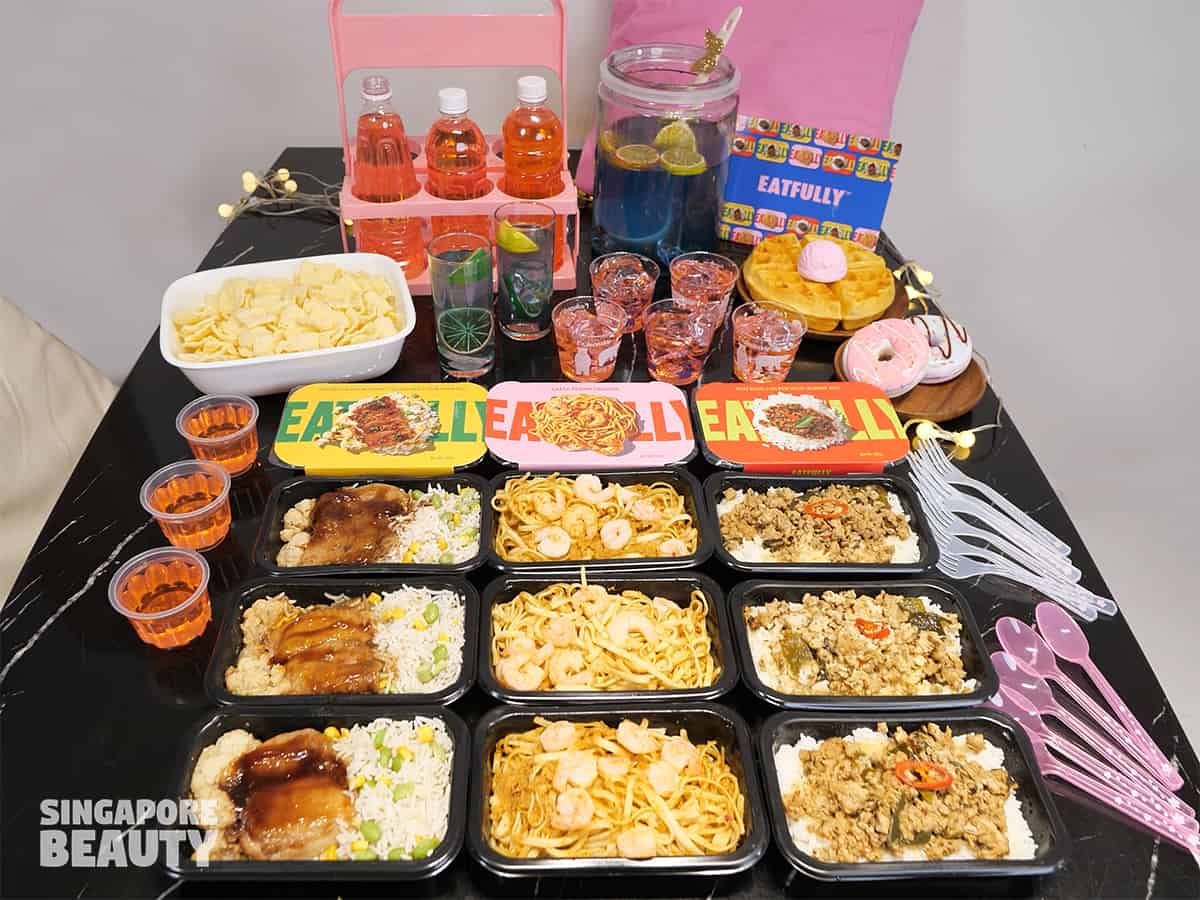 These Eatfully convenience food are great for party that is quick and fuss free yet filling. Their colourful packaging adds vibrancy and gets you in the mood to create some happy memories.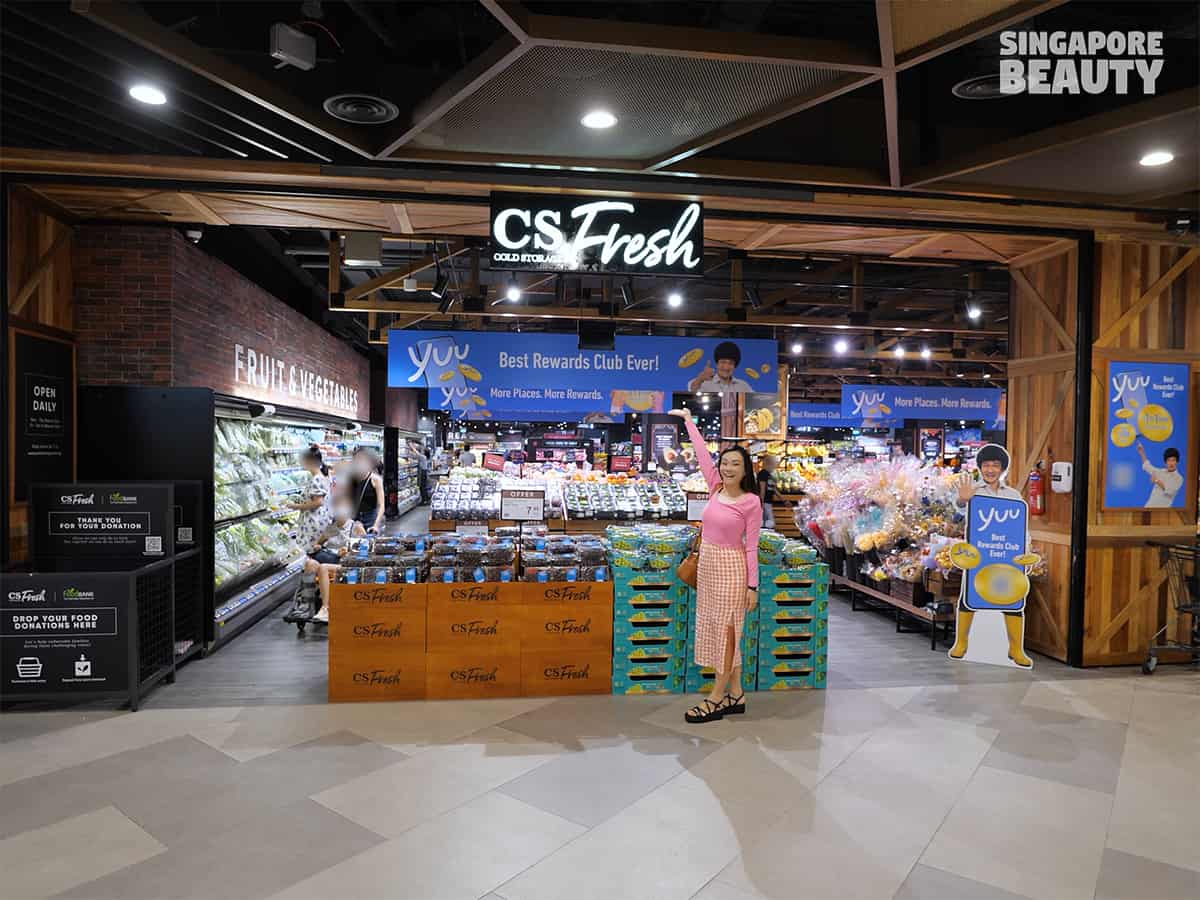 These are now available at Cold Storage at Great World City and 20 other Cold Storage outlets.
Head towards the ready to eat section in Cold Storage.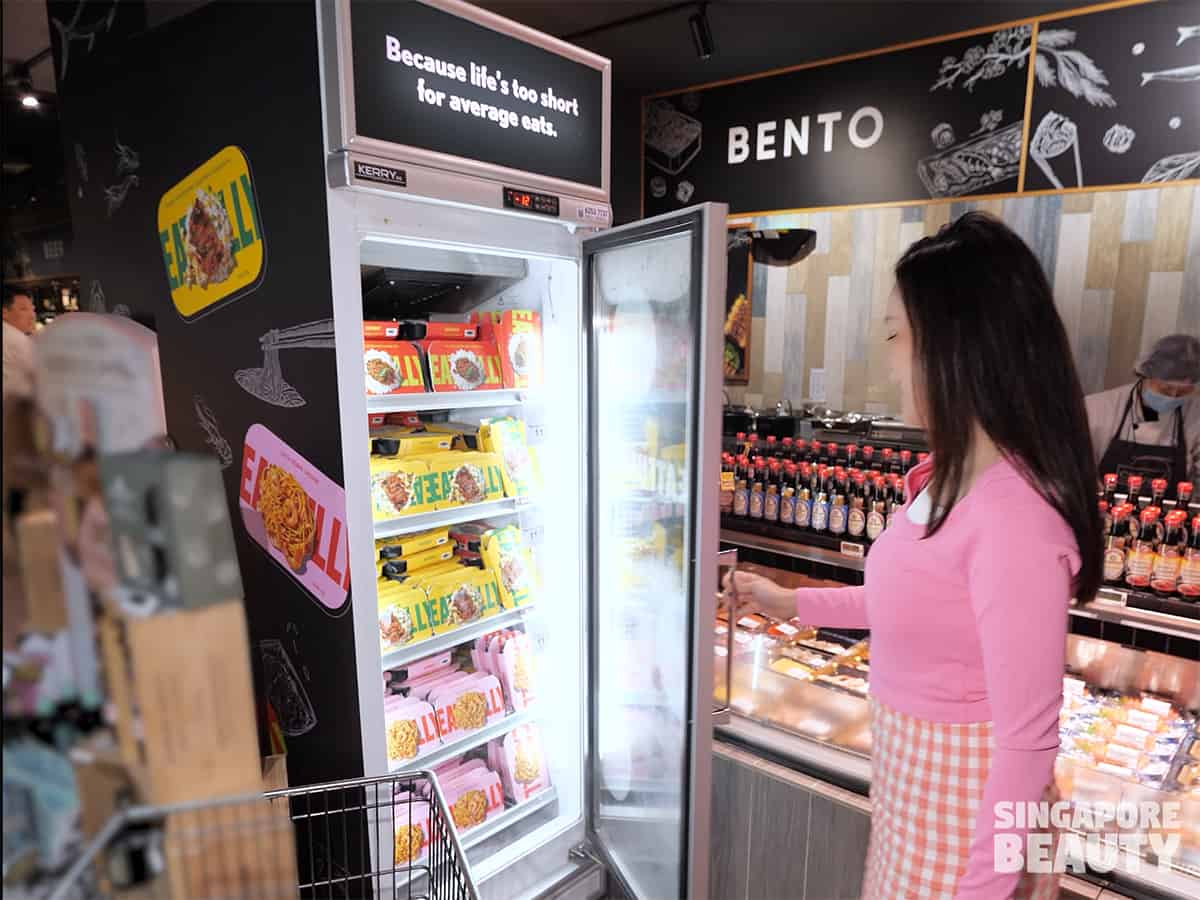 Look for Eatfully standalone fridge near the Japanese sushi & Bento section.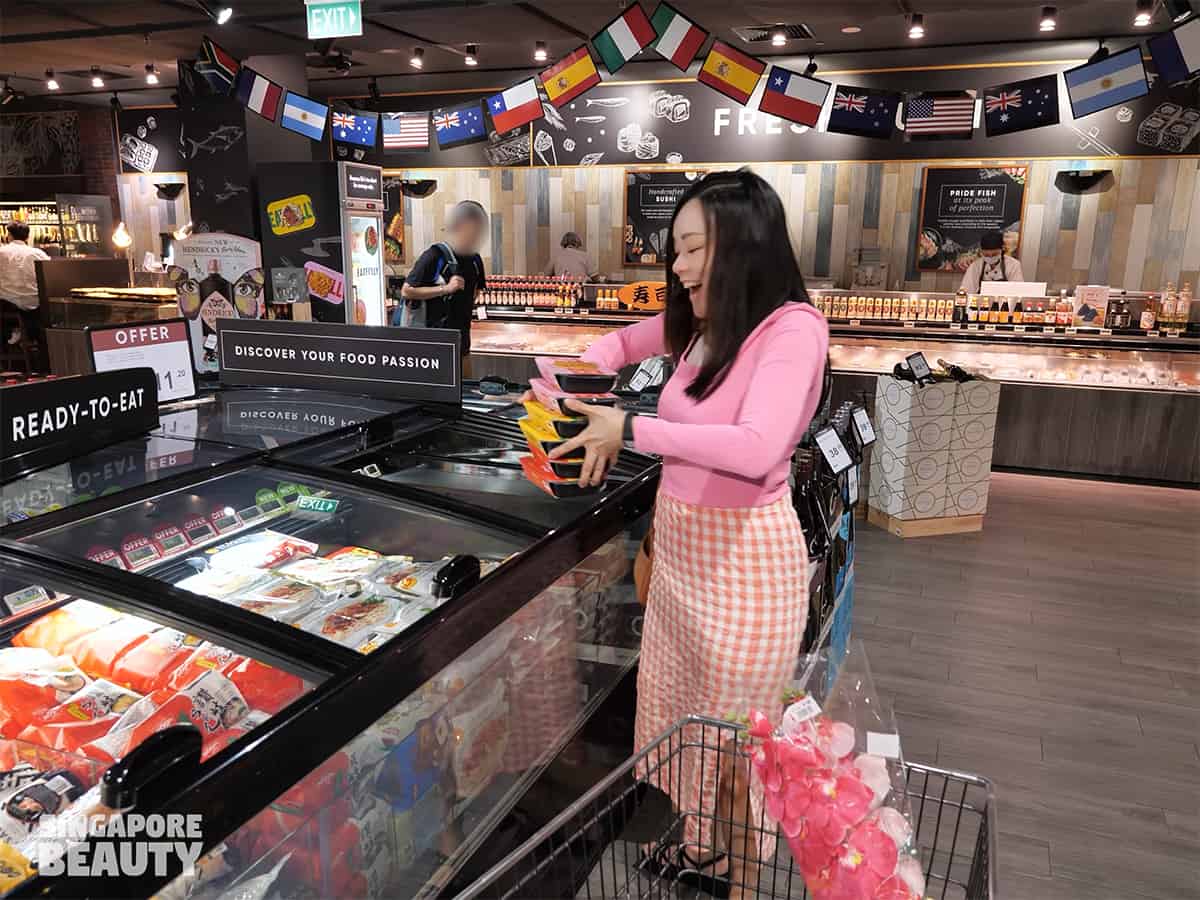 You can also find it at the ready to eat section as well. These ready to eat has a long shelf life so you can actually stock up on them as your supper stash in your freezer.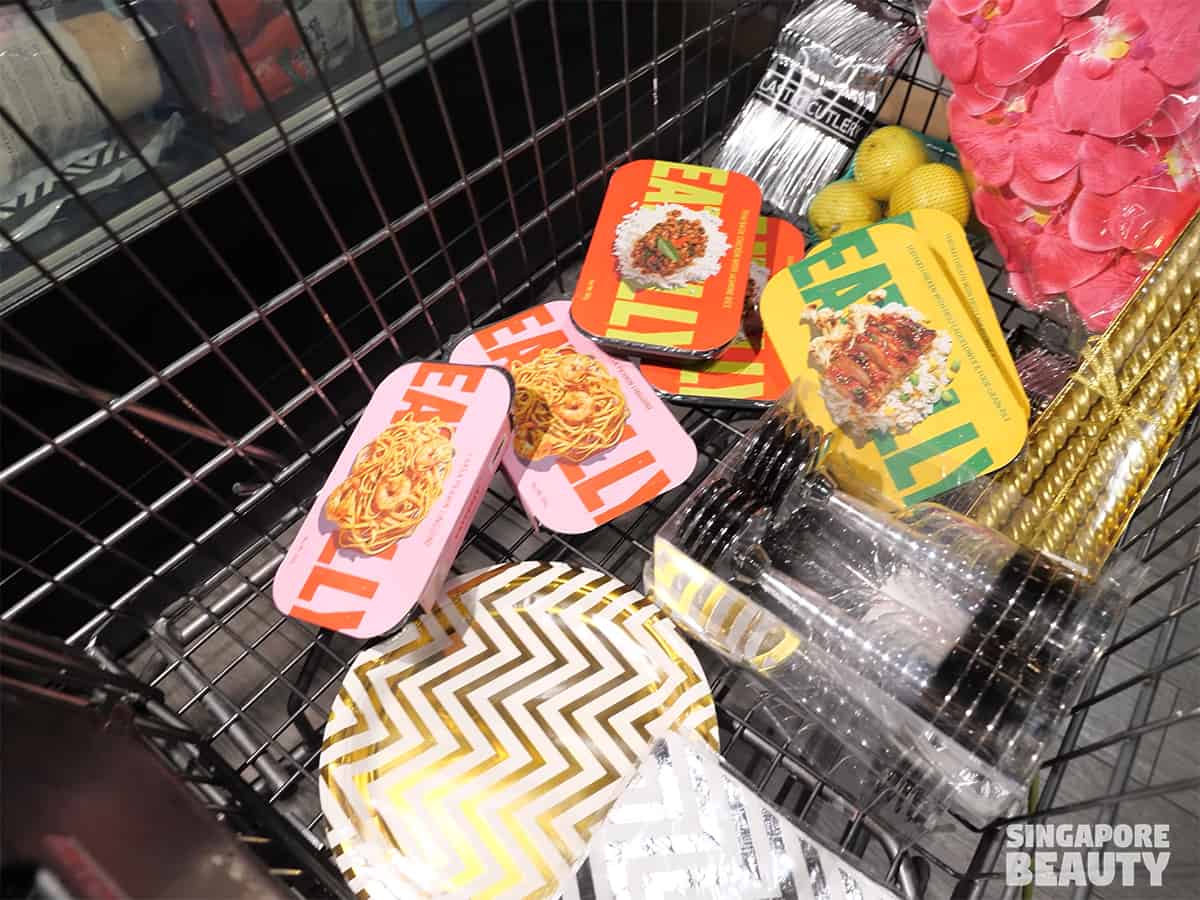 Get all 3 varieties of Eatfully ready to eat food with all your party or picnic needs.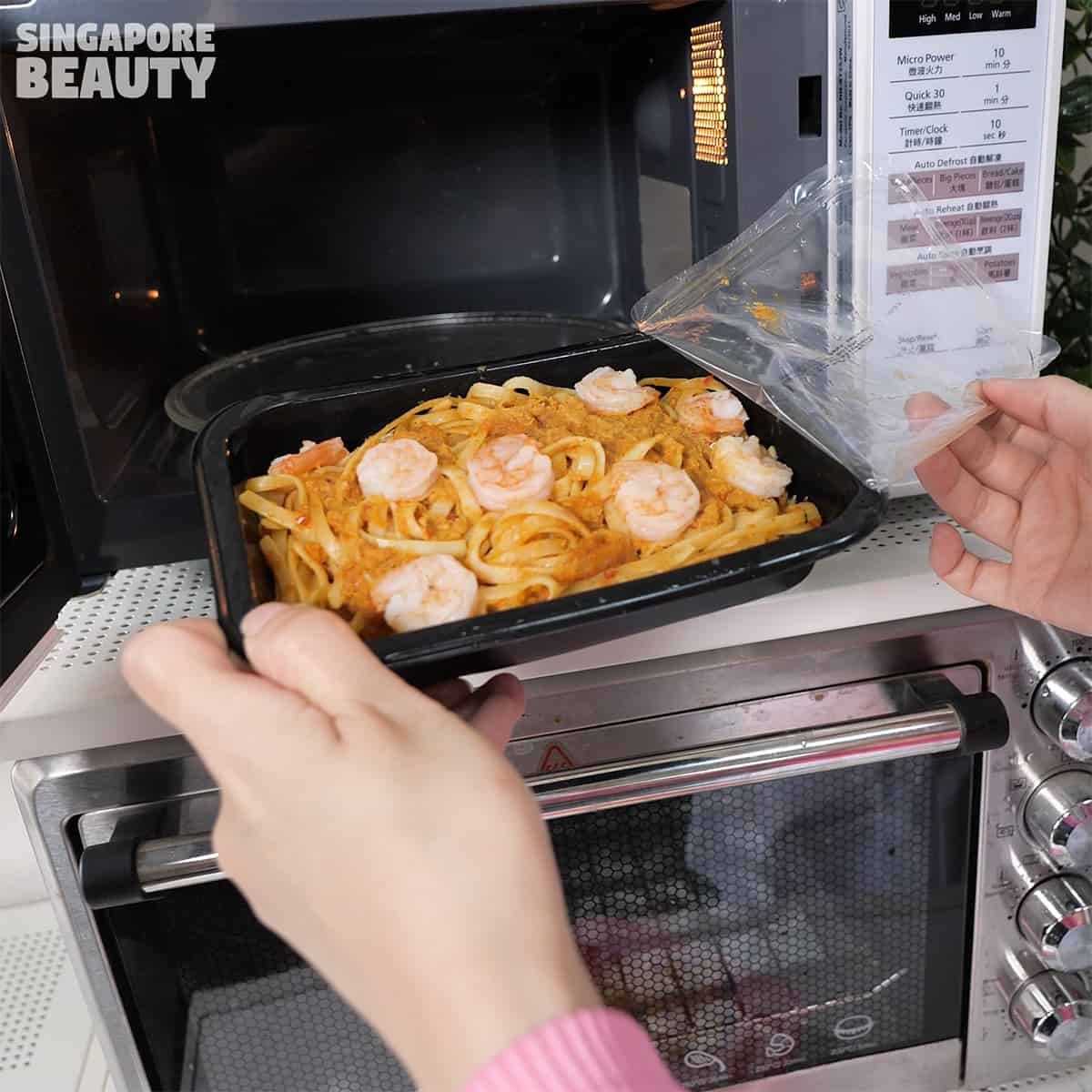 Heat them up with microwave and get ready to eat in 5 minutes!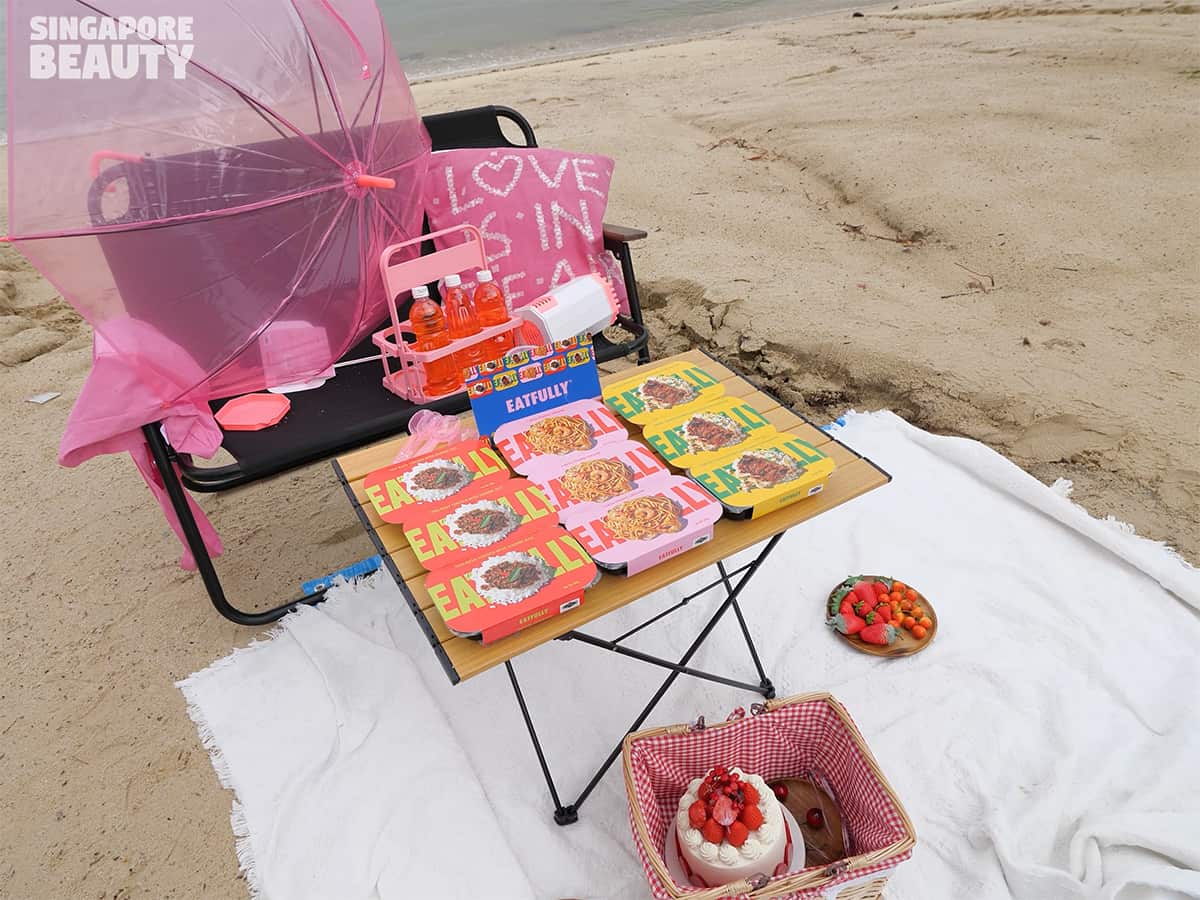 Convenient & vibrant packaging perfect for potluck parties, beach outing or office meals for meetings. Just bring these heated meals in a thermal bag and eat them as soon as possible anywhere and anytime.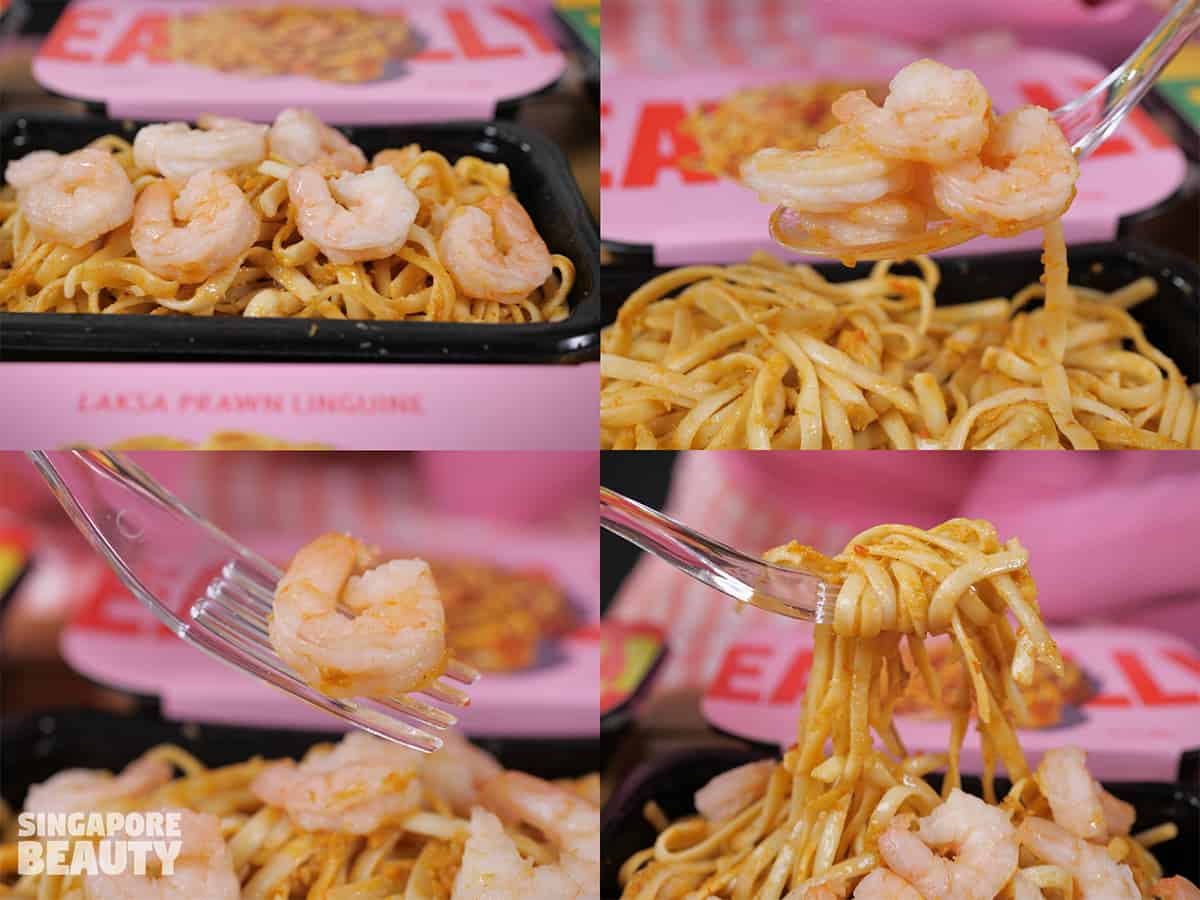 Laska Prawn Linguine – is Italian style pasta with prawns in dry laksa flavour. Topped with lots of deshelled deveined prawns. These crunchy sweet prawns are morsels of delightful bite. Fulfil your hunger pangs with these savoury fusion pasta with local flavour.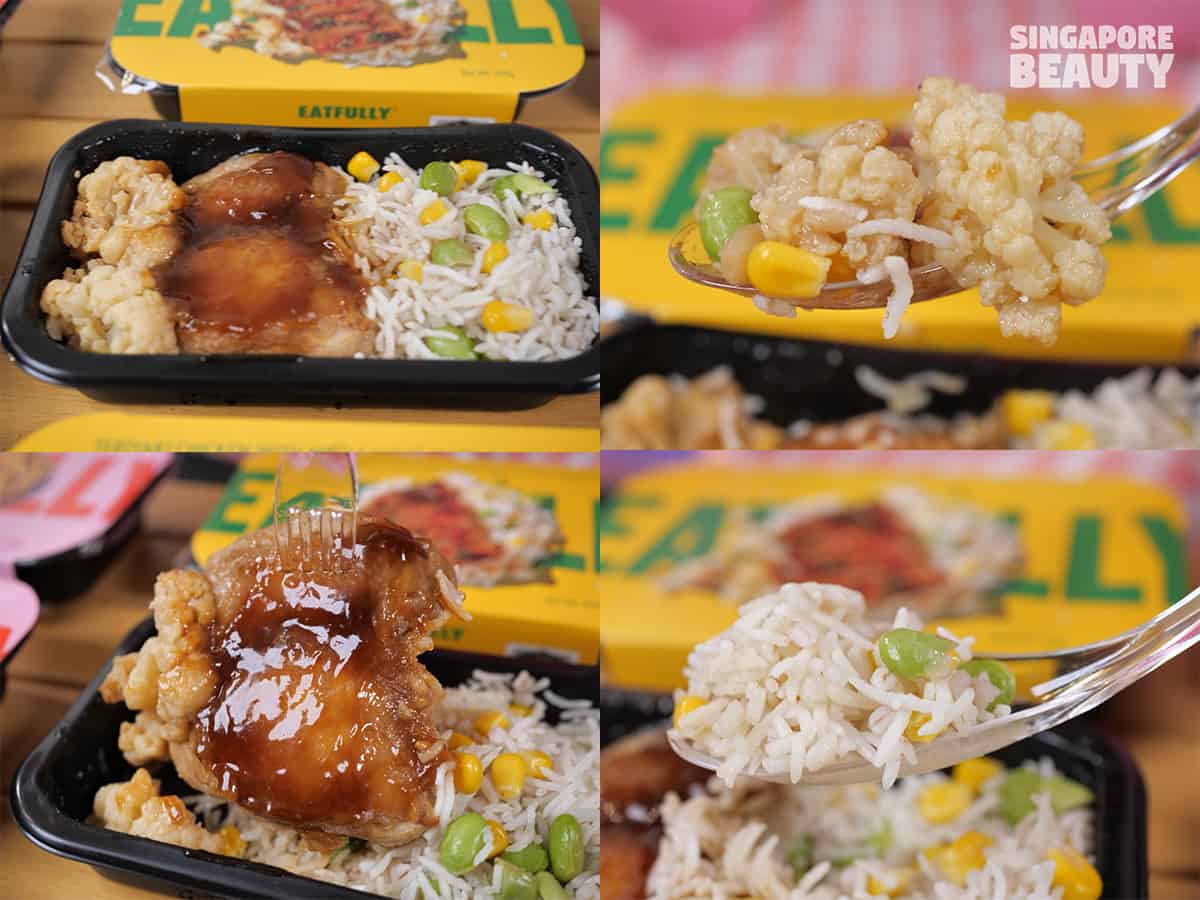 Teriyaki Chicken with Miso Cauliflower & Four-Grain Rice – is Japanese style teriyaki chicken rice with miso cauliflower. Huge chunk of chicken with teriyaki sauce is fork tender & savoury. Four grain rice consists of sweet corn kernels, edamame, basmati long grain rice and barley.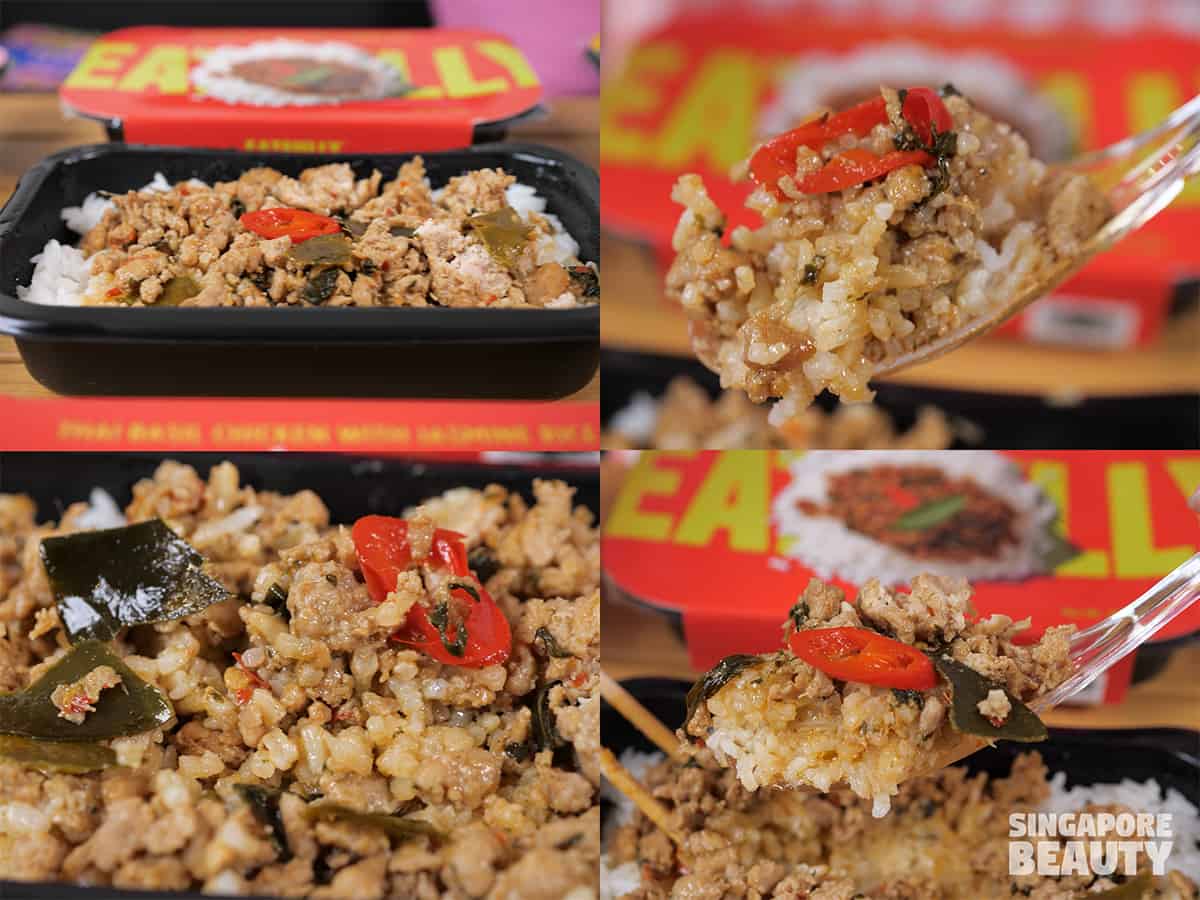 Thai basil chicken with jasmine rice – is a mild spicy Thai dish topped with a bed of stir fry basil minced chicken. It has a mild basil aroma backed by a strong kaffir lime leaf aftertone with soy based minced chicken. Mix the minced chicken with fluffy rice for a more balanced flavour. Enjoy ready to eat meal anytime of the day.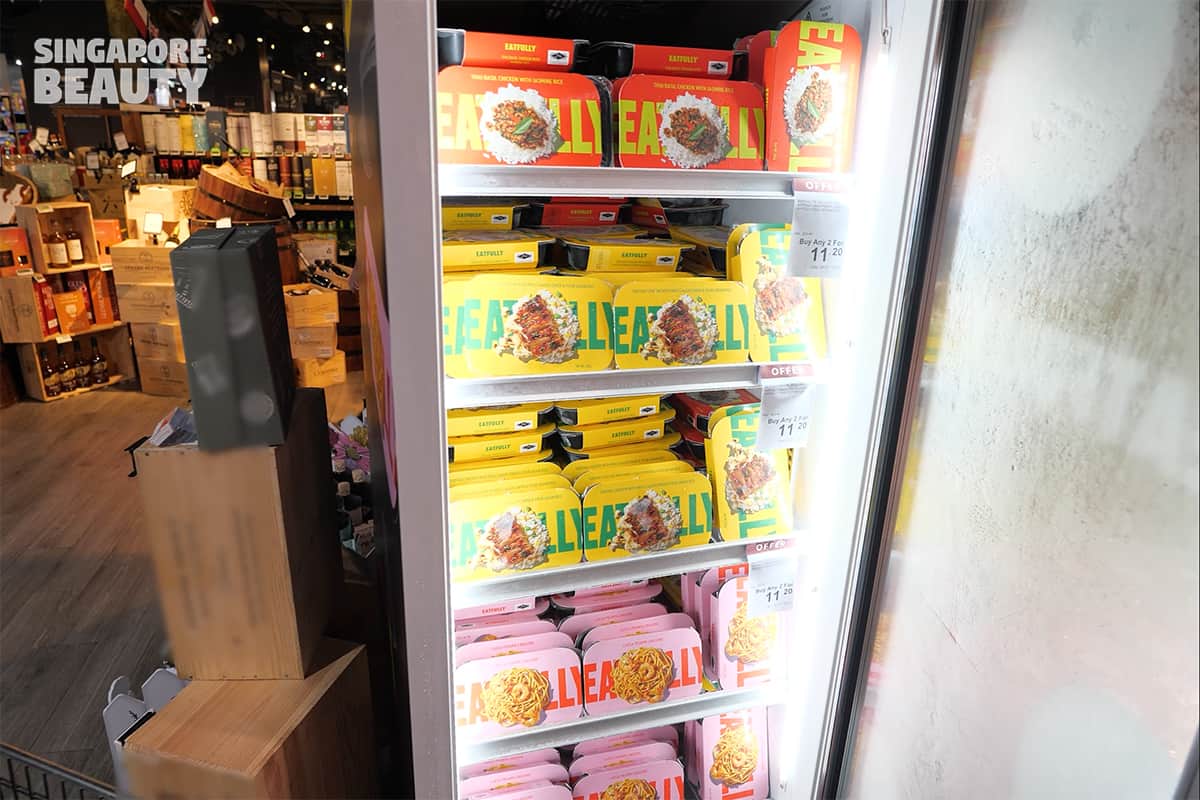 Get these at Cold Storage at 2 for $12.40, you may mix and match to try various flavours.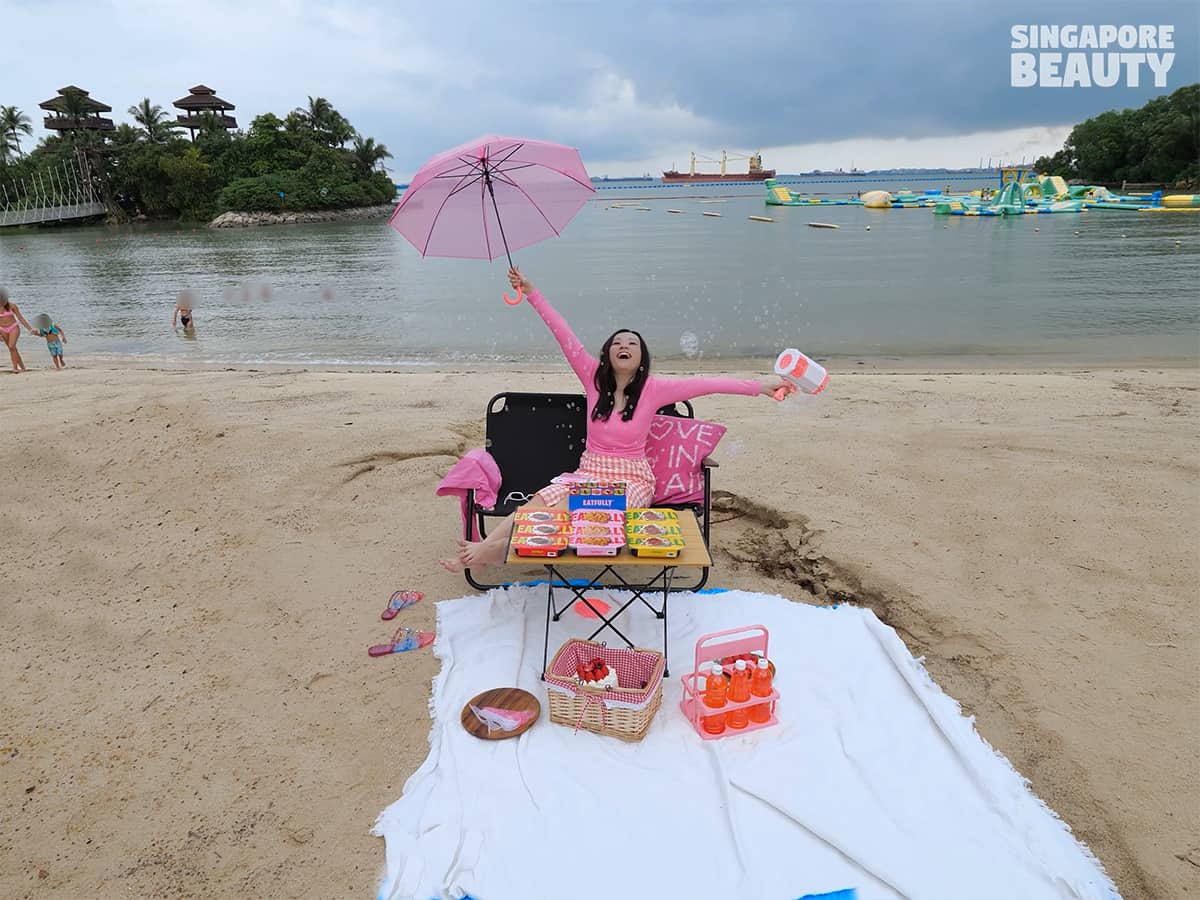 Get Eatfully ready to eat meals at more than 20 Cold Storage outlets and online at Redmart. Quoting Eatfully tag line: Life is too short for average eats! Which convenience food will you try?
Brought to you by Eatfully